Elite Pros Use These Underrated Tools To Get the Job Done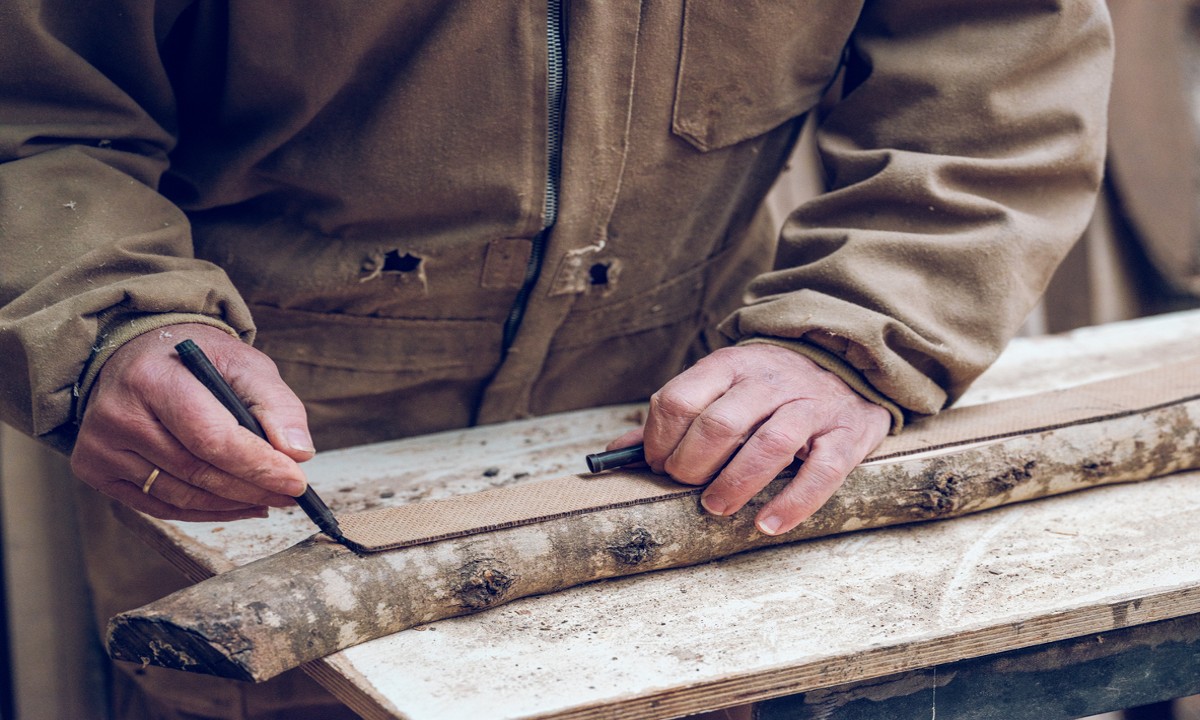 Ever heard the expression, "The right tool for the right job?" Well, the reason you hear it so much in movies, TV shows, and even real life is that the importance of a quality tool can never be measured. Having the right tools in your arsenal can make the job about ten times easier, and it's not just true about handyman tools.
Anything that makes your life more convenient, from a screwdriver to a measuring tape or even a precision pick, can be considered a tool. But what if we tell you that we're about to unveil some underrated tools with multiple uses that you didn't know about? Well, all you have to do is tag along for the ride as we take you through these tools, briefly explaining all their uses, and how they can be an invaluable addition to your arsenal.
Five Underrated Tools that Get the Job Done
Flat head screwdriver
Most of you might have heard of, if not worked with, a flathead screwdriver. It's a pretty standard handyman tool, but what you didn't know is that you can use it in different ways apart from pulling out or pushing in flathead screws.
Elite pros can use this tool as a lever to pry open a can of paint, or a tin of canned beans. Other than this, a flathead screwdriver is useful as a thin hammer for stabbing nails, or wood as you can rotate the flathead to face the nails and hammer them easily. Lastly, you can use it as a scraper to scuff a coat of paint, mold, or metal.
Metal vise
Often, individuals find it quite difficult to work on an object properly because it slides out of position time after time. A metal vise solves that problem by securing an object in its two parallel jaws. With one jaw being totally adjustable, users can also easily adjust the object while maintaining the vise grip, which comes in super handy when trying to finish the task as soon as possible.
Its two pure metal, lever, and screw-operated jaws are also extremely sturdy and don't allow the object in their clutches to move even an inch out of place.
Precision picks
Moving away from the standard construction tools, a precision pick can truly be considered one of the most underrated musical objects when it comes to playing the guitar. As evident from the name, precision picks allow guitarists that extra bit of precision, control, and grip when they're playing in front of a live crowd.
When you have the right precision pick, the chances of playing the wrong chord drop drastically. So, always choose a product with an ergonomic design and a small, pointy end.
Copic markers
Art enthusiasts will know about Copic markers, and how they burst onto the scene and immediately started gaining popularity among the elite artists and illustrators for being "the best of the best." There's a reason for that. Available in 358 colors, these alcohol-based translucent markers are perfect for layering, rendering, and blending colors as their ink doesn't spread and dries quickly. On top of that, the immense amount of color combinations that artists can use make this a must-have tool for any art enthusiast.  
Final Thoughts
Whether you like it or not, the existence of tools, no matter what type, adds precision and convenience to your project. Imagine doing all this work with just your hands. And knowing which tool to pick for which job isn't easy and takes a lot of experience and skill.
We've still tried to inject some wisdom into your lives by curating a list of the most underrated tools that pros worldwide prefer using. From Copic markers to flathead screwdrivers, you should add these tools to your collection and use them to take your skills to the next level.