Different Tools for Tightening Screws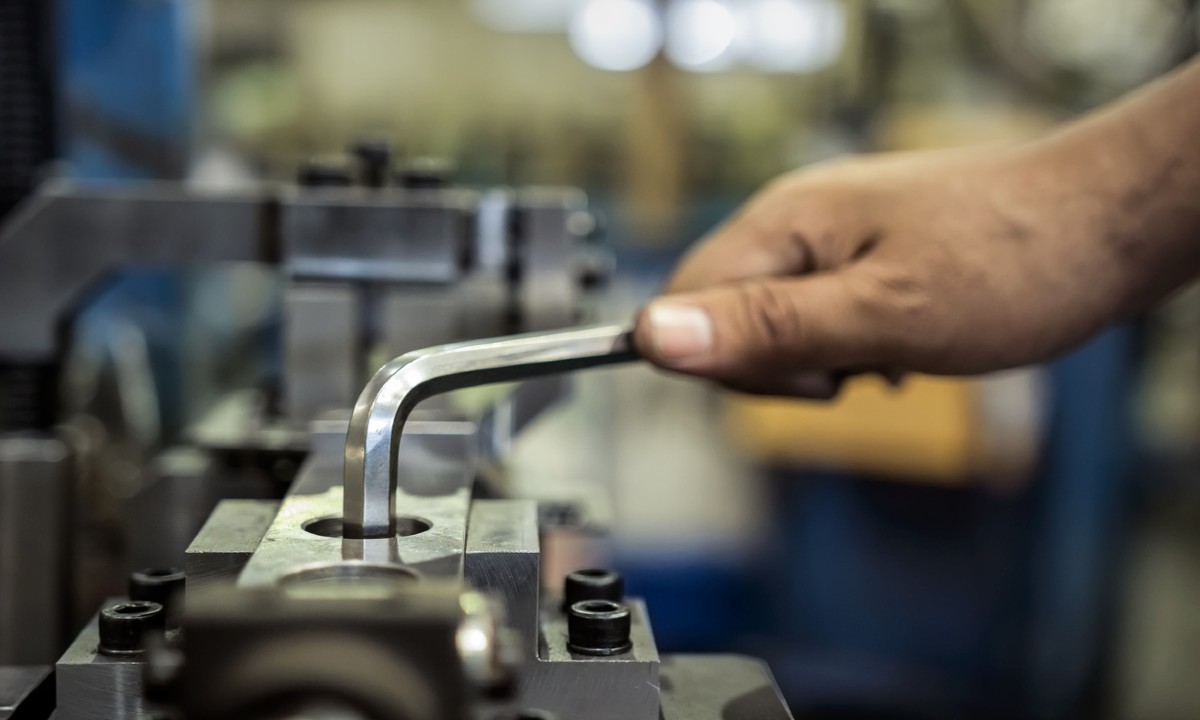 Whether you are moving into your first apartment or have been a homeowner for many years, it's essential to have the proper equipment for tightening screws. It will help you complete tasks efficiently and effectively around the house, garage, or office. Always use lightweight, straightforward, and practical tools that help you complete more repairs, assemble or disassemble furniture and get other jobs done easily. When choosing a tool kit, a good screwdriver or Allen key set is often one of the first tools you must look for. 
Given how choosing the most effective tool set is a completely different ball game, there are a variety of tightening tools that are commercially and professionally effective. These tools, ranging from precise screwdrivers to those designed for engineers, are excellent for electrical work, mechanical, and DIY projects. Keep reading to learn about the different tightening tools. 
SOME MUST-HAVE TOOLS FOR TIGHTENING SCREWS
Power drill
A power drill is an extremely useful instrument that many  DIYers and manual workers have in their toolboxes. Their primary use is drilling, but these tools are also handy for tightening screws. They perform excellently but can be a bit slow, making them less effective if you have a large number of screws to tighten. On the other hand, this also indicates that they're simpler to control and a better alternative for tasks requiring accuracy and delicacy.
Impact driver
Impact drivers resemble power drills in appearance, but they can't make holes in materials. They're designed for driving large or lengthy screws and bolts into concrete or wood. Since they're quite powerful, they shouldn't be used with lightweight screws, as it is simple to over-tighten them. 
An impact driver is a valuable tool for anyone who frequently does heavy-duty tasks. The traditional impact drivers were manual tools, but now most are electric and cordless. 
Impact wrench
Another power-tightening tool that can be used to tighten screws is an impact wrench. These wrenches are typically used to loosen and tighten bolts or screws on automobiles and bicycles, whereas impact drivers are primarily used to push lengthy screws into materials. They complete the task efficiently without exhausting the operator.
Torque wrench
A torque wrench is a piece of manual equipment that is relatively distinct from the impact drivers, drills, and impact wrench previously discussed. As manual tools, they rely exclusively on the arm strength of the worker, which can be quite tiring. Torque wrenches are utilized when other power tools will not work. Adjustable torque is a feature of the most effective torque wrench, allowing the user to select the desired torque output. This is essential when adjusting the lug nuts on a vehicle, but if you need to do a significant amount of tightening, a power tool will likely be more effective.
Allen wrench
An Allen wrench is a compact, angled tool with a hexagonal head used to fix or tighten various small items or screws. It's occasionally known as a hex wrench or hex key. The tool is available in various sizes designed to correlate to various-sized joints or screw grips, but it typically works on hexagonal screws or bolts. These joints are typical on most in-sink garbage disposals and the vast majority of bicycles, motorcycles, and watercraft motors. Some DIY or home-built furniture also uses hexagonal screws. 
Allen wrenches make the removal and installation of fasteners with a hex socket head effortless. There is no need for power tools or specialized bits. Also, they prevent fasteners from being accidentally stripped.
THE BOTTOM LINE!
Overtightening or over-torquing the fastener can result in severe problems, including snapped screw heads, stripped screws, and damaged pre-tapped threading. Here are some must-have tools for efficiently tightening screws and preventing bolt failure and other issues.