5 Ways To Dispose of Scrap Wood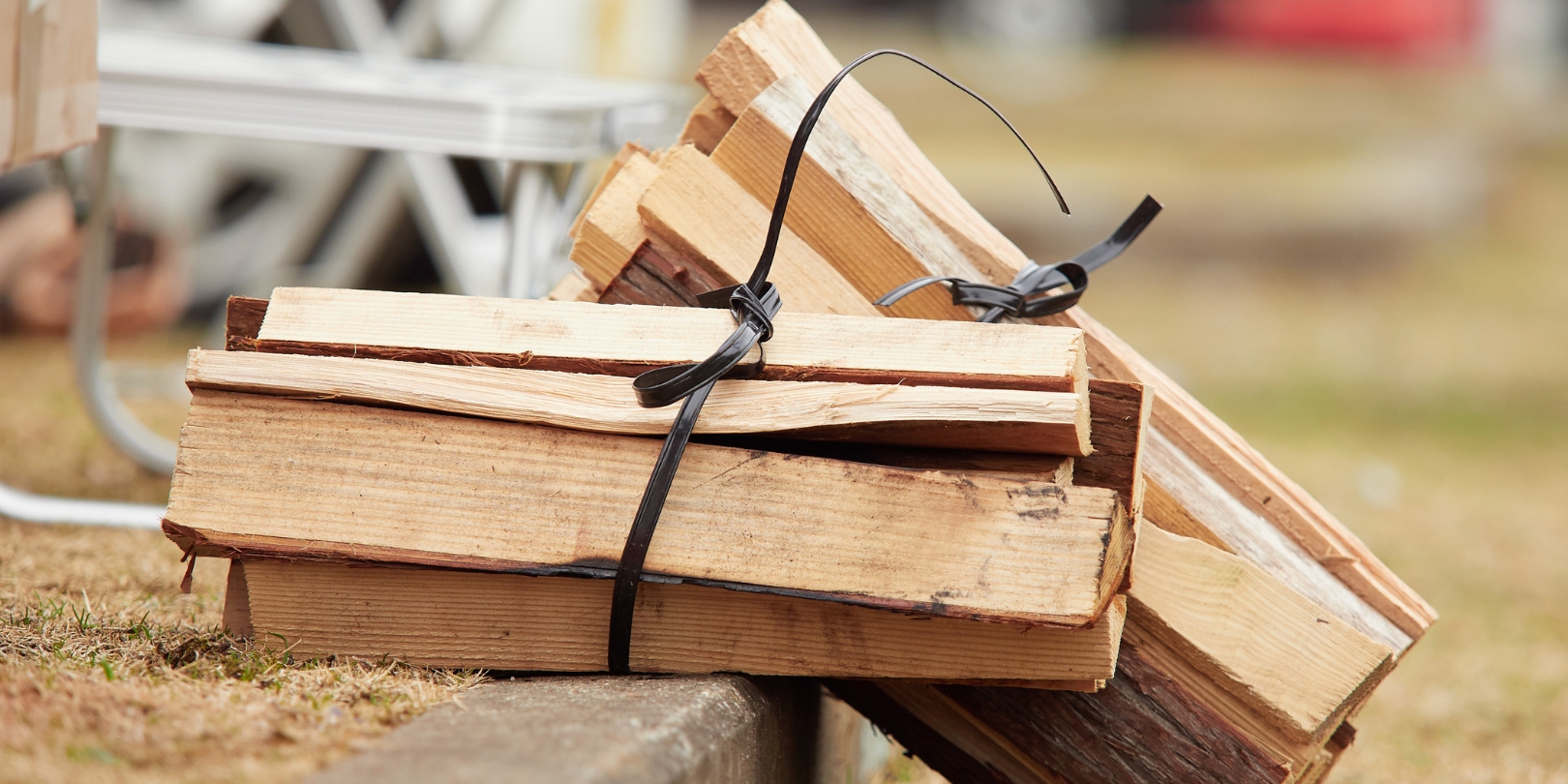 Whether you're a professional woodworker or a DIY enthusiast, working with wood often leaves you with leftover pieces and scraps. Throwing these pieces in the garbage can be dangerous for humans and local wildlife. Disposing of these wood scraps responsibly is essential for the environment and safety. Instead of letting them clutter your workspace or end up in the landfill, there are several eco-friendly and creative ways to give new life to your scrap wood. In this blog, we'll explore five unique ways to dispose of scrap wood, making the most of these valuable resources. If you enjoy woodworking projects, you are in the right place.
1. Reuse in Future Projects
Before considering any other disposal options, try to reuse your scrap wood for future projects. Small pieces of wood can be perfect for various crafts, such as making decorative signs, picture frames, or small storage shelves. Keep a designated bin in your workspace for storing scrap wood, sorted by size and type. When you start a new project, check your scrap collection to see if you can repurpose any pieces.
2. Composting
If your scrap wood is untreated and free of any finishes or chemicals, consider composting it. Wood is a natural material that can break down over time, adding valuable organic matter to your compost pile. Chopping the wood into small pieces or using a wood chipper can speed up decomposition. Keep in mind that you cannot compost certain types of wood due to potential toxins.
3. Firewood
Scrap wood can be excellent firewood for your fireplace, fire pit, or wood-burning stove. If the wood is untreated and safe to burn, you can chop it into smaller logs suitable for your heating needs. Using scrap wood as firewood is a sustainable way to dispose of it and provides warmth and coziness during colder months. Check local regulations and restrictions regarding open fires or burning wood in your area before using scrap wood for this purpose.
4. Wood Chips for Mulch
Transforming your scrap wood into wood chips can be beneficial for your garden. Wood chips act as a natural mulch, helping retain soil moisture, suppress weed growth, and improve soil health. Renting or borrowing a wood chipper is an efficient way to convert pieces of scrap wood into useful mulch. Spread the wood chips around trees, shrubs, and garden beds to enhance the aesthetics and health of your outdoor space.
5. Donation or Giveaway
If you have usable and untreated scrap wood in good condition, consider donating it or giving it away to others who may find value in it. Local schools, community centers, or woodworking clubs may welcome donations. Online platforms, such as social media groups or websites specializing in free items, can connect you with individuals interested in taking your scrap wood off your hands.
Safety Considerations
While eco-friendly disposal of scrap wood is crucial, safety must always remain a top priority. Before reusing or discarding wood scraps, consider a few safety precautions. Check for nails, screws, or metal hardware to avoid injury during handling or processing. Avoid using or composting treated wood with chemicals or preservatives harmful to the environment and health. Wear protective gear like safety goggles, gloves, and a dust mask to safeguard against potential hazards. By taking these safety measures, you can ensure a safer working environment and a more sustainable approach to managing scrap wood.
Conclusion
Disposing of scrap wood responsibly is an eco-friendly choice and a chance to be creative and resourceful. Reusing the wood in future projects, composting, using it as firewood, turning it into wood chips for mulch, or donating it to others are all excellent ways to give new life to these valuable resources. By making thoughtful decisions about your scrap wood, you can contribute to sustainability efforts and reduce waste while enjoying the satisfaction of transforming what may seem like waste into something useful and beautiful.