Safety First: How to Safely Use a Bench Vise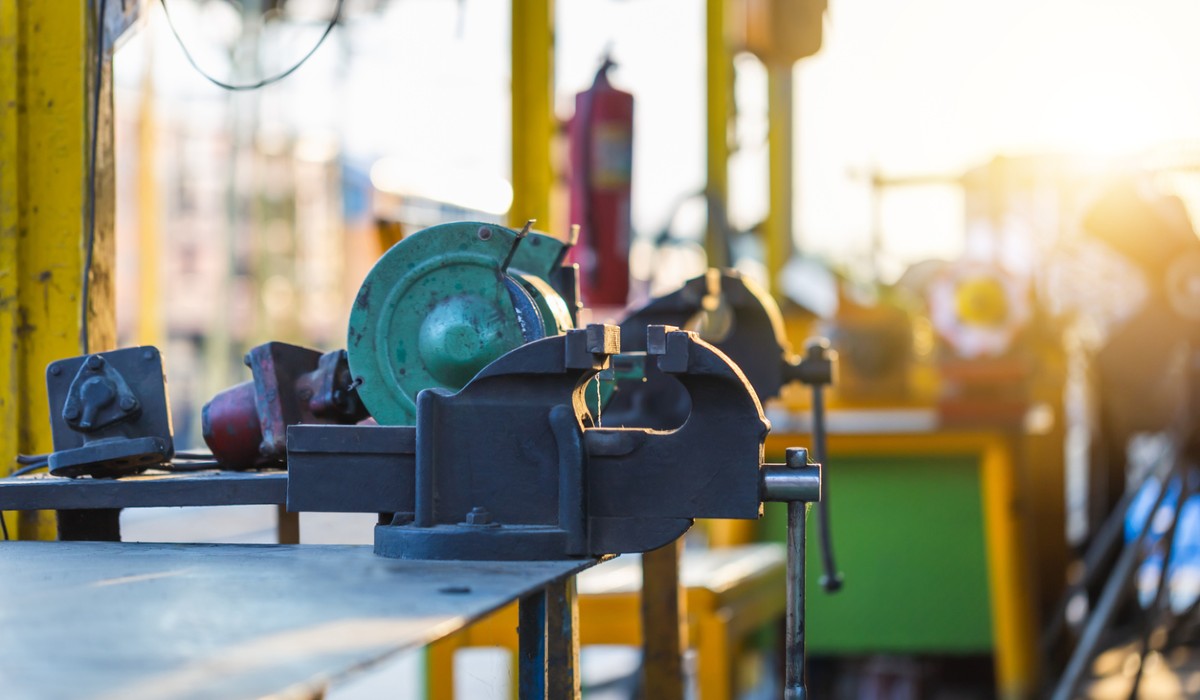 Using a bench vise has many benefits, from allowing you to secure items for drilling to making precise cuts in metal or wood. If used incorrectly, these tools can be extremely dangerous. That's why this post will discuss how to safely use a bench vise without injuring yourself.
We'll explain the importance of wearing safety glasses, discuss the safety features of bench vises, and provide tips on how to ensure you're using the tool correctly. With this information, you can use your bench vise with confidence and get the job done without any hassles or worries.
The Basics of Using a Bench Vise
The most important rule when using a bench vise is to ensure it is properly secured. You should always secure the vise to the edge of your workbench or table with bolts or clamps before beginning your project. This action will ensure the vise doesn't move around while in use. Once it is secure, check to make sure the jaws are parallel and tight against each other. If they are not properly lined up, your project may not turn out as planned.
Before attempting any kind of work with a bench vise, make sure you know exactly what kind of vise you have and how it works. Some are designed for specific purposes and may not be suitable for the job you intend to do with them. Do some research on your vise, there are plenty of videos available online to help supplement the included user's manual. It's also important to make sure your vise is properly mounted so it won't move during use.
Safety Considerations
When fastening objects into a bench vise, make sure they are securely held in place before beginning work on them. This will ensure your materials don't move while being worked on and give you better control over the project you're undertaking.
If you plan to use heat when working with your bench vise, take extra precautions to protect yourself from injury or fire hazards by wearing safety glasses and protective clothing. Keep flammable materials away from the area where heat is being applied. Remember to be aware of where hot tools are placed when not in use so they don't come into contact with other objects that could catch fire or become damaged from excessive heat exposure.
Conclusion
A bench vise can be a great tool when used correctly and safely, but it pays to know exactly what kind of vise you have and how it works before attempting any projects with it. Taking the time to learn about the basics of using a bench vise will help ensure your projects turn out great while keeping everyone involved safe along the way.