How To Create a Sturdy Bench for Your Backyard
A backyard bench is a versatile addition to any outdoor space. It can provide a place to rest, a place to socialize, or a place to simply enjoy the outdoors. The right bench will invite guests outside to enjoy the beauty of the great outdoors. A custom bench can be made to fit the space […]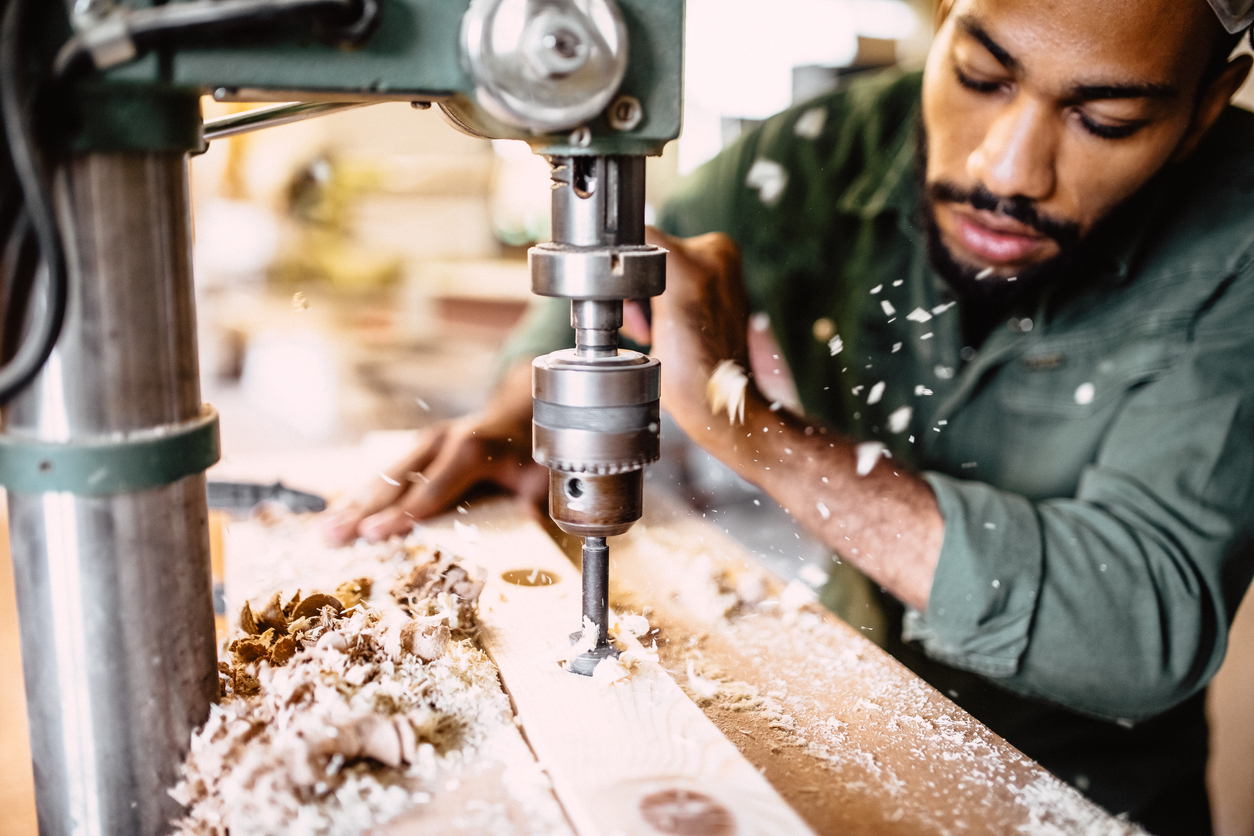 A backyard bench is a versatile addition to any outdoor space. It can provide a place to rest, a place to socialize, or a place to simply enjoy the outdoors. The right bench will invite guests outside to enjoy the beauty of the great outdoors. A custom bench can be made to fit the space you have available, so you don't have to worry about finding the right one. So, how do you go about creating a bench that will last for years? With these simple tips, you can build a bench that will withstand the elements and provide you with a lot of enjoyment for many summers to come.
GETTING STARTED
First, you'll need to gather your materials. For this project, you'll need the following items.
A variety of boards, the size will depend on the size of the bench you wish to build
One box of deck screws
Nails
Wood glue
Outdoor paint or stain of your choice
Once you have all of your materials, you're ready to get started.
BUILDING THE FRAME
Begin by cutting your boards to the correct size to frame out your bench. The dimensions of the boards will depend on the size and style of the bench you wish to create. You can find board patterns and dimensions online, or you can ask an expert at your local home improvement store.
Once all of your pieces are cut to size, it's time to start assembly. Begin by attaching the legs to the front and back rails using either screws or nails. Then, add the side rails in the same way. Make sure all joints are flush and everything is leveled before moving on.
If everything looks good so far, it's time to add some reinforcement. Attach two more boards horizontally along the inside of the frame using screws or nails. These will help to prevent your bench from wobbling or collapsing over time.
Cut your remaining boards into seat slats. You can either glue them in place or screw them in from the top and bottom for extra stability.
Make sure you use a cross dowel, which is a metal fastener that is used to join two pieces of wood together. It is inserted into a hole that has been drilled into each piece of wood. The cross dowel has a threaded portion that is used to secure the two pieces of wood together. This will make the bench more sturdy. It will prevent the bench from wobbling and make the bench more stable.
ADDING THE FINISHING TOUCHES
Once your seat slats are in place, your bench is nearly finished. All that's left to do is add your chosen paint or stain and enjoy. Choose your paint or stain carefully, as you'll want your bench to match the rest of your home or outdoor space. Also remember to use a primer and a sealant, to prevent your paint from chipping or fading away. Be sure to give your bench plenty of time to dry before use to withstand weathering and wear and tear.
A backyard bench is a great way to add extra seating and storage to your outdoor space. By following these simple steps, you can build a strong and sturdy bench that will last for years. Customize yours with paint or stain in any color or style that complements your existing outdoor furniture. Add some cushions and pillows for extra comfort, and you'll have a cozy spot to relax.