8 Tools You'll Want To Upgrade To Cordless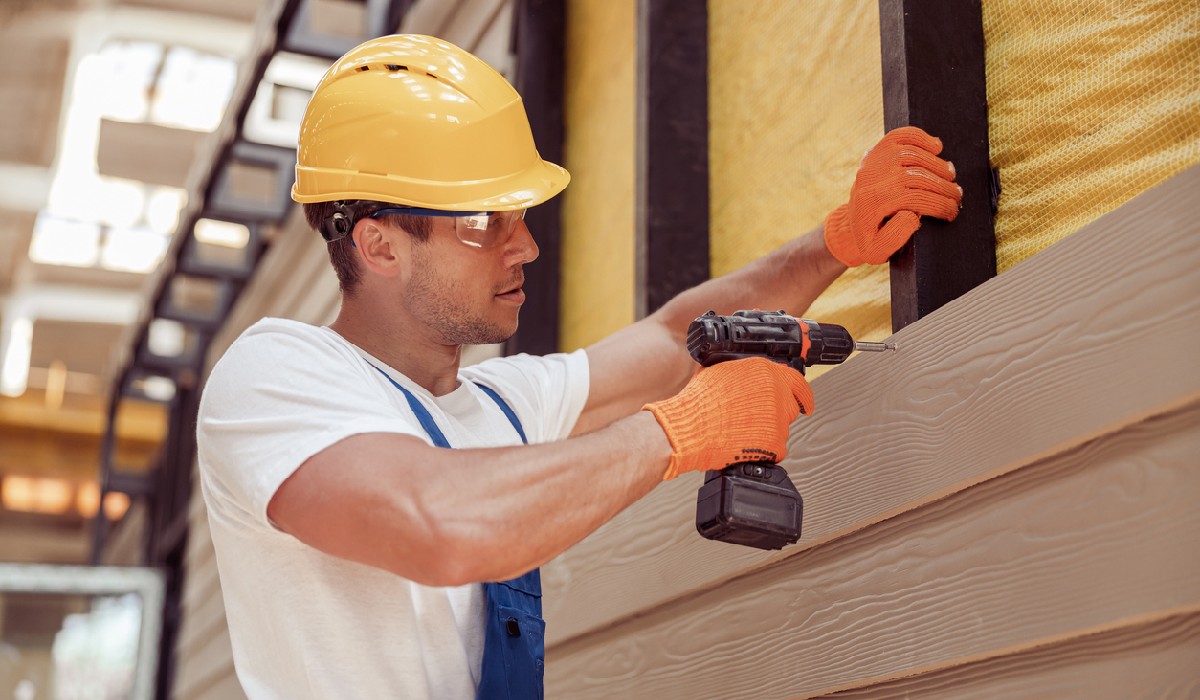 From big, clunky, and unreliable to lightweight and efficient, cordless tools have come a long way!  Cordless tools are now more powerful, lighter, and longer-lasting, making them capable of replacing many of the corded options in your workshop. In this post, we'll go over the must-have cordless tools and why they are essential for every DIYer.
For any project, these cordless tools will make your life so much easier. Whether you're a professional or a beginner, these cordless tools will become your go-to for any job. So let's get started learning about the eight tools you'll want to upgrade to cordless.
Drills
A drill is the first tool that you should have a cordless option for. A cordless drill will allow you to complete projects more quickly. They are lighter than other powered drills, so they are much more portable. They allow you to assemble and hang things while up on a ladder without being tethered by a cord.
Saws
There are a variety of saws that can be purchased in cordless options. Reciprocating saws and jigsaws can help you complete detailed work, and they are much more mobile when they run on battery power. Circular saws can help complete longer cuts, and with a cordless circular saw, you won't have to adjust your sawhorse as often.
Impact Wrenches and Drivers
These are perfect for larger projects that require heavy-duty power. Enhanced durability is critical when it comes to impact wrenches, as they will be exposed to tough environments and heavy use. Greater control helps to improve accuracy while reducing fatigue associated with the manual operation of tools.
Impact drivers follow the same reasoning and are probably even more important to have a cordless version of. Ideal for tight spaces, these compact drivers are built to release the tightest torque you can fathom.
Sanders
A cordless sander is ideal for finishing off your latest woodworking project. This tool will help provide a flawless finish to your new table or chair. Investing in quality cordless tools provides better safety, power outputs, and battery life compared to traditional corded tools.
Trimmers
Cordless trimmers are ideal for your outdoor gardening needs. Constantly moving the cord around while working on your hedges can be cumbersome, and a cordless option will help you complete your landscaping in half the time.
Chainsaws
A chainsaw is a versatile tool that can help you complete several outdoor tasks, including removing tree stumps. Safety is an important consideration for any work area, so make sure you wear appropriate protective gear and read the manual before operating any tool.
Pressure Washers
A cordless pressure washer may seem like an extravagant purchase, but it may just be your new favorite tool. This tool can clean up your deck, refresh an old concrete patio, or clean the exterior of your home. Extra batteries and chargers should be factored into the cost considerations when upgrading to cordless pressure washers.
Utility Knives
Utility knives are suitable for a variety of indoor and outdoor projects. You can purchase smaller blades for paper crafts and framing projects. Larger blades can be useful when installing carpets or shingles. Investing in a quality utility knife is critical, as cheaper versions may not offer the same performance or longevity as more expensive models.
Conclusion
Cordless tools have come a long way, and going cordless with these eight essential tools will be a decision you won't regret. Trading in these old tools for more efficient, lightweight cordless models will make your life easier and your projects better than ever. With the right tools in hand, no project is too large to complete.