5 Common Uses for Reciprocating Saws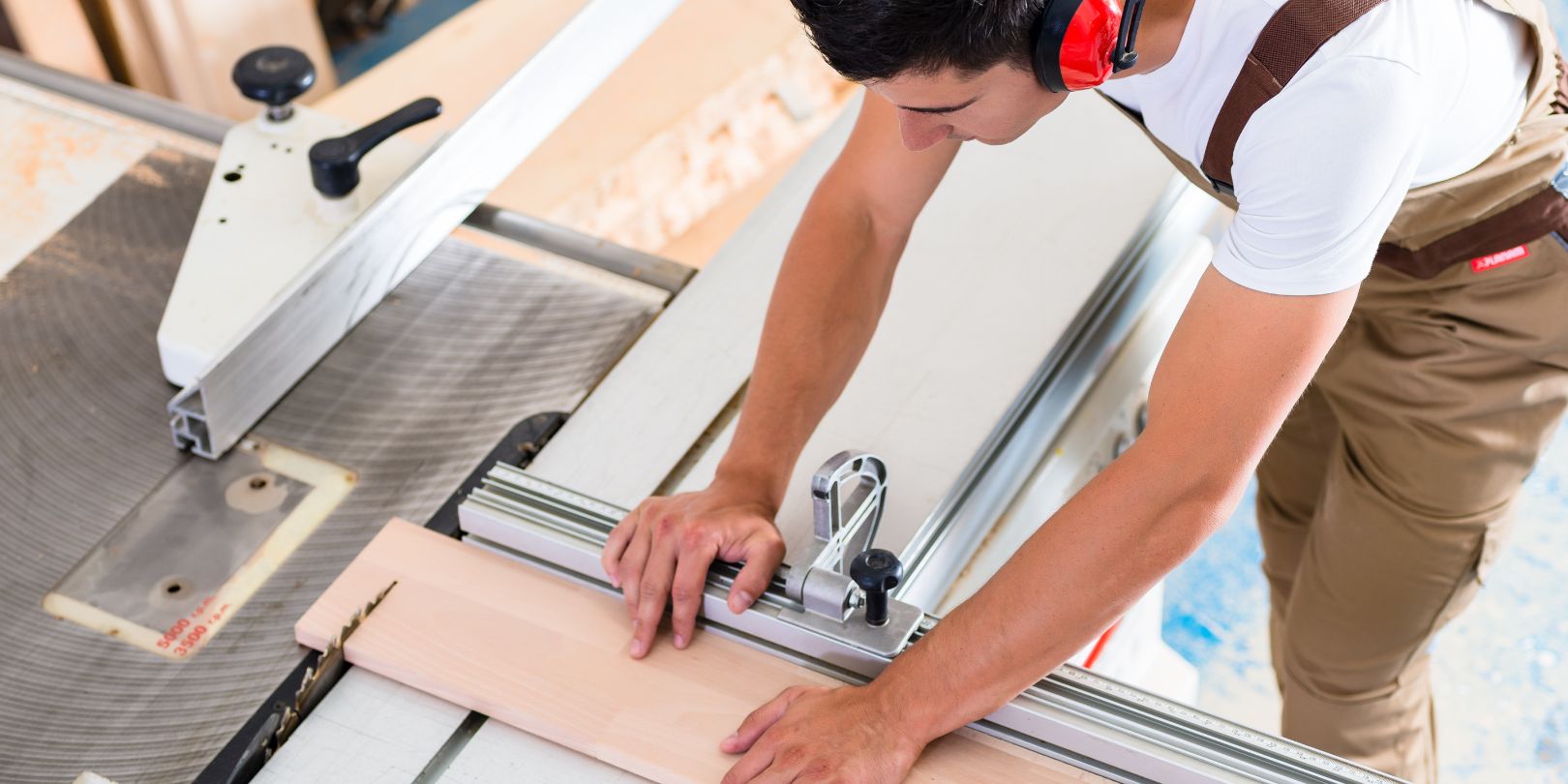 Reciprocating saws, commonly known as "recip saws," stand out as robust and adaptable cutting instruments capable of tackling a vast array of tasks. Characterized by their dynamic back-and-forth cutting action, these tools are meticulously engineered to conquer diverse materials, rendering them indispensable in domains such as construction, woodworking, and do-it-yourself projects. Regardless of whether you're a seasoned tradesperson or an ardent DIY enthusiast, delving into the myriad applications of reciprocating saws can empower you to harness their potential to the fullest. This comprehensive guide ventures into the exploration of five pivotal scenarios where reciprocating saws truly shine, elegantly showcasing their unmatched versatility and operational efficiency.
Demolition and Renovation
Reciprocating saws are a favorite tool for demolition and renovation projects. Their ability to cut through a variety of materials, including wood, metal, plastic, and even masonry, makes them ideal for breaking down walls, removing old fixtures, and taking apart structures. Whether you're gutting a room or renovating a space, a reciprocating saw can make quick work of tough materials, saving you time and effort.
Cutting Through Wood
Reciprocating saws are highly effective for cutting through wood, making them an essential tool for carpenters and woodworkers. From trimming branches to cutting lumber for framing, these saws offer precise and controlled cutting, even in tight spaces. They can handle tasks such as cutting joists, beams, and other wooden components with ease.
Plumbing and HVAC Work
Reciprocating saws are invaluable in plumbing and HVAC projects. They can cut through pipes, nails, and other materials that may obstruct access to pipes or ducts. Whether you need to remove a damaged pipe or create an opening for new plumbing or ductwork, a reciprocating saw's versatility can simplify the process.
Pruning and Landscaping
For outdoor projects, reciprocating saws can be used for pruning and landscaping tasks. These saws are a great alternative to traditional pruning tools for cutting tree branches, bushes, and shrubs. With the right blade, you can quickly shape and maintain your outdoor spaces, giving your landscape a neat and manicured appearance.
Metal Cutting
Reciprocating saws equipped with metal-cutting blades are excellent for working with various types of metal. Whether you're cutting through pipes, rebar, or metal sheets, these saws offer the power and precision needed to make clean and accurate cuts. Metalworkers and fabricators often rely on reciprocating saws to cut metal quickly and efficiently.
Tips for Using Reciprocating Saws
To optimize your use of a reciprocating saw, consider these expert tips:
Choose the appropriate blade that suits your material, ensuring efficient cutting performance.
Secure your workpiece diligently to prevent any shifting while cutting, and safeguard yourself with essential safety gear such as goggles, gloves, and ear protection, considering the vibrations and debris produced during operation
Maintain control by firmly grasping the saw, allowing its natural weight and motion to guide the cutting process rather than forcefully pushing it
Strategize your cuts by marking clear-cut lines on the material in advance for improved precision and effectiveness.
Additionally, remember to make use of the tool's features: adjust the cutting depth according to your requirements and material, and tailor the cutting speed to the material's density
Initiate the cut slowly, allowing the blade to gain momentum gradually to reduce the risk of kickback.
Positioning yourself and the saw correctly is essential – stand to the side of the saw's path and maintain a balanced stance
Provide extra support for longer materials to prevent splintering or breaking during the cutting process
Keep your workspace clutter-free and consider taking cooling breaks during intensive cutting tasks to prevent overheating
Regular maintenance, including blade changes, lubrication, and cleaning, will extend the life of your reciprocating saw
Practice on scrap materials if you're new to using this tool, honing your skills before embarking on important projects
Conclusion
Reciprocating saws are versatile tools that find applications across various trades and projects. Their ability to cut through a wide range of materials makes them indispensable for demolition, woodworking, plumbing, landscaping, and metalworking tasks. By understanding their capabilities and following best practices for safe use, you can harness the power of reciprocating saws to accomplish tasks efficiently and with precision. Whether you're tackling DIY projects or professional jobs, a reciprocating saw is a valuable addition to your toolbox.