A Step-by-Step Guide to Properly Hang a Porch Swing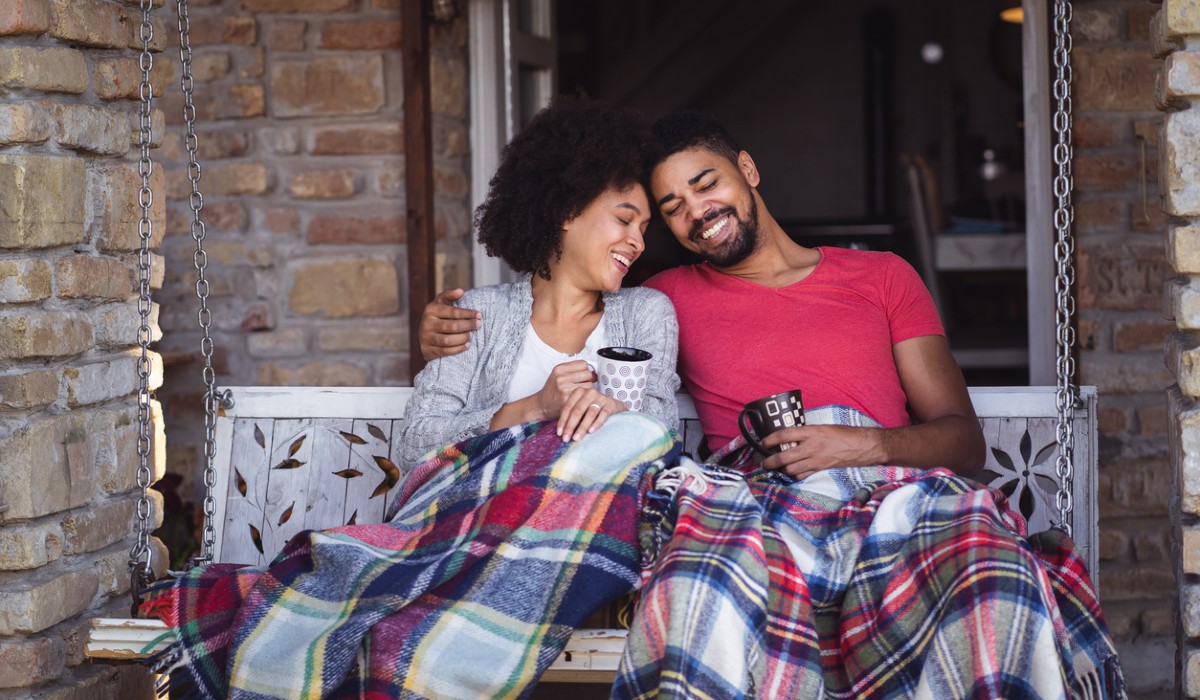 There is nothing better than a summer day spent swaying in a porch swing. Whether you're reading a book, taking a nap, or just watching the world go by, a porch swing can be a great addition to any outdoor space. If you want to ensure your porch swing is properly hung, you have to follow the right steps.
In this article, we'll provide you with a step-by-step guide to properly hang a porch swing. We'll cover all the necessary steps, including measuring, attaching the swing to the frame, and making sure your swing is level and secure. With our help, you can create a beautiful and safe porch swing you can use all summer long.
Obtain the Appropriate Safety Equipment
Remember to get all the necessary safety equipment, such as protective goggles, work gloves, and protective clothing. Ensure that all tools used during installation are appropriately rated for heavy-duty use to minimize any potential risks.
Measure the Length of the Porch Swing
Measure the overall length of the porch swing before purchasing, as this will determine how much space you need to hang it. Be sure to measure the space between each seat so that everyone has enough room to fit comfortably.
Secure the Mounting Hooks
If your porch swing comes with mounting hooks, make sure that they are securely tightened or welded in place. If not, you must purchase and install these mounting hooks by yourself, as they are vital for the safe operation of your porch swing.
Install a Sturdy Beam or Hanging Kit
To support the weight of your porch swing, you must install a sturdy beam or specialized hanging kit in the ceiling. The beam should support at least two times the weight of your fully-loaded porch swing to ensure its safety and stability.
Assemble the Porch Swing Parts
If your porch swing did not come pre-assembled, follow all instructions to assemble it properly. Pay special attention to any parts made of metal, as these must be securely tightened for safe operation.
Attach the Porch Swing to the Porch Beam
After assembling your porch swing, attach it to a sturdy beam on your porch or patio using mounting hooks or secure fastening materials, such as anchor bolts and washers.
Install Chains To Support the Porch Swing
Once you have securely attached your porch swing to a beam, install chains or springs on either side to distribute its weight evenly. Ensure that these chains or springs are installed correctly, as incorrect installation could result in an accident.
Calculate Weight Capacity and Safety Ratings
Take into account all factors, such as seating weight capacity, safety ratings, and maximum strength ratings, before allowing anyone to sit on your swing. Consider any optional accessories for securing and stabilizing your porch swing. Tension rods and other specialized attachments can reinforce the installation.
Test Your New Porch Swing
Remember to double-check all the components involved in this process to ensure that nothing is damaged. You will want to test your swing to make sure that it is securely attached to the beam.
Conclusion
Hanging a porch swing is not as hard as it may seem. With the right tools, knowledge, and care, you can safely and securely hang a porch swing in your outdoor living space. By following the steps outlined in this article, you will be able to hang your porch swing the right way and enjoy the peaceful, relaxing experience of swinging for years to come.