Tips To Make Your DIY Projects Look Amazing Every Time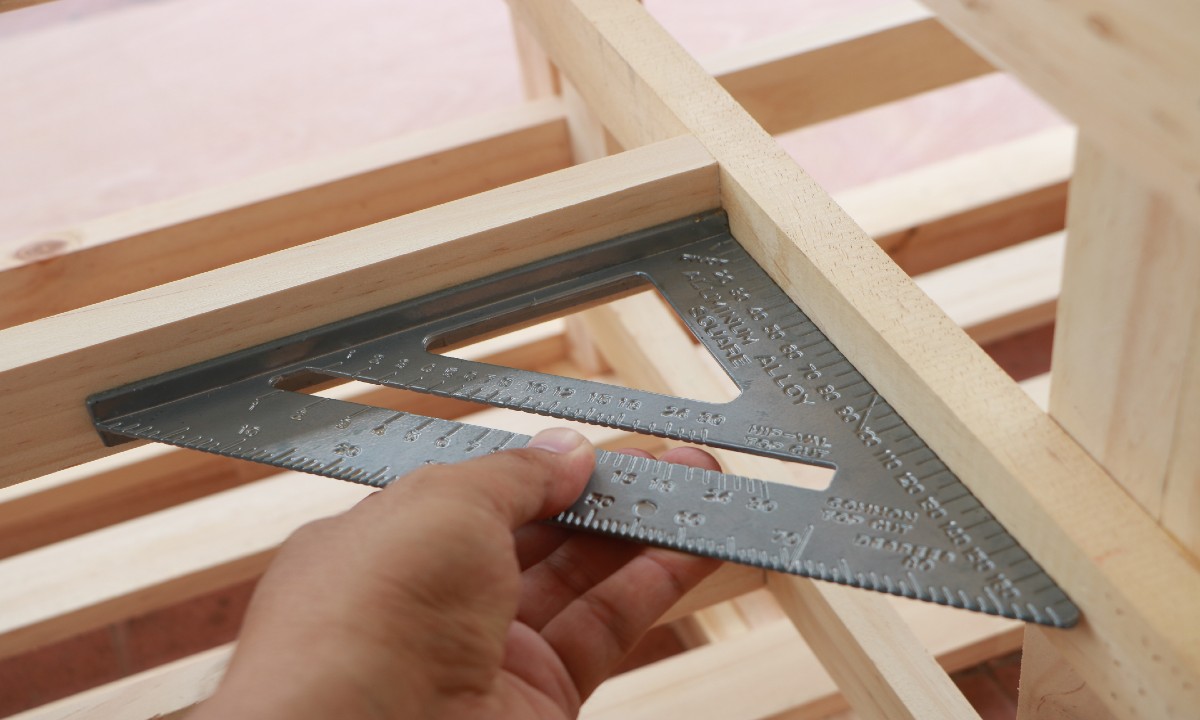 DIY projects are great for learning new skills and saving money, but it's easy to underestimate the time and resources required to finish the job. This means that the task that you thought would take an hour could take two days to complete.
With any DIY project, it's essential to know what you're getting into, so we've prepared some tips to help you finish the work as smoothly as possible.
DIY TIPS THAT WILL MAKE YOUR LIFE EASY
Many do-it-yourselfers approach projects with a "let's see what happens" attitude. But before you begin, you must clearly understand how you want to complete the project or how it will turn out. For instance, if you're putting a shiplap wall yourself, do you know how you'll stagger the boards or if you'll remove the trim?
If you have a clear vision of what you'd like the project to unfold from the start, you won't have to pause in the middle to make important decisions (and changes).
Plan your project well in advance
You need a plan in addition to a vision. In fact, this is the single best way to speed up any do-it-yourself endeavor. Before you begin, gather all your supplies in one location and cross them off your list. Doing so will not only shorten the duration of the project but also improve your experience working on it. Having a trash can conveniently located can speed up the cleaning procedure.
It's tempting to go headfirst into a brand-new project, but taking the time to plan out the project's steps carefully will end up saving you not only time but also money. Mistakes are easy to make and time-consuming to fix if you don't plan beforehand.
You don't have to reinvent the wheel
Your project has undoubtedly been done before, and if so, it was presumably done by specialists who documented the method for future reference. If this information is available at no cost to you, then why not make use of it? Before beginning a project, you should also research related videos and read directions — and advice. If you do this, things should go more quickly and easily.
Having the proper tools can help you complete a task more quickly. Paintbrushes, a drill, a level, a hammer, a router, and an angle tool are just some of the essential hand and power tools you should have on hand. To get started, you need a drill and some drill bits; just imagine how much time you'll save when putting together furniture. Also, make an effort to maintain order so that you don't have to waste time searching fruitlessly for essential items.
Always buy some additional material
Always purchase additional materials. This method is ideal for wainscoting, wallpapers, crown molding, and tiling projects. When calculating amounts, it is necessary to account for waste and occasional human mistakes. Purchasing extra can save you a visit to the retail shop.
Allocate some time to finish projects
You shouldn't just plan out your project but also how you'll spend your time on it. If you want to get more done in less time, setting a specific work time can help you concentrate on your tasks without being interrupted. Getting your tools ready for DIY projects takes more time than you may anticipate; therefore, scheduling enough time to finish the project without having to clean up between work sessions will save you a lot of time.
THE BOTTOM LINE!
Although planning is essential, don't allow it to prevent you from getting started. Use all the above tips and others you may come up with to turn all your DIYs into absolute success.