Brushless Drills vs Regular Drills: What's Better and When Do I Use Which?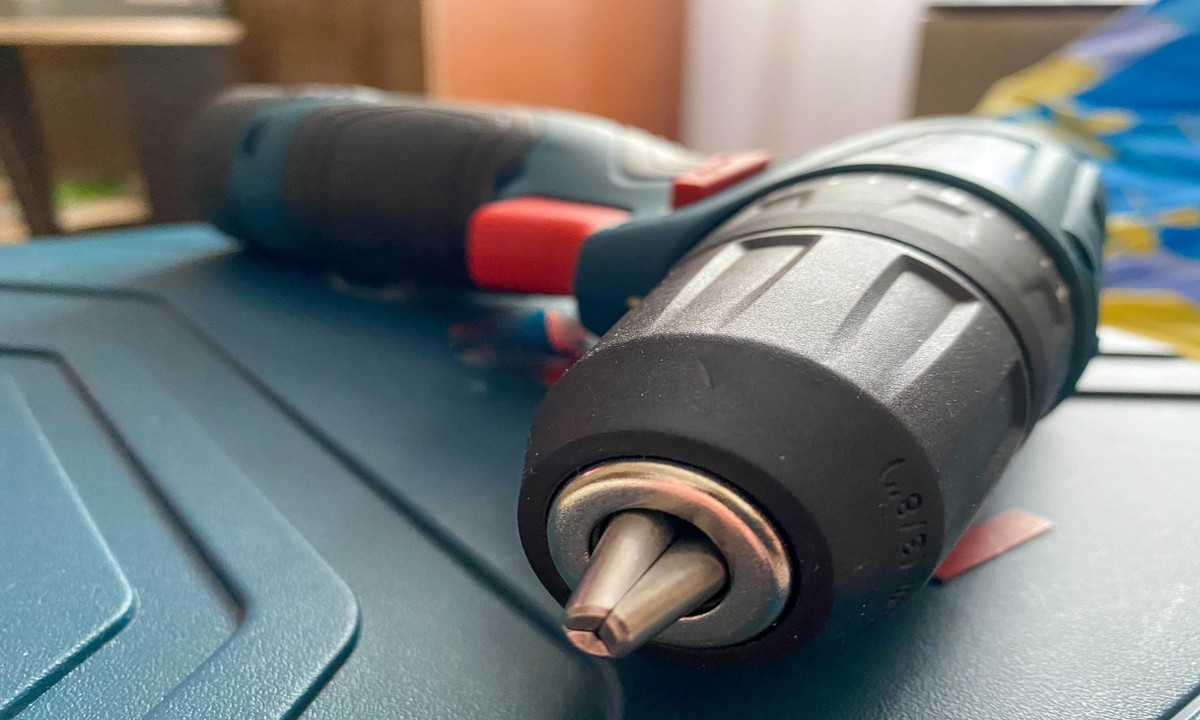 In the last decade, cordless drills with brushless motors have taken over the market for all the right reasons. They're only available for heavy-duty use, though. So if you're a DIYer looking to buy one for light projects, they're probably not going to be a good fit. Let's start by going over the differences between brushless and brushed models.
Difference Between Brushless and Regular Drills
Brushed drill
A regular or brushed drill just equals a drill with a brushed motor. They're one of the simplest and most common direct current (DC) motors and operate with a wire-wound armature that acts as a rotor and a permanent magnet stator. When there's DC power in the armature, a magnetic field is induced that causes the rotor to rotate. The spring-loaded commutator brushes will help the commutator to make contact with the DC power source, making these carbon brushes all the more important.
Brushless drill
On the contrary, a brushless drill came into being due to the need for a less mechanical, quieter, and more reliable operating mechanism. When it comes to a brushed girl, the brushes have to constantly make contact with the commutator which can cause burnout and cause sparks.
Brushless drills, on the other hand, work with a stator made up of permanent windings and a rotor made up of a permanent magnet. Once the stator is energized, it attracts the magnets of the router. The manufacturers introduced three such windings in the drill, making the rotor rotate continuously.
Brushless Drill vs. Brushed Drill: Pros and Cons
Brushless drill: Pros
They are lighter in weight and compact in size

The overall efficiency of a brushless motor is higher than a brushed one because there's no heat generation, sparks, or heat caused by friction

Can be used for longer periods because there are no friction or mechanical losses

A brushless motor is more responsive and can be adjusted to match the requirements of the task at hand
Brushless drill: Cons
In case of a failure, you may have to completely replace the motor — the motor could be beyond repair or super costly to repair
Brushed drill: Pros
The manufacturing cost of brushed drills is low (it doesn't have many internal components)

Many DC motors have brushed type — they're in toys, appliances, screwdrivers, and more

Has a wide range of applications
Brushed drill: Cons
They're noisy (due to arcing)

Brushes can cause sparks in the motor and may heat it up

Brushes can wear off eventually
When Do I Use a Brushless Drill?
Both drills can be used for almost all jobs. Brushless drills are mostly heavy-duty but if you've got the money, we suggest that you buy them. They'll save you a lot of money and stress in the long run.
What's the Best Use for a Brushed Drill?
If you rarely use a drill and you won't have much use for it, you can get away with a brushed drill. Since they're not very costly, they will help you save money too.
Which One Is Better?
It goes without saying that brushless drills are the better option of the two. They may cost more but they're well worth it. They're at least 20% more efficient than brushed ones, are small and lightweight, provide more torque for longer times, and require minimal maintenance. Just know that in case of a failure, you may either have to buy a new one or spend a significant amount on repairs.