How To Make an At-home Nail Puller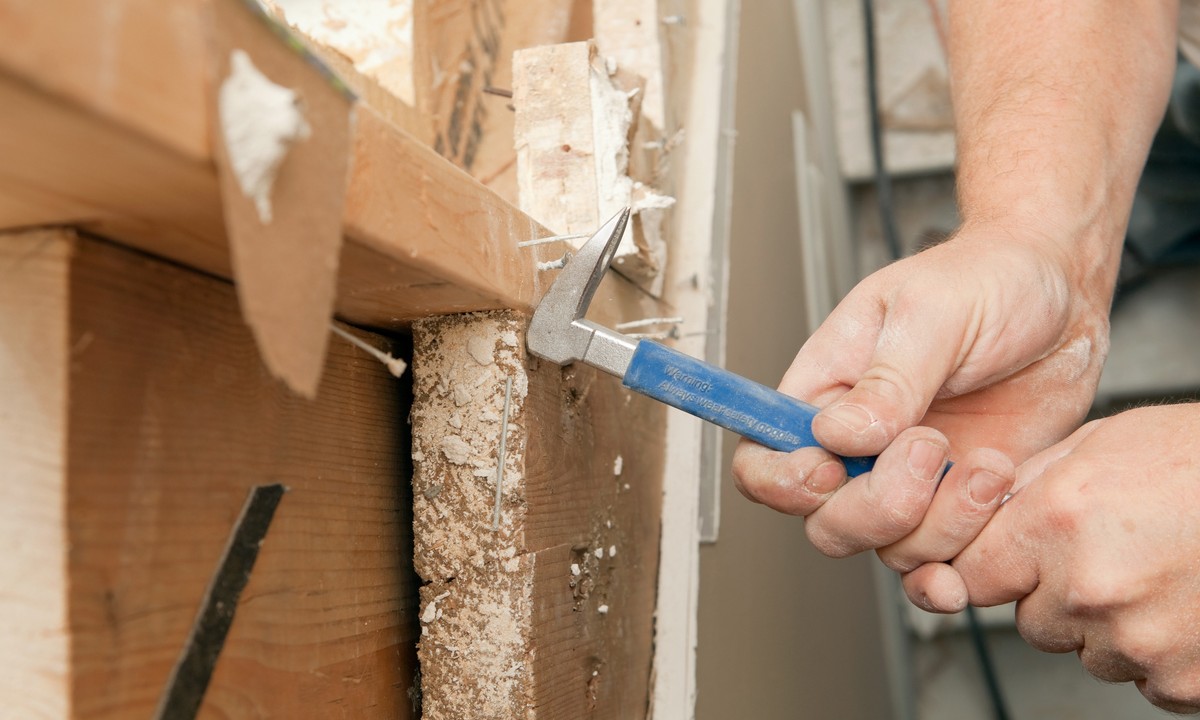 Nails are a very useful tool and can be used for various tasks, but sometimes they can get in the way. If you need to remove a nail, you'll need a nail puller. You can buy a nail puller at most hardware stores, but they can be expensive. Fortunately, making one at home isn't all that difficult and we're going to tell you how to do it.
Materials You'll Need
To make an at-home puller, you'll need:
A hammer
A screwdriver
A piece of metal (preferably a nail)
Making a Nail Puller At-home
Now that you have all the materials you need, let's get started with the step-by-step guide to making your very own nail puller:
First, use the screwdriver to make a hole in the piece of metal. This hole is the most important part as this is what holds onto the nail.
Next, place the hole over the nail and let it go through.
Finally, you need to hammer the nail into the metal so that it can be pulled out.
This nail puller is simple to make and requires only a few tools you probably already have around the house. So next time you need to remove a nail, don't go out and buy a nail puller, just make your own!
Why Do Some Nails Have To Be Pulled?
Now you might be wondering, why put in nails if you're going to be removing them anyway? Does that sound like a waste of time and effort? There are a few reasons:
Over time, nails can work themselves loose, especially in the case of wood. As we know wood changes its shape as the temperature and humidity around it change, leading to nails being loosened.
Nails can also become loose if they were not driven in properly, to begin with.
If you are removing an old piece of trim or molding, the nails holding it in place might have to be pulled.
Some nails rust and can weaken the hold of wooden planks and moldings, you have to remove them and add a new one for better strength.
If you're looking to recycle wood from a previous house restoration, you would need to pull out the nails to make it easy to recycle.
Precautions To Take When Working With a Nail Puller
Now that you know how to make a nail puller, it's important to take some precautions when using one:
Safety glasses are always a necessity because your eyes are a very vulnerable part of you.
Exhibit caution when using a puller so as to not damage the surface it has been driven in.
Avoid using a nail puller on softwoods, as this can damage the wood.
If the nails have gotten rusty, the danger level is increased. Rusty nails can be very brittle and can break easily so keep the following points in mind:
Protect your hands by using gloves.
Use a nail puller that is the right size for the nail.
Insert the nail into the hole carefully to avoid breaking it.
With these precautions in mind, you should be able to use your nail puller safely and effectively.