What Do I Need To Start Woodworking?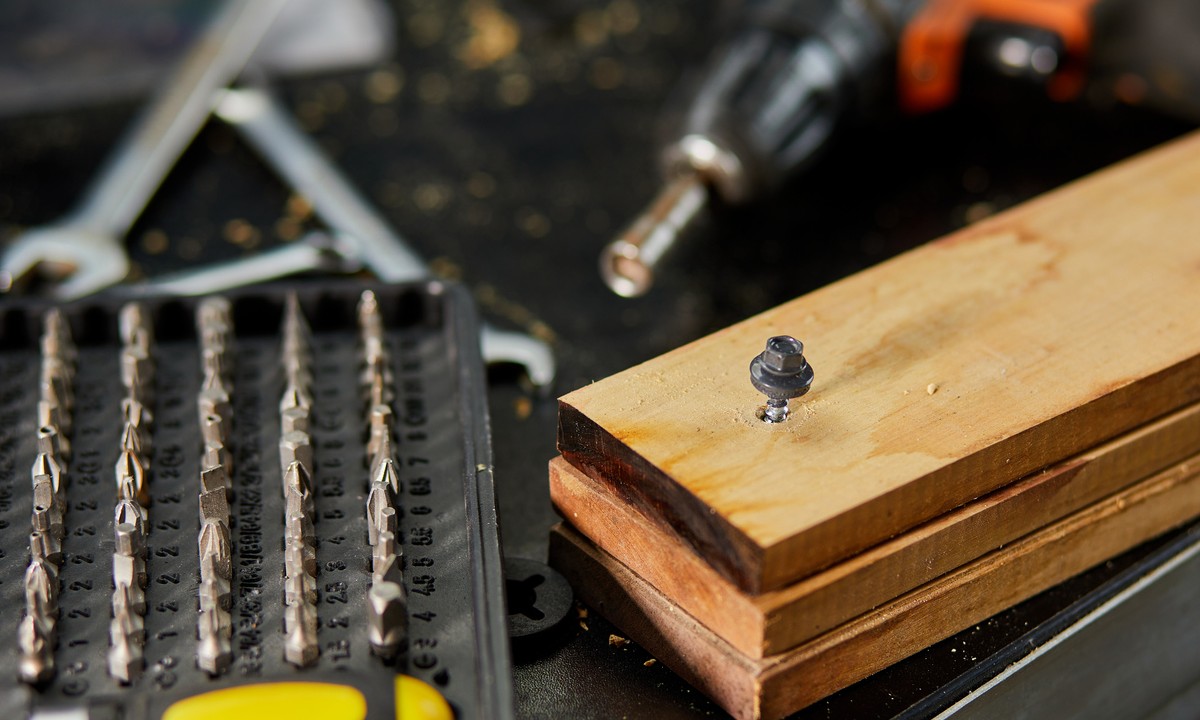 If you are thinking about starting woodworking, you are in for a great hobby and career. It has many benefits, from providing a creative outlet to creating beautiful pieces of furniture or other wood projects. In this blog post, we will discuss what you need to start woodworking, the most common tools used in the craft and some important things to know before you get started.
What Is Woodworking?
A great skill to acquire for people of all ages, woodworking refers to the art of expressing your feelings through carving wood. Although this can be done on a very large scale as well, at the end of the day, a woodworker is someone who manipulates wood to create something. For people with the right skills and the drive for success, this can prove to be a lucrative business. With the right tools and materials, you can start woodworking today and create beautiful pieces that will last a lifetime.
What Are the Benefits of Woodworking?
Woodworking has many benefits, both for the woodworker and the customer. For the woodworker, this source of income is a rather stable and high-paying one as they can live off of these earnings. It is also a great way to express your creativity and build beautiful pieces of furniture or other wood projects. For the customer, it can provide a unique and one-of-a-kind piece of furniture or wood product. You can also be considered an active part of society by indulging in this hobby as you will be helping your local business people out.
What Do I Need To Start Woodworking?
To get started, you will need some basic tools and materials. For most projects, you will need a saw, hammer, drill and wood glue. You will also need wood screws, nails, sandpaper and wood stain or paint. If you are planning on building furniture or other larger projects, you may also need a power saw, drill bits, clamps and other specialized tools. But without a proper course of action, you can't get anywhere so a plan is a lot more important. These can be found for free online or in books and magazines. One of the best ways of getting all of these tools is by investing in a woodworking kit.
With the right tools and materials, anyone can create beautiful wood projects. This hobby, however, is a time-consuming one that requires a lot of patience and skills.
How To Learn Woodworking?
For beginners, it can be a difficult process to get into woodworking, and this is why we suggest investing in a woodworking kit, hiring professional help or joining a class. You can also get help from professionals by making your way to online woodworking forums and asking questions there. Once you have the basics down, you can start practicing at home with some simple projects. Some of the basic skills that you will need to learn include woodcutting, wood joinery, wood finishing and woodturning.
Safety Precautions To Keep In Mind
Woodworking can be a dangerous hobby if proper safety precautions are not taken.
Loose clothes are a hazard in a high-powered workplace so avoid them
Be sure to unplug all tools before changing blades or making adjustments
Make sure you follow instructions for the tool you are planning on using
Always store tools properly and unplug them after use
We hope you're well-equipped and ready to start your woodworking adventure now!