Do You Really Need a Torque Wrench in Your Workshop?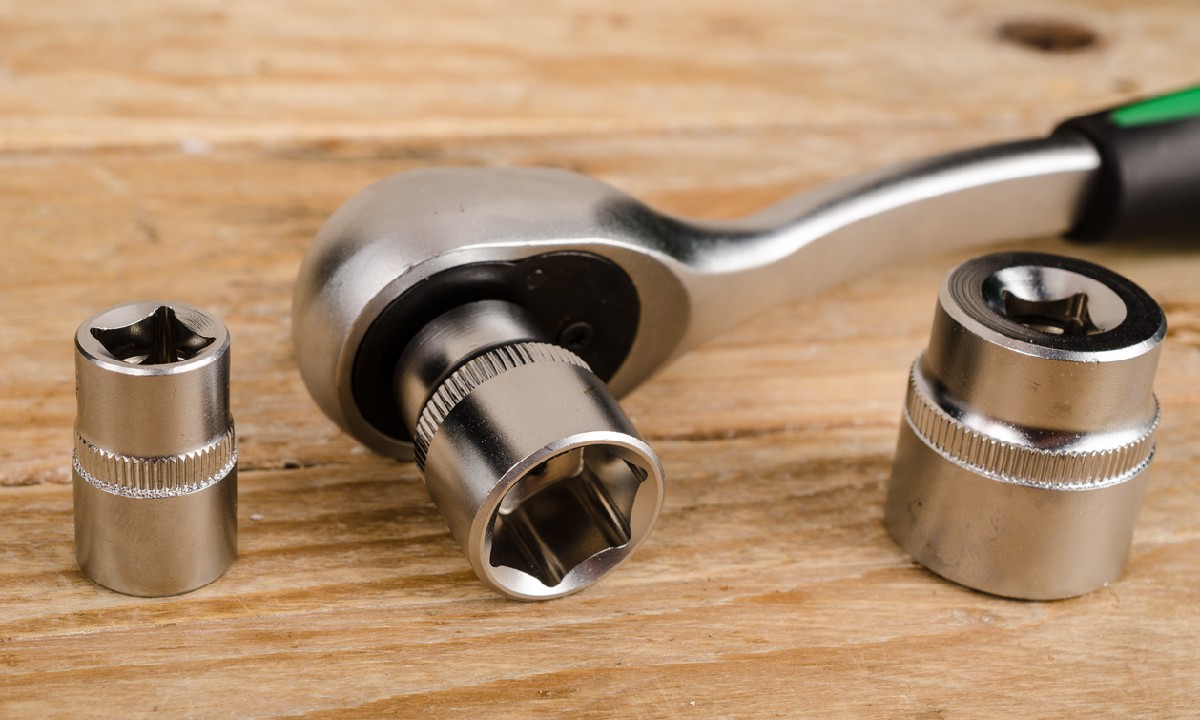 There are a lot of specialized tools available for anything you could possibly do in a workshop. While some of these tools, like battery-powered drills, are a must-have, something like a torque wrench might leave you puzzled. They might seem like luxury tools that you don't really need, but you do. Quality torque wrenches are a substantial upfront investment for your shop, but their benefits far outweigh the cost. Here are a few key reasons why you need to buy a torque wrench for your workshop:
PRECISION
The precision and accuracy of a torque wrench is the biggest reason to have one in your shop or garage. A manually fastened bolt will either be too loose to be secure or too tight to be practical. Using this special wrench, on the other hand, will allow you to tighten it just the right amount. This perfect tightening will prevent future breakdowns and save you time by eliminating the need for tests. Not to mention their necessity for setting up precise rotating instruments like pulley systems.
EASE OF USE
It is extremely difficult to use a basic dumb wrench accurately. It is not an entirely impossible feat but requires years of practice and experience. On the contrary, you can become comfortable with a torque wrench only after a handful of uses. You don't need any experience with wrenches to understand the torque version.
Torque wrenches also take significantly less physical effort, making them accessible to almost everyone. This lack of solid exertion will prevent muscle fatigue and injuries as well, so you can work longer without any issues.
FEWER PROBLEMS
It is very easy to tighten or nut more than necessary when using a traditional wrench or ratchet. This over-tightening will lead to a stripped bolt that is either completely loose or impossible to remove. Fixing this issue is not only challenging, but it also wastes a lot of time. Torsion wrenches prevent this issue entirely by allowing you to set the max torque level. The wrench will stop you from tightening further once the required torque is reached.
EFFICIENCY
Fastening one bolt with a classic wrench is fast, but doing the same with 20 bolts? Not so much. The loss in efficiency might seem minuscule on a smaller scale but it starts adding up quickly as soon as you're tightening more than a couple of nuts. This is where using a torque wrench can save you minutes, if not hours, of your time, especially if you're a professional with an intense daily load.
Another way torsion wrenches save time is by being accurate. Since every bolt is tightened perfectly, you don't have to spend any time checking for imperfections. This ideal fastening saves time in the future as well when it's time to remove a few bolts, and none of them are extra tight.
FINAL WORDS
Torque wrenches are a must-have tool if you work with any kind of bolts or nuts. They make the whole process super precise and efficient with additional benefits such as muscle fatigue reduction and stripping prevention.