What Screws Do You Need for Pressure Treated Wood?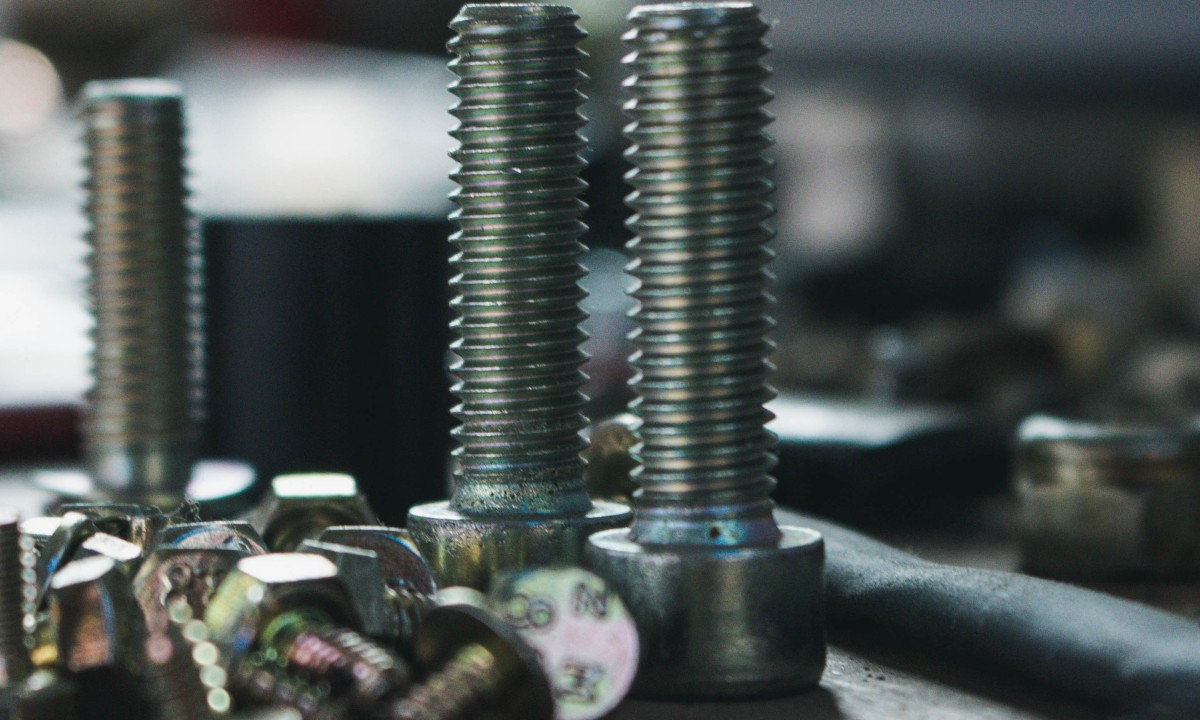 Pressure-treated wood is famous for holding its ground against harsh weather conditions and being the perfect material for decks and outdoor wooden structures. Since the lumber is infused with preservatives to increase its longevity, metal screws can often react with the wood, causing them to rust. 
This is why it is essential to consider the types of nails and screws you use with pressure-treated wood. Generally, it's recommended to use a coated or stainless steel screw to make sure your wooden structure leads a long life! 
Ideal Screws for Pressure Treated Wood
There are various options for replacing conventional screws with bolts that won't rust and will hold your pressure-treated wood together. Here are three essential screws that are suitable for pressure-treated lumber: 
The majority of outdoor pressure-treated wood projects need stainless steel screws. These screws come in many different grades, 304 and 305 being the perfect grades for pressure-treated wood. 305-grade screws are more durable in this matter since they are more resistant to corrosion caused by the preservative in the wood. 
If you live close to the sea, however, or in an area where you experience intense weather patterns, you should choose the sturdier 316-grade option. These screws might be a slightly bigger investment, but they will prove their worth in the long run.
Coated steel screws are also great for pressure treated wood since they are resistant to corrosion and prevent your structure from collapsing during bad weather. Ceramic or zinc-coated steel screws are generally the best. A thick coating, however, might block threads, making it highly challenging to push in your fasteners.
Zinc coated galvanized screws
You can also use hot-dipped galvanized screws for pressure-treated wood since they have a protective barrier, preventing them from rusting and making them fairly more durable than conventional screws. Make sure these are coated with zinc since other metals may be prone to rust and corrosion. 
Difference Between Deck and Wood Screws
There is a massive variety of screw types available, and each type is designed for a specific purpose. The same is the case for deck and wood screws.
When stacking wood planks, you often use a wood screw to bind them. Utilizing these screws while building a wooden construction indoors is preferable as these screws cannot endure the corrosion caused by various outdoor elements.
You can, however, use deck screws for pressure treated wood to build an outdoor structure. These bolts are sturdy and can withstand harsh weather and the corrosive properties of the wood. 
Are Screws or Nails Better for Pressure Treated Wood?
While you can use nails and screws for pressure treated wood, your choice between these options is determined by the load your structure intends to withstand.
If the wooden structure is built to support heavy weights, nails are a wiser choice. That is because nails are more potent than screws and can withhold heavy loads effortlessly. If your project is not intended to hold heavy weight, screws are a far better option as they will securely hold the pressure treated wood together for a very long time.