What Makes a Propane Heater Indoor Safe?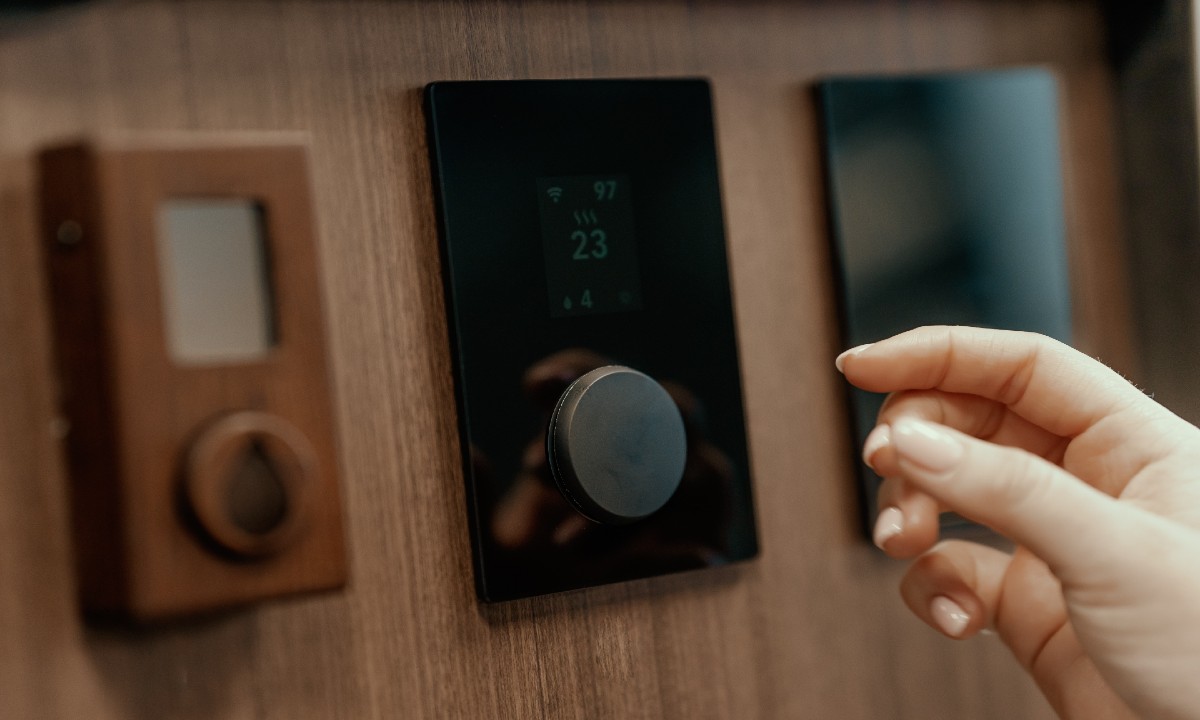 Keeping a propane heater indoors is a great way to stay warm and cozy indoors. They're also incredibly versatile and can be used to heat up small spaces, such as your garage or shed, as well as larger areas like garages and basements. But, what makes them safe? Well, there are several things you can do to ensure that when you use your propane heater inside, it doesn't pose any risk of fire hazard or carbon monoxide poisoning. In this article, we'll discuss some ways to keep yourself safe while using a propane heater in an enclosed space, including proper placement techniques and precautions you should take before using one.
Heater Placement
Proper placement of your propane heater is essential for safe operation. Place the heater on an even surface at least three feet away from combustible materials such as furniture and curtains. If possible, place it near an outlet so you can plug in additional safety devices such as a carbon monoxide detector. If there is no outlet near where you wish to place the heater, consider purchasing an extension cord with a ground fault interrupter (GFI) built into it. These devices act as circuit breakers, preventing gas leaks from reaching your house's electrical system and thus deterring any potential fire hazards and protecting you and your property from harm. 
Adequate Ventilation
You'll also need to make sure there's enough ventilation in the room where you plan on installing your propane heater, so you don't have to worry about carbon monoxide buildup in your home. This means having at least one window open somewhere in the room and no other source of air circulation from fans, vents or air conditioners that could cause back-drafting issues with your device.
Safety Features
Modern propane heaters come equipped with different safety features for safe operation in an enclosed space. We've mentioned some of them below, so you can make an informed buying decision.
Tip-over sensor
If you have clumsy children or naughty pets, then this feature is a must. A propane heater with a tip-over sensor triggers the ignition system and turns it off when the heater is tipped over or moved while lit, preventing accidents and deterring fire hazards. 
Automatic shut-off
Another important feature is an auto-shutoff feature. This allows you to set a timer so that the heater turns off after a certain amount of time has passed (usually six hours). This prevents carbon monoxide poisoning in case something goes wrong with your system while you're sleeping or away from home for an extended period of time.
Safety shutoff valve
In addition to these basic safety features, look for a safety shutoff valve that will cut off fuel if there are problems with the unit itself, such as leaks or blockages in the gas line. This feature will prevent fires and other disasters from happening due to operator error or mechanical failure.
Thermocouples
Thermocouples ensure that the pilot light stays lit and burns consistently at all times, preventing gas leaks and saving fuel costs by ensuring the flame never goes out.
CSA certification
Besides all these safety features, it is important to make sure that any propane heater you purchase has been certified by the Canadian Standards Association (CSA). This certification guarantees that the heater has met all safety standards so you know it will work safely in your home. It also means that you can install it yourself without hiring an electrician or contractor, saving time and money on installation costs.
Conclusion
Propane heating has come a long way over the years. It's safer, more efficient and more reliable than ever before. With proper care, maintenance and safety practices you can enjoy your new propane heater without worrying about your home or family's safety.