What Products Provide Wood With a Beautiful Finish?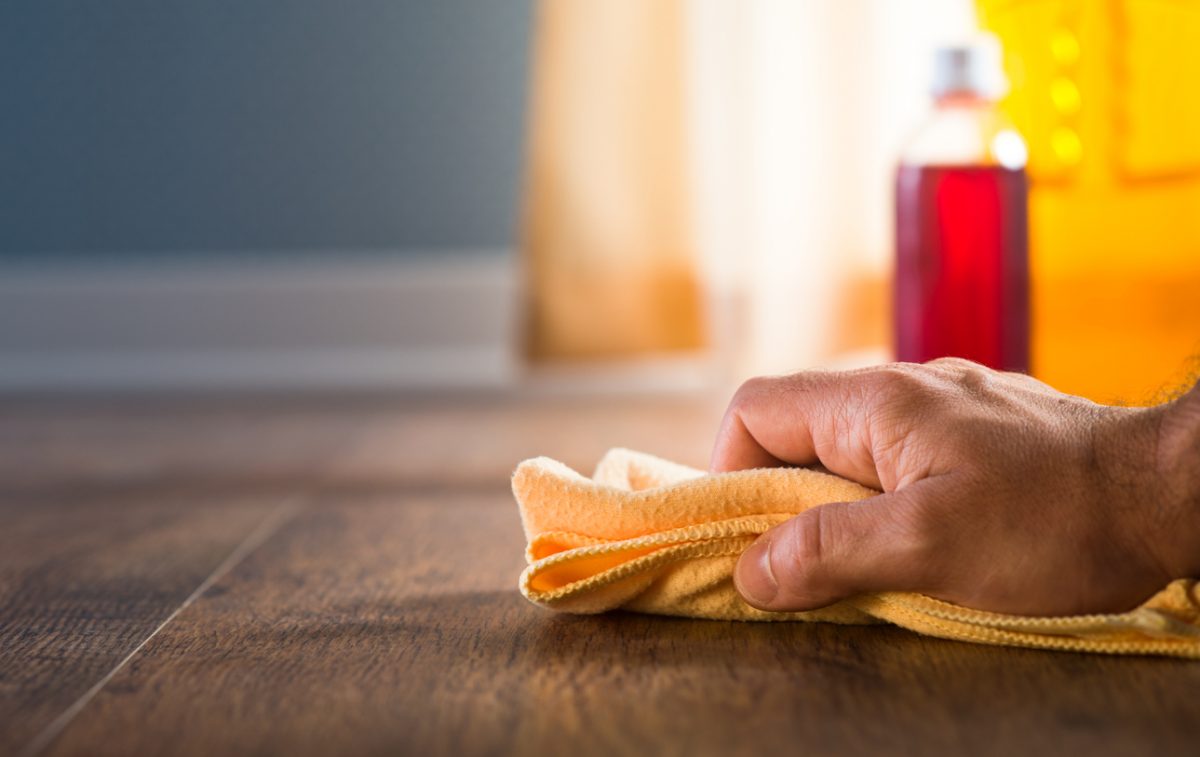 Wood is one of the most versatile raw materials. Whether to make a piece of furniture or deck flooring, most people choose wood without any second thought, owing to its sturdiness and durability. It can also elevate the aesthetics of your space significantly if it has a flawless, elegant finish with no visible scratch, crease, or abrasion mark. Plus, the finish helps protect the wood from environmental damage, cracks, and deterioration.
But you will come across different types of finishing products that can help you give a final touch to your wooden furniture. Since choosing the perfect one is tricky, we have explained some of the leading ones to help you narrow down your choice.
TYPES OF WOOD FINISHES
The choice of the wood finish depends on many factors, including the finish type, color, durability and wood type. Explore some sought-after products you can get to complete woodworking like a pro.
Varnish
Varnish is one of the most popular wood finishing products that can help you impart a fantastic appearance to a piece of furniture. Containing a resin, drying resin and solvent, this transparent product helps you bring out the natural texture of the wood while offering protection to some extent. It is usually glossy and primarily used on coating wooden floor panels and larger furniture like closets. 
Wood penetrating oil
A wood penetrating oil helps you offer a beautiful natural look to the wood due to its higher penetration power. As it gets absorbed quickly, it is long-lasting and more durable than its counterparts. It strengthens the wooden fibers from deep within, ensuring better health and more robustness. Tung oil and linseed oil are some highly demanding wood penetrating oils for woodworking jobs. But make sure to check their compatibility with wood type and penetration power before making a purchase. You should also go for a lighter oil that won't leave the wood surface greasy. 
Wax
Wax is the cheapest form of wood surface finish and is often considered for flooring exposed to less traffic. Most products comprise carnauba wax as it has higher abrasion resistance and durability. One of the significant benefits of using this finishing product is its water resistance. Although wax is often used to enhance the sheen of wooden furniture, it does not stay long. So, you should apply it repeatedly to ensure the surfaces aren't exposed to wear and tear. 
TIPS TO GET THE BEST WOOD FINISH
If you are unsure about how to get the best product for wood finishing, we have shared some tips to help you out.
Firstly, you must understand which product is suitable for the type of wood. For example, using varnish is considered perfect for plywood and hardwood, while penetrating oil is ideal for hardwood only.

You should also pay attention to the finish type, like glossy or matte. Varnish and linseed oil

offer a glossy surface finish. On the contrary, wax gives a matte finish.
FINAL WORDS
The above-mentioned finishes can help you add a protective layer to the piece of furniture while taking its appeal a notch higher. But you should know the proper technique of applying the finish and have all the tools required for this job. Brush, rag and roller foam are the three most used essentials for wood finishing.