5 Gifts Any Woodworkers Is Sure To Love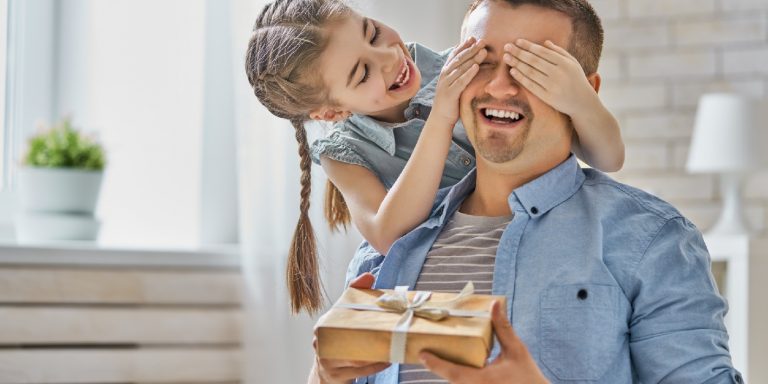 Are you looking for the perfect gift for the woodworker in your life? Look no further. We've assembled a list of the top five gifts perfect for your favorite woodworker, from beginners to experts. Whether you're shopping for an aspiring cabinetmaker or a seasoned carpenter, we've got you covered.
You're sure to find something special here, whether you are looking for small tools, essential supplies, or luxurious items to make any woodworker smile. We've included practical gifts that will help any woodworker create the perfect furniture and decorative items to make them feel like a true master craftsman.
Basic Tools
Well-made, reliable tools are one of the best investments a woodworker can make. The most basic tools include saws, drills, block planes, and carving chisels, but there are additional specialized tools on the market. An improved router or a lathe can take their projects to the next level. Consider asking the woodworker what specific tool they are looking for before buying, as they may already have most of what they need.
Woodworking Books and Magazines
Woodworking books and magazines can provide valuable insight into new skills and techniques or creative project ideas. Many of them contain step-by-step instructions, complete with photos and explanations of methods used by professionals in the business. They also offer great ideas for utilizing offcuts or hard-to-find materials, which is a great way to spark new and original project ideas.
Woodworking Supplies
Of course, tools and books aren't all you need to get started, as you will need the proper supplies. Clamps, saw blades, sandpaper, and other consumable items make useful additions to any workshop. Consider adding some finishing supplies such as varnish or paint. These items can make any craft look professional and attractive to buyers or observers. Consider gifting a magnetic wristband that will keep small metal objects close at hand during projects.
Woodworking Projects
If you're looking for a more detailed gift for a woodworker, consider getting them one of the many easy-to-assemble woodworking projects available online or in stores. A birdhouse kit or a workbench is simple enough for most people to build in only a few hours but still attractive enough to serve as a great addition to any home, yard or workshop.
Accessories
Consider some accessories that will help make their workspace more functional and convenient. A rolling workbench with drawers is an excellent choice if they have enough space. Pegboards or wall storage systems can keep their toolbox organized without taking up too much room on the floor. Other useful accessories may include dust collectors, adjustable lighting fixtures, or even specialized aprons for woodworking tasks such as sawing and sanding. 
These five recommendations make great gifts for any woodworker, no matter their skill level or the size of their workspace. Your loved one can create incredible works of art from wood with the right tools and supplies. Your gift will be appreciated for years to come by the woodworker in your life.