How You Can Fix Your Uneven Furniture Without a Pro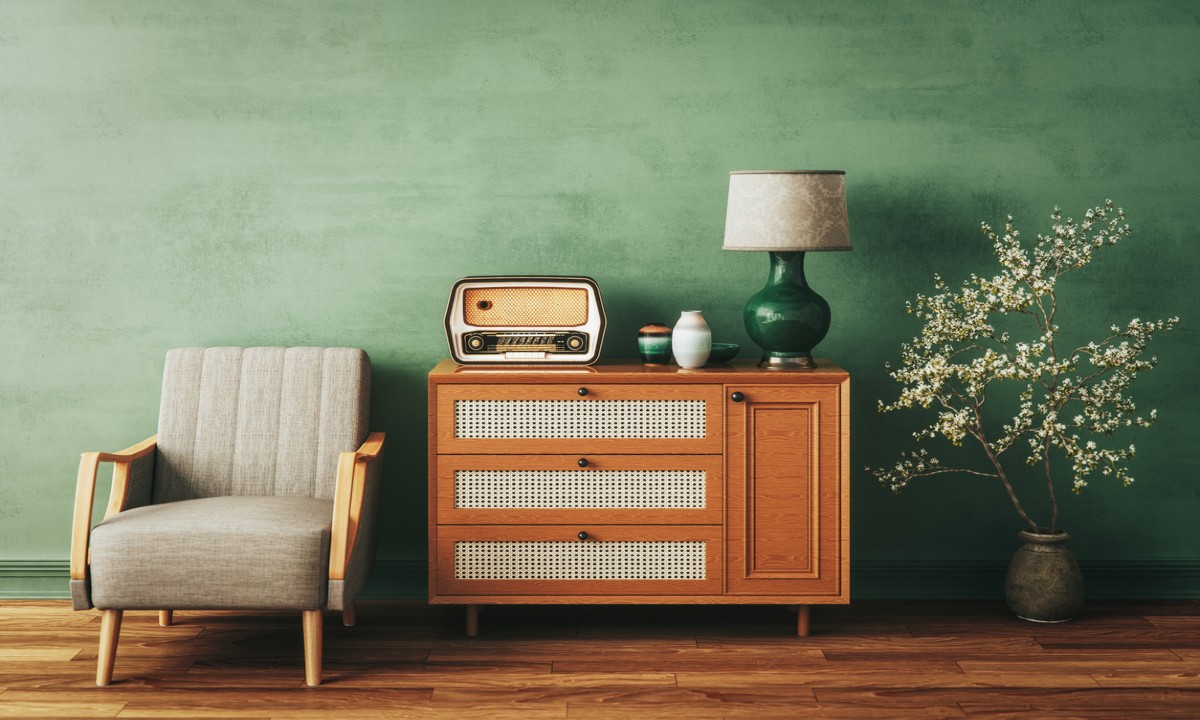 We've all had to sit on a wobbly chair at some point. It's annoying. Heck, some of you may even have had to work on an unstable desk at work. Not a good feeling, right? It's uncomfortable, frustrating, and quite distracting at times.
What is the quick fix we usually opt for? Grab the object closest to us, give it two or three folds, and insert it right below the unit's feet. But it is what it is — just a quick fix. Most of the time, it doesn't even work. Even if it does, it's not a long-lasting solution — before you know it, a passer-by ends up knocking it and you're back to square one. So, what do you do? 
If calling professional help isn't an option, you might want to consider the three methods we've mentioned below. Let's dig in!
EVEN OUT YOUR ADJUSTABLE FURNITURE
Very few, meticulously-designed furniture items come with adjustable tops. If your uneven furniture is among those items, here are the steps you need to follow:
Invest in a level that allows you to ensure that your furniture is actually uneven. You may also be able to identify this by just taking a look. Sometimes, it might just be your floor that's inclined so inspect properly.

Once you're sure that your furniture is uneven, look for L-key slots under your tabletop, cupboard, or whatever it is you need to balance.

If you're unable to find the slot, try and take out the drawers or any detachable parts to see if you can.

Find the correct-sized L-key and rotate clockwise to lower the furniture. Rotate the wrench anti-clockwise if you need to bring it up.
USING SHIMS MANUALLY
Using shims is just an organized version of the quick fix we've talked about above, but keep in mind that this method is only suggested for furniture that you don't frequently move. Shims are proper wooden wedges that can help you level out your furniture.
Start by using a level and find out if it indicates a slope.

You can also check the extent of wobble to find a proper shim.

Place the shim right below the side you want to raise.

It's best if the shim you're using is shaped like a wedge.

Cut the excessive piece and you're done.
It's a temporary fix but it works for furniture items that you don't have to move often.
INSTALLING ADJUSTABLE FEET OR FURNITURE LEVELERS
If you're looking for a more sustainable solution, you may want to invest in furniture levelers or adjustable feet — what's the difference?
Well, if two to four feet-like supports below your cabinet don't ruin your furniture's aesthetics, you can purchase plastic cylindrical feet and install them right below your furniture.
If you think that's overkill, no worries. You can get furniture levelers — they look like screws but they're sturdier, wider, and feature a base that helps to support a unit. So if you want to level out your furniture using either of them, here's what you need to do:
Depending on the size of your unit, install at least two to four levelers or feet for the best results.

Find the side that needs to be raised up.

If you're using a furniture leveler, get a small wood block, drill bit, Allen key (L-key), and Forstner bit.

Make a hole in the block, fit the furniture leveler and place it below the end that needs to be raised. Adjust as required. 

Installing adjustable feet is relatively easy — just screw them to your furniture by turning the unit upside down. 

Place the unit back in its place and rotate the adjustable feet as required to even out its level.
FINAL THOUGHTS
The aforementioned methods should help you fix your uneven furniture. If you still end up feeling confused at any point, a YouTube visualizer may help simplify the process. Make sure you tread with care when moving or working with heavy or expensive furniture. Best of luck!