Electric vs. Gas Chainsaw: Which Is the Better Investment?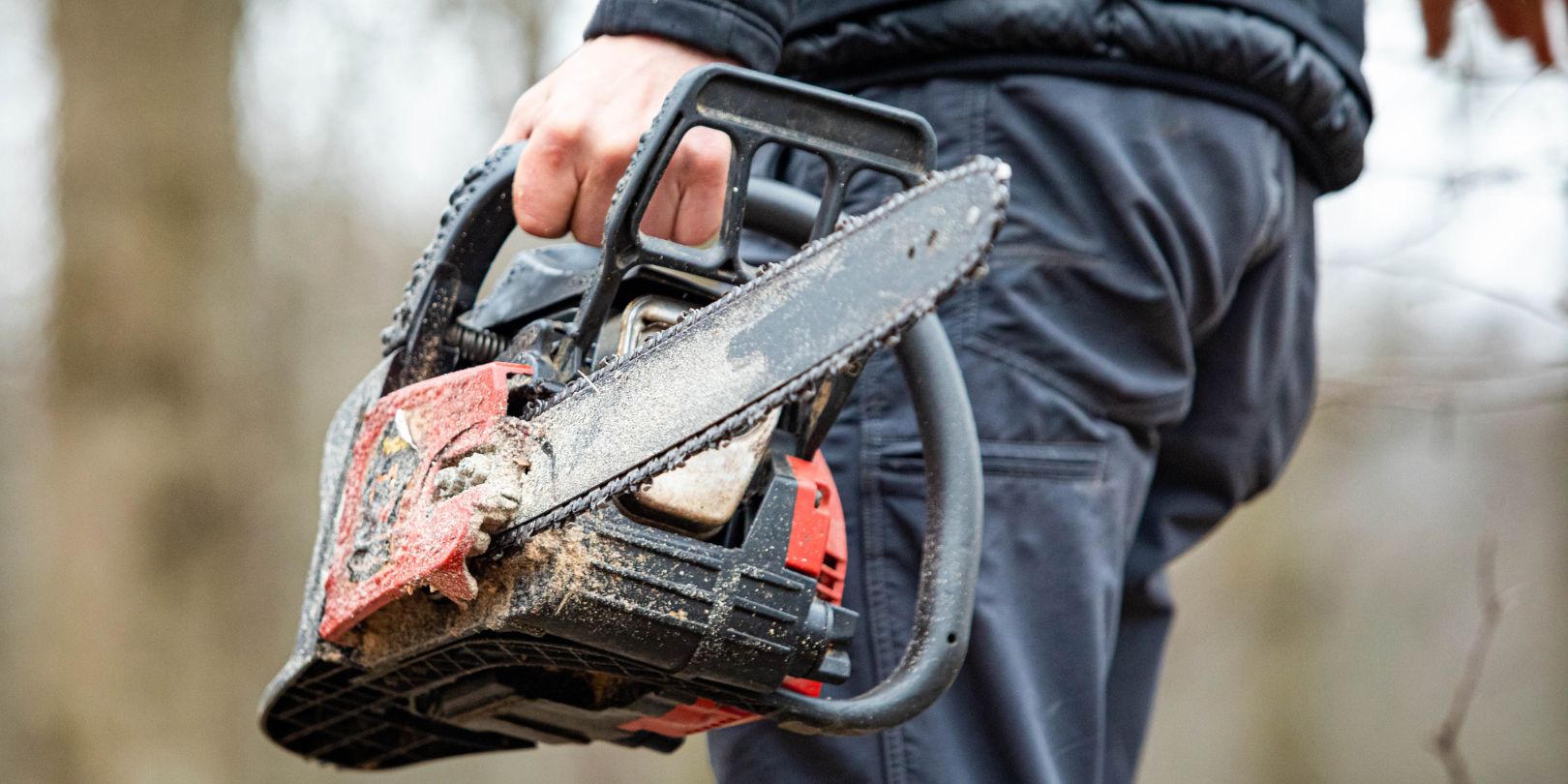 When it comes to choosing a chainsaw, the decision between electric and gas-powered models can be a challenging one. Each option offers unique advantages and considerations that can influence your decision-making process. If you need a place to start, this blog is for you. We will dive into the electric and gas chainsaw debate, exploring their distinct factors. We will provide the information needed to determine which chainsaw type is the better investment for your specific needs, including power, performance, ease of use, maintenance requirements, environmental impact, and cost considerations. If you are in the market for a new chainsaw, you are in the right place.
Power and Performance
Gas-powered chainsaws are known for their raw power and ability to handle demanding cutting tasks. With their high horsepower engines, they excel in cutting through large trees and strong materials. Electric chainsaws offer consistent power output and are suitable for light to medium-duty cutting. While electric chainsaws may not match the raw power of gas models, they provide ample strength for most common household tasks. Consider the type of cutting projects you will be undertaking to determine the power and performance level required from your chainsaw.
Ease of Use and Handling
Electric chainsaws are generally lighter and more compact than gas models, making them easier to handle and maneuver. They are quieter and produce less vibration, providing a more comfortable user experience. Gas chainsaws offer greater portability and flexibility as they don't rely on a power cord. They require more effort to start and may require additional maintenance. Consider your physical capabilities and the nature of your cutting projects when evaluating the ease of use and handling of each chainsaw type.
Maintenance and Fuel Costs
Gas chainsaws require regular maintenance, including fuel mixing, air filter cleaning, and spark plug replacement. They also need engine oil changes and occasional tune-ups. Electric chainsaws have fewer maintenance requirements, typically limited to chain lubrication and sharpening. Gas chainsaws consume fuel, which can add to the ongoing operating costs, while electric chainsaws require electricity to operate. Evaluate the maintenance and fuel costs associated with each type of chainsaw to determine the long-term investment required.
Environmental Impact
Gas chainsaws emit exhaust fumes and contribute to air pollution, while electric chainsaws produce zero emissions during operation. If environmental sustainability is a priority for you, an electric chainsaw is a more eco-friendly choice. Electric chainsaws also create less noise pollution compared to their gas counterparts. It's critical to consider the source of electricity used to power the electric chainsaw. Opting for renewable energy sources or using a battery-powered electric chainsaw can further reduce the environmental impact.
Cost and Budget Considerations
Gas chainsaws generally have a higher upfront cost than electric models due to their more powerful engines and construction. They may be a better investment if you frequently handle heavy-duty cutting tasks or have a large property with extensive tree maintenance needs. Electric chainsaws are typically more affordable and offer a budget-friendly option for occasional or lighter-cutting projects. Consider your budget and the frequency and intensity of your cutting needs to determine the most cost-effective choice for your situation.
Conclusion
Choosing between an electric and gas chainsaw depends on various factors, such as power requirements, handling preferences, maintenance needs, environmental concerns, and budget considerations. Both options have pros and cons, making them suitable for different cutting applications. By carefully evaluating these factors, you can make an informed decision and select the chainsaw type that will be the better investment for your specific needs. Whether it's the raw power of a gas chainsaw or the convenience and eco-friendliness of an electric model, make a choice that aligns with your cutting requirements and priorities.