Makita vs Milwaukee: Who Makes a Better Small Chainsaw?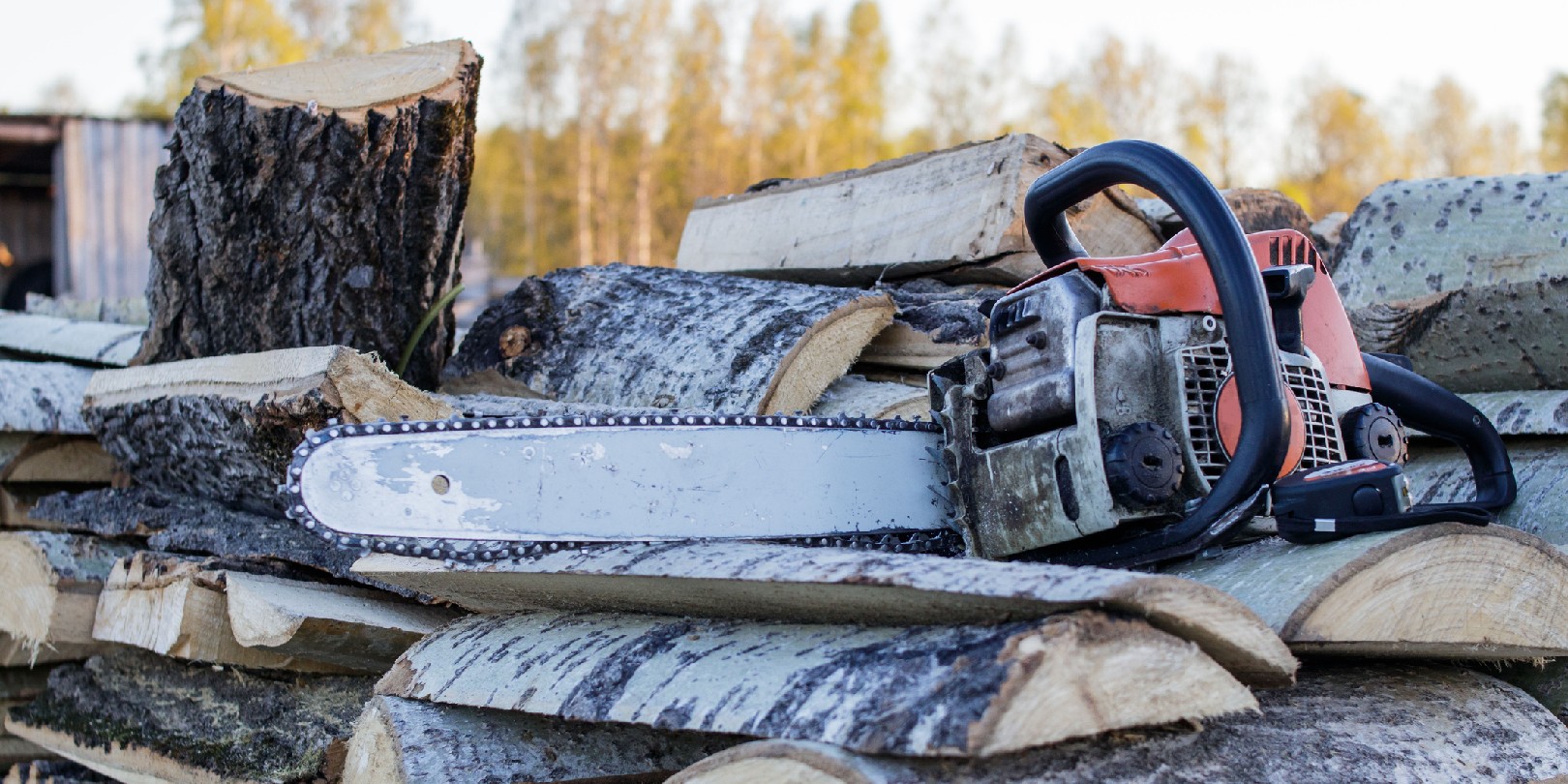 When it comes to small chainsaws, two renowned brands stand out: Makita and Milwaukee. Both companies have established themselves as industry leaders in power tools, offering a wide range of reliable and high-performing products. In this blog, we will delve into the details of Makita and Milwaukee small chainsaws, comparing their features, performance, durability, and overall value. By the end, you'll have a better understanding of which brand might be the right choice for your specific needs.
Makita: Powerful Performance and Cutting-edge Technology
Makita is a household name among professionals and DIY enthusiasts alike, known for producing high-quality power tools. Their small chainsaws are no exception. Makita's models often boast impressive cutting power, thanks to their advanced motor technology and engineering expertise. The brand focuses on delivering ergonomic designs, enhanced user comfort, and efficient performance. Many Makita chainsaws feature brushless motors, which provide greater power, longer runtime, and reduced maintenance compared to traditional brushed motor designs.
Milwaukee: Innovation and Versatility 
Milwaukee is another heavyweight in the power tool industry, renowned for its commitment to innovation and durability. Their small chainsaws combine cutting-edge technology with rugged construction, making them suitable for a variety of applications. Milwaukee's chainsaws often feature intelligent electronic controls, allowing for optimized performance and protection against overheating. Additionally, the brand's focus on versatility is evident in their cordless models, which utilize interchangeable batteries with other Milwaukee tools, providing convenience and cost-effectiveness for existing Milwaukee users.
Comparing Features and Performance 
When comparing Makita and Milwaukee small chainsaws, several factors come into play. Firstly, consider the power and cutting capacity. Look for models with sufficient horsepower and chain speed to handle your intended tasks effectively. Next, examine the build quality and durability of the chainsaw. A well-constructed, sturdy design ensures longevity and resistance to wear and tear. Additionally, assess the ease of use, ergonomics, and safety features such as chain brakes and kickback protection.
Durability and Battery Life 
Durability is a crucial aspect to consider when investing in a small chainsaw. Both Makita and Milwaukee have a reputation for manufacturing robust and long-lasting tools. However, it's worth noting that Makita's brushless motor technology generally offers increased durability and a longer lifespan. Battery life is also a significant consideration, especially for cordless models. Evaluate the battery capacity, charging time, and compatibility with other tools in the brand's lineup to ensure maximum productivity.
Value for Money 
Determining value for money involves assessing the overall package a small chainsaw offers. It is best to consider the price point in relation to the features, performance, and durability. While Makita tools tend to be priced slightly higher, their advanced technology and longer lifespan may justify the investment for those seeking optimal performance. On the other hand, Milwaukee's reputation for innovation and versatility could make its chainsaws an attractive choice for those already invested in the brand's ecosystem.
Conclusion 
Choosing between Makita and Milwaukee for a small chainsaw ultimately depends on your specific needs and priorities. Both brands excel in delivering reliable, high-performance tools. Makita focuses on powerful performance and cutting-edge technology, while Milwaukee prioritizes innovation and versatility. Assess the features, performance, durability, and value for money to determine which brand aligns best with your requirements. Whichever choice you make, rest assured that both Makita and Milwaukee have established themselves as trusted names in the power tool industry.