How To Make a DIY Door Knob for Your Home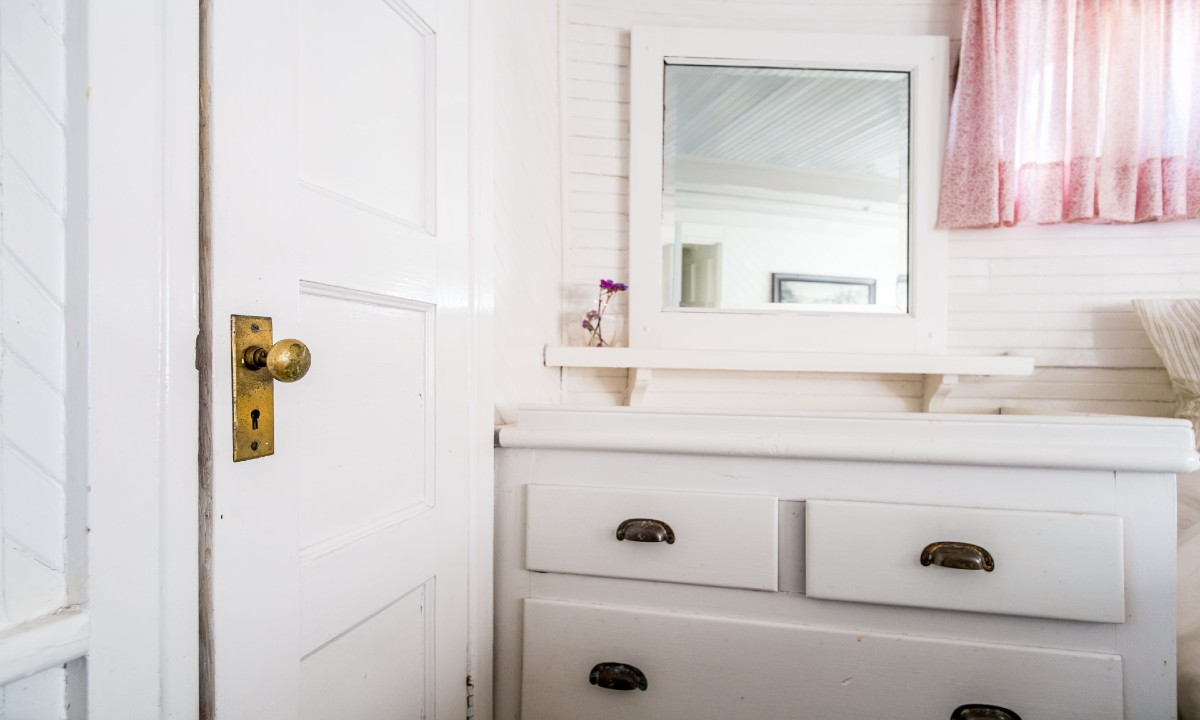 Every day, millions of Americans decide to improve their homes to make them more comfortable or attractive. They may choose to install new flooring, paint their walls, add kitchen appliances, build a backyard deck or even put in a swimming pool. Making your home improvement project success depends greatly on your initial plans. 
These include deciding the scope of the project, assessing your skill level and resources, and taking into account time constraints. One project that won't be hard for DIY enthusiasts is making your own door knob and if you are into woodworking, you will already have all the tools required to do so!
What Do You Need for the Project?
Making a door handle is an art form and woodcarvers take years to master their craft. In this guide, we will get to see how to make a DIY door knob from scratch using simple tools and supplies like wood, screws, paint, epoxy glue, a metal washer along with a lathe. This project is best suited for intermediate woodworkers who are well on into home improvement projects. So, let's get into the details. 
Step one: Measurements
First, determine the average length and width of your knob. This is largely determined by the size of the door and what you find comfortable for your hands. A quick tip is to use the previous knob as an estimate or go free size.
Step two: Carving
Next, attach a piece of wood to your lathe. A lathe, which is similar to a potter's turntable, will assist you in creating a nice shape for your knob. Set the wood piece in place, double-check for safety and then begin carving with a variety of carving tools. You want to start with a round log shape, then gradually work your way up to your measurements and make a rounded knob.
Step three: Finishing
If the door knob is only used to open doors, you don't need to do much more than drill a hole for the installation screw. If you want to use it for your front door, you may need to purchase a lock set to go with it. What else is there? You can also sand the door knob and apply a fresh coat of wood paint to match the aesthetics of your door.
Here's How To Install a Door Knob
Remove the old one first, being careful not to damage any screws or fasteners that may be used to secure the replacement piece. After that, you can either use wood glue to secure your knob (if it's for a cabinet) or a metal washer to secure the screw in the knob after passing it through the door and you would be good to go.
Conclusion
Building woodworking projects necessitates some skill, knowledge and practice. You learned how to make a custom door knob in today's article. Begin by cutting out a piece of wood, carving it and then sanding down the rough edges for a smoother finish. You can also use wood stain and other colors to paint it. After it dries, simply screw it into the door frame and you're done!