How You Can Create Beautiful Handmade Jewelry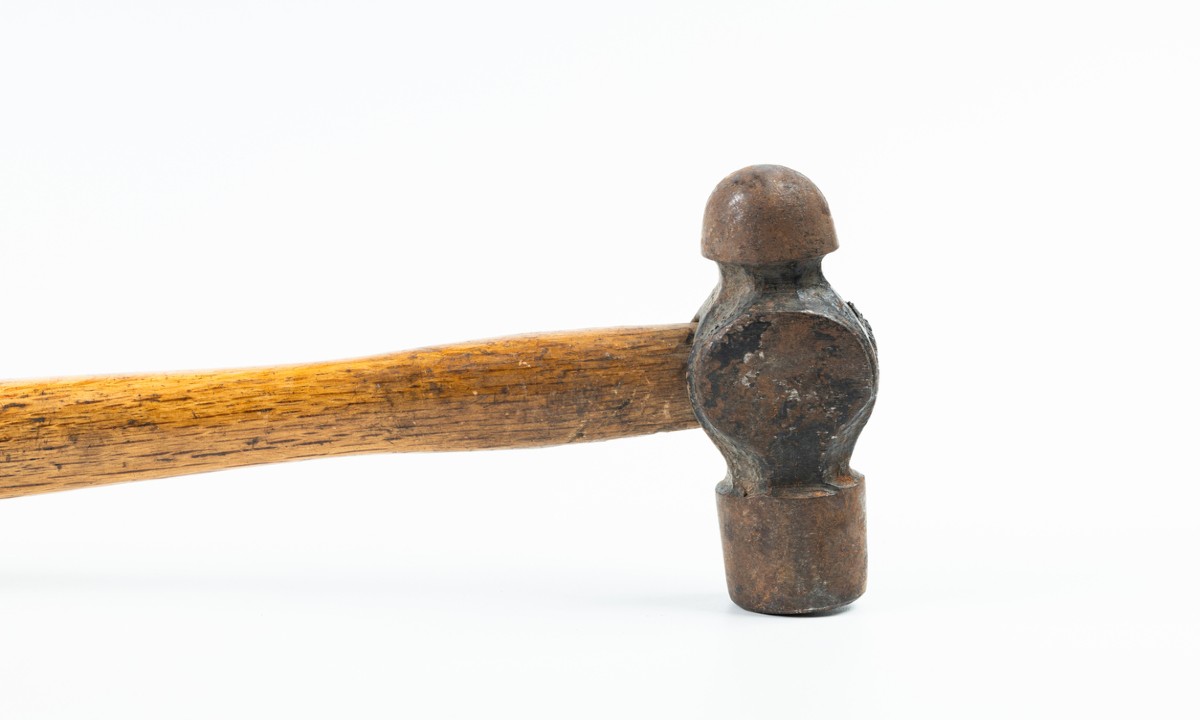 Whether you want to create handmade jewelry for personal use, to gift to your loved ones, or to sell, you need to use your creativity and be more mindful to add a unique touch to every piece. There's a lot that goes into making handmade jewelry and having the right tools at hand is the key to making near-perfect products — from deciding on the type of jewelry you want to make and searching for trendy jewelry ideas to sorting through different instructional videos on jewelry tools, materials, and techniques, it can be a bit difficult to put all that knowledge together. We've curated a detailed guide on how to DIY jewelry that compliments your personality and sense of style. 
HOW TO CREATE PROFESSIONAL-LOOKING HANDMADE JEWELRY?
Practice is key
If you want to perfect your skills in something, do that thing consistently. You should learn new techniques for improving and stick to one technique rather than learning multiple things and trying to juggle them at once. 
It might sound cliché, but this trick works almost every time. First, choose one piece of jewelry that's worth the investment and learn how to make it. It will not only make your work unique but also precious.
Think of unique but practical ideas
You should find cute, trendy, and practical ideas to make beautiful and professional-looking handmade jewelry. While scrolling the internet, you may think that everything has been already made and you don't have any original ideas, but you can try merging two designs together to add a unique touch to your jewelry pieces. You just need to find a jewelry style that you like the most and enhance it a bit by adding some elements that are more appealing. 
Don't hesitate to experiment
While learning the new techniques of jewelry making, you should also improve your design skills, detailing, and finishing processes. Once you master the skill, you will be able to create appealing and attractive jewelry that sells pretty quickly. 
You can also experiment with beads, resins, and engraving to attract a more diverse audience but be sure that you have the right tools like a ball peen hammer to make metallic jewelry pieces. Think out of the box and introduce something new to target a specific issue like surgical-grade stainless steel pieces or hypoallergenic jewelry. 
Learn from free online tutorials
The internet is the ideal place for anyone starting with jewelry making to find relevant information and learn different techniques, but be cautious to not get lost in a mess. Learn to filter the information available and if you want to save time, consider speeding up the video to catch the important details quicker. For example, you should search for the techniques of using ball peen hammers or pliers if you're into metal jewelry. 
Get the right jewelry-making tools 
For the jewelry you create to have the perfect details and beautiful finishes, you should invest in high-quality tools and supplies. You shouldn't have to spend a fortune on these purchases, but you have to find the right type of tools that will get the job done. 
Some of the basic tools that you need are split ring pliers, a round nose, crimping pliers, a flat nose, and a ball peen hammer. If you're into metal or wire-wrapped jewelry, you definitely need a ball peen hammer to shape up the material and then mold it with split ring pliers or a flat nose into your desired style for the jewelry piece. 
WRAPPING UP
If you want to elevate your jewelry-making skills, follow these simple yet effective tips to get the finest results. Try with the designs and come up with something new to make a unique style statement. If you're creating handmade jewelry to sell, be patient and don't compromise on the quality.