Brushless vs Brushed Drill: Which One Should You Get?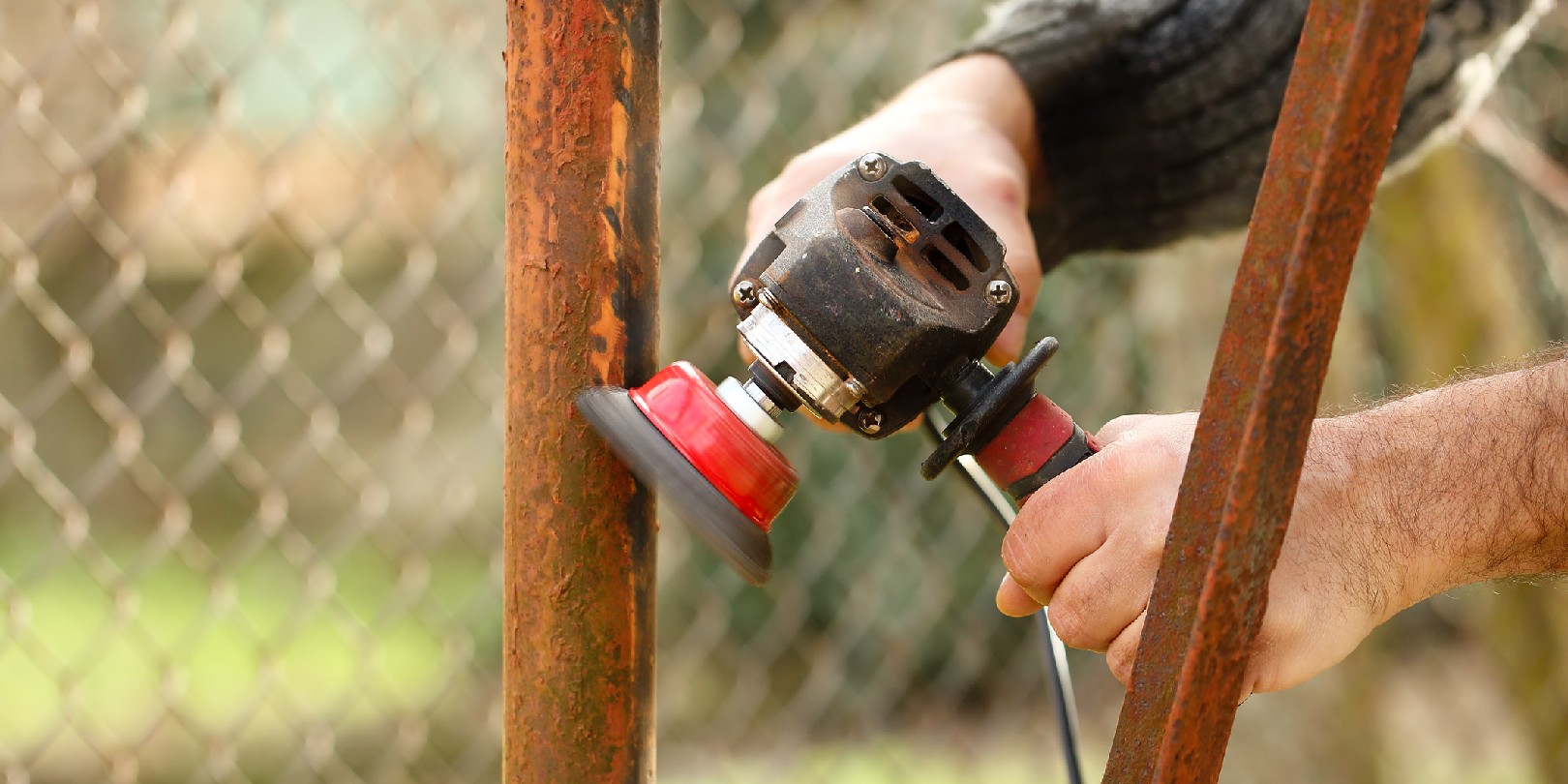 https://www.woodsmith.com/review/best-cordless-drill/
When it comes to choosing a drill, one of the key decisions you'll face is whether to go for a brushless or a brushed model. Both types have their merits, but understanding their differences and benefits will aid you in the decision-making process. In this blog, we'll explore the characteristics of brushless and brushed drills, highlighting their advantages and disadvantages to help you determine which one suits your needs and preferences.
Brushed Drills: Tried and True Workhorses
Brushed drills have been around for decades and have been the go-to choice for many DIY enthusiasts and professionals. These drills feature a traditional motor design with carbon brushes that transfer electric current to the motor's armature, creating the rotational force. One can choose among a variety of drill brush attachments. Brushed drills are known for their affordability, simplicity, and reliability. They are suitable for a wide range of tasks, from basic household repairs to light construction work. However, they do have some limitations, such as shorter lifespan, lower efficiency, and higher maintenance requirements.
Brushless Drills: Power and Efficiency
In recent years, brushless drills have gained significant popularity due to their superior performance and efficiency. Instead of carbon brushes, these drills use electronic circuits to control the flow of electric current, eliminating the need for physical contact. The absence of brushes results in less friction and heat generation, which leads to increased power, longer runtime, and improved durability. Brushless drills also tend to be lighter, more compact, and less prone to overheating. However, these advantages usually come at a higher price point.
Power and Performance
When it comes to power, brushless drills generally have the edge over their brushed counterparts. The electronic control of current in brushless drills allows for better power management, resulting in higher torque and faster rotations per minute (RPM). This makes brushless drills ideal for heavy-duty tasks, such as drilling through tough materials or driving large screws. If you frequently tackle demanding projects or require maximum power, a brushless drill is likely the better choice.
Efficiency and Battery Life
Brushless drills excel in terms of efficiency and battery life. The electronic control system in brushless motors ensures that power is delivered precisely when needed, minimizing energy waste. This efficiency translates to longer runtime and extended battery life. If you work on projects that require prolonged drilling or involve cordless operation, a brushless drill will offer you more work time on a single battery charge. Additionally, brushless drills often feature advanced battery technology, such as lithium-ion, which further enhances their performance and reduces downtime.
Factors to Consider
When deciding between a brushless and a brushed drill, it's essential to consider your specific needs, budget, and usage patterns. If you're a casual DIYer or have budget constraints, a brushed drill may be suitable for your needs. However, if you're a professional or tackle demanding projects regularly, investing in a brushless drill will provide you with the power, efficiency, and longevity required to handle challenging tasks. It's also worth noting that the price gap between the two types of drills has been narrowing, making brushless models more accessible than ever.
Conclusion
Choosing between a brushless and a brushed drill depends on various factors, including the level of power, efficiency, and durability you require, as well as your budget. Brushless drills offer superior performance, longer runtime, and increased durability, making them an excellent choice for professionals or those tackling heavy-duty projects. On the other hand, brushed drills are reliable and more budget-friendly options for lighter projects. Consider your requirements and make an informed decision that aligns with your drilling needs.