3 Tools You Should Always Buy the DeWalt Version Of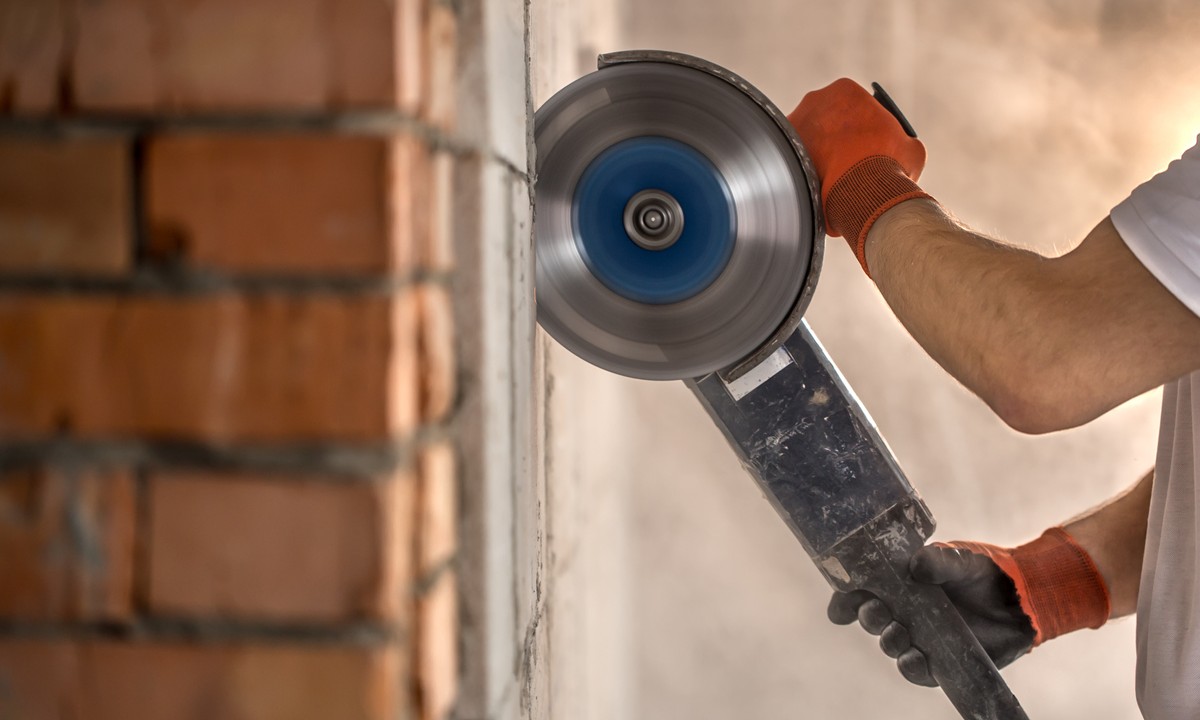 A handyman is only as good as the tools in his tool belt — that's why it's crucial to invest in quality tools. When it comes to power tools, there are a few brands that stand out above the rest. And, if you're looking for durability, performance and value, you should always buy the DeWalt versions. Here are three everyday DeWalt tools that perform better than their counterparts from other brands:
DeWalt Tools That Perform Better
Drills
Drills top the "most commonly used power tools" list. A good drill can make all the difference when it comes to making quick work of a project. This is why investing in a DeWalt drill is a good idea. Known for their durability and power, these drills can handle just about any drilling job Whether drilling through wood, metal or concrete, a DeWalt drill will get the job done quickly and easily. And because they're so durable, you won't have to replace your drill nearly as often as you would with a cheaper model.
Saw
Another essential power tool for your home workshop is a saw. Again, there are many types of saws available, but which one you need depends on the projects you typically undertake. A simple hand saw is excellent for basic carpentry tasks like cutting lumber to length or trimming door and window casings. But if you do any sort of woodworking, even something as simple as building a bookshelf, you'll need a powered saw. If you invest in a DeWalt Cordless Miter Saw, you'll have a tool that can handle just about any cutting task you throw at it.
DeWalt personifies durability, meaning you can use their saws for heavy-duty tasks without worrying about breaking or wearing them out too quickly. And if you do have any issues with your DeWalt tools, the company's customer service will promptly resolve your concerns.
Sanders
Lastly,  if you do any type of woodworking or home improvement that involves sanding, then you need to get yourself a good quality sander. And once again, when it comes to quality and durability, you can't go wrong with DeWalt. DeWalt sanders are built to last and can handle even the most demanding jobs.
Parting Words
Hopefully, we have convinced you to invest in the DeWalt versions of the three essential tools listed above. These tools are necessary for any handyman or home improvement enthusiast and will make it much easier and more enjoyable to work on any project. So, what's the hold-up? Go out and get yourself some DeWalt tools!