This Is Why You Need a Router Base Right Now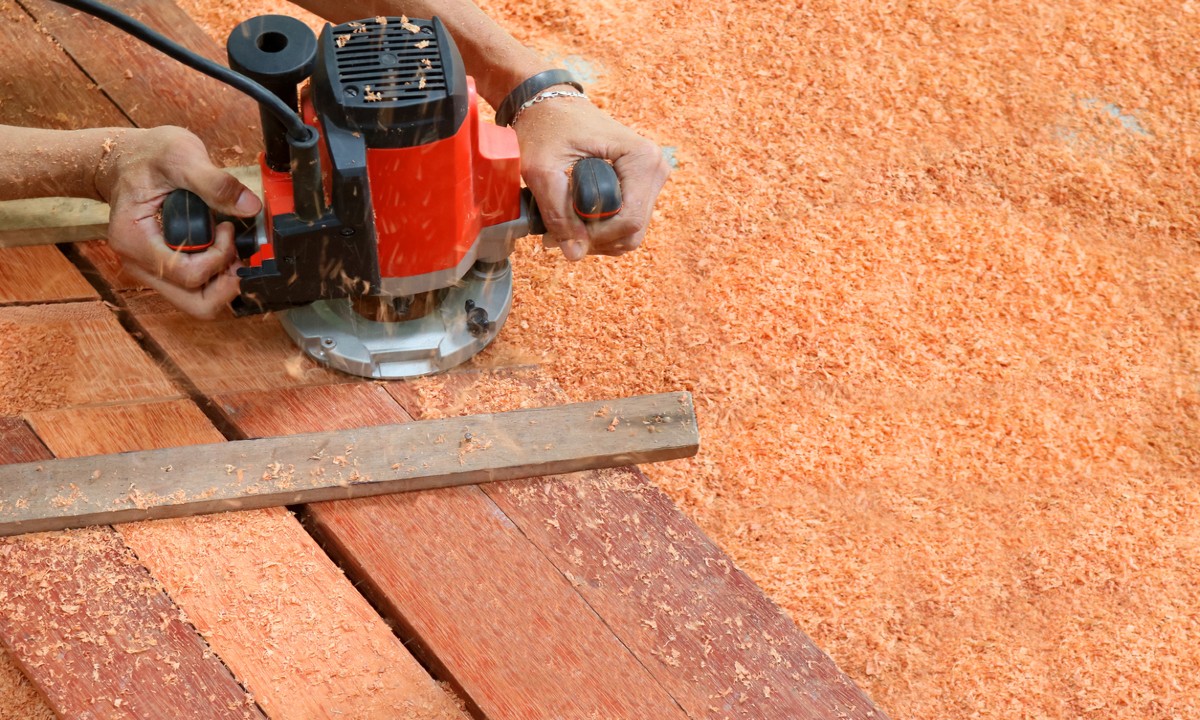 Over the years, woodworking has evolved from being a simple task into something that requires a lot of attention and detail. There are many ways you can go about any given project, and with so many new tools, devices, and machines to help you out, it's never been easier to start and finish projects. This does come with quite a financial burden, however, as many woodworking tools don't come cheap.
Despite the financial issues they may cause, however, woodworking tools can undoubtedly improve the overall workflow of the average woodworker. Read on to find out why you may want to consider having a router base as part of your setup, too.
WHAT IS A ROUTER BASE?
For those who don't know what a router base is, it's essentially a tool that you use to mill wood and shape it into position. Depending on the type of router base that you use, you will need to use the device differently. While there are upsides and downsides to using either type of router base, they both achieve the same goal of shaping and milling wood, so having either one is fine as long as you know how to use it.
In terms of usability, it's not that difficult, either. Once you go through a couple of test runs with the base, it's actually quite intuitive. The handles are very easy to hold and the milling process isn't all that difficult. 
WHY YOU NEED TO GET A ROUTER BASE
It makes milling and shaping very easy
Like with many other automatic and mechanical devices, router bases help turn once difficult and time-consuming tasks into easy ones. Milling and shaping wood used to take quite a bit of time back in the day, as it was all done with simple tools. These days, you don't need large mechanisms to shape wood as the device is small and compact.
It's safer than you think
With using tools like router bases come risks. After all, the device is very powerful, powerful enough to mill and shape wood with ease. That device could very well hurt or injure the user, right? Well, not as much as you think. There are safety mechanisms within the router base, and you can easily use the device without so much as scratching yourself. You can also attach the router base to a swivel arm or some similar support so that it won't go any further than it needs to.
TYPES OF ROUTER BASES
Fixed-base router
A fixed-base router is, as the name suggests, a router that has a non-adjustable base — or at least, that's what some people think. In reality, fixed-base routers can be adjusted, but you can't do so while the device is running. This means that you need to manually adjust the base whenever you need to in-between uses. You can't just let the device run the whole time.
Plunge router
Plunge routers allow you to plunge and pull up the router base as needed so you can adjust the height of the device on the fly. This does require a bit more skill and accuracy to easily use, but a skilled and experienced hand can make use of this feature quite well.