Why a Blueprint Is Important for Any Building Project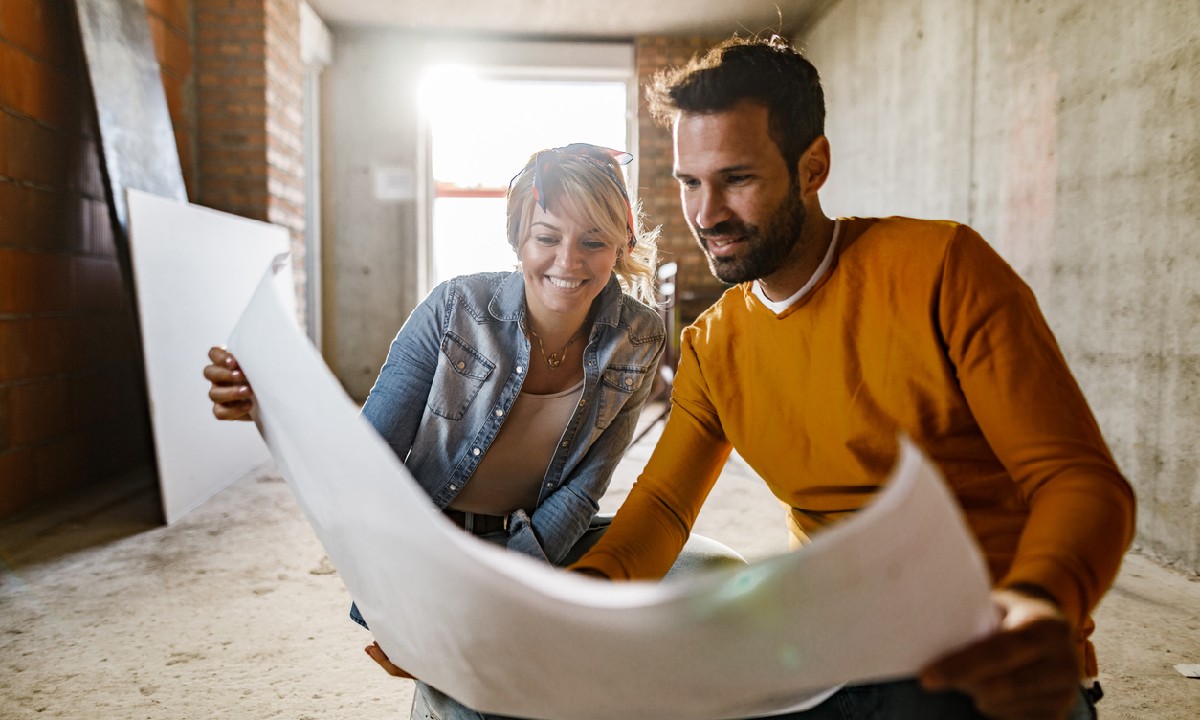 No matter how big or small the project, a blueprint is always an essential part of the planning process. This is especially true for building projects. Without a blueprint, it would be challenging to stay on track and ensure that all aspects of the project are completed properly. This blog post will discuss the importance of blueprints and why every building project should use one!
What Is a Blueprint?
A blueprint is a type of technical drawing that shows all the necessary details of a structure or system. This includes the dimensions, layout and instructions for assembling the components. Blueprints are typically used for complex projects requiring many teams to work on different aspects of the same thing. For example, if you were building a house, you would need a blueprint to ensure that the foundation is laid correctly, the walls are made to the correct height and the plumbing and electrical systems are correctly installed.
Why Is a Blueprint Important?
A blueprint is vital because it provides a clear and concise plan for the project. This allows all the different teams involved in the project to know what needs to be done and when.
Without a blueprint, things would be easy to get off track. For example, if the blueprint for a house did not specify the exact dimensions of the rooms, the builders might end up putting the windows in the wrong place or making the doors too small.
The blueprint also helps ensure that all the project's different components are compatible. For example, if the blueprint for a house specified that the electrical outlets should be placed at a certain height, the electricians would know to put them in the right place so that they can be used with standard plugs.
In short, a blueprint is a vital part of any building project. It provides a clear plan that helps ensure everything is done correctly and on schedule.
Professional vs. DIY Blueprints
If you're planning a building project, you may wonder if you need to hire a professional to create your blueprint. The answer depends on how complex your building project is.
For simple projects, such as remodeling a bathroom, you may be able to get by with a DIY blueprint. You can find blueprint software programs and templates online that will help you create a basic blueprint.
Hiring a professional blueprint service for more complex projects, such as building a house, is the best choice. They will be able to create a more detailed and accurate blueprint that will make your project go more smoothly.
The Cost-Benefit Analysis
An architect charges about 10% or less of the total budget of a building project to make a blueprint. For many people, that money can mean a completed room, kitchen installments or fancy wood floorings.
Understandably, you would want to know whether investing in a blueprint would pay off in the long run. We're here to assure you that it will. Not only will your building be made securely, but you'll have a map of the design for various city hall forms that you might have to fill in later on in life.
Creating a blueprint may seem daunting, but it's integral to any building project. So don't skip this important step — blueprint your project today!