What Is Lubricant Oil Used For?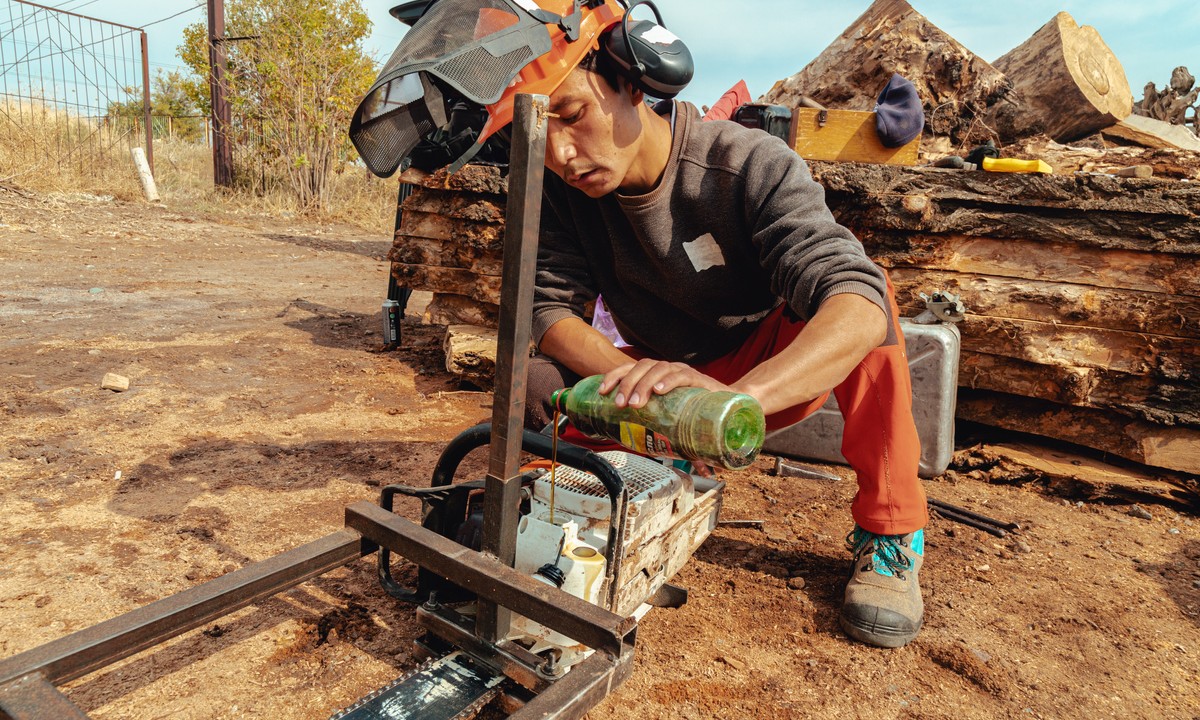 If you are a car owner, you must be aware of engine lubricant and how crucial it is for engine performance. But even if you have information about its significance, you might not know its use and benefits. So if you want to know why these oils are essential for engine performance, have a look at these uses of lubricant oil. Let's discuss!
1. Lubrication of engine parts
Engine oil is mostly composed of base oils and has the main purpose of lubricating engine parts. It does so because when your vehicle is in function, the engine parts are constantly in friction. If left without lubrication, this friction can lead to wear and tear. That is why it is important that you use lubricant oil to avoid the unnecessary force of friction.
2. Sealing
For any engine to work properly, it requires the sealing of certain parts like pistons and cylinders. When you put lubricant oil, it seals these parts with a protective layer and prevents any future clearance. This reduces the leakage of fuel hence improving the overall motor efficiency. Not only that but it also keeps the vacuum intact by stopping air from leaking into the combustion chamber.
3. Cooling the engine
As discussed, friction is commonly produced whenever any engine is in function. But while this force increases the risk of wear, it also increases the temperature of your machine.
So when a lubricant oil is used, it stops this friction hence also preventing this temperature rise. As a result, this oil has a cooling effect on your engine which improves the efficiency of your vehicle.
4. Preventing corrosion
Lubricant oil is also used to prevent corrosion of engine parts. When your car is moving, its fuel is combusted which produces acids responsible to cause oxidation. If left as is, these oxidative agents can corrode your engine parts hence reducing its lifespan.
But now with modern lubricating oils, you can prevent this oxidation as it contains additives that slow down the corrosion process.
5. Cleaning of engine
Lubricating oils are also famous for their purpose of cleaning the engine. After prolonged use, dust and combustion remnants can build up in the suspension parts. This sludge can then block the oil passage hence clogging up the system.
Lubrication oil contains a dispersant that keeps the residue in motion hence preventing it from settling down. This flow carries these impure particles to the oil filter hence trapping them effectively.
Why Should You Use Lubricating Oil?
Now that we have established the function of lubricating oil, it is important we discuss why we should use it. Out of the many benefits of lubricant oil, here are some you should be aware of. They are as follows:
Prolongs engine lifespan: Because lubricating oil stops the impurities from settling in the suspension, it prolongs the lifespan of your engine. It does so by keeping your engine from clogging up and also by preventing any buildup. So if you are worried about the durability of your engine, you should consider lubricating it more often.
Better engine efficiency: As discussed, lubricating oil prevents buildup and improves the flow of oil in the engine. As a result, it improves fuel combustion and provides you with a smooth driving experience. But while this oil helps with the performance of your car, it also reduces fuel consumption hence giving you better mileage.
Final Words
The above-mentioned uses are the tip of the iceberg when it comes to the importance of engine oil. These lubricant oils are not only crucial for better engine performance but also increase its lifespan. They reduce friction between engine parts and improve the overall efficiency of your vehicle. Not only that but they also prevent the buildup of dust and impurities and also reduce your fuel consumption.