What Is Considered a Good Table Saw Rip Capacity?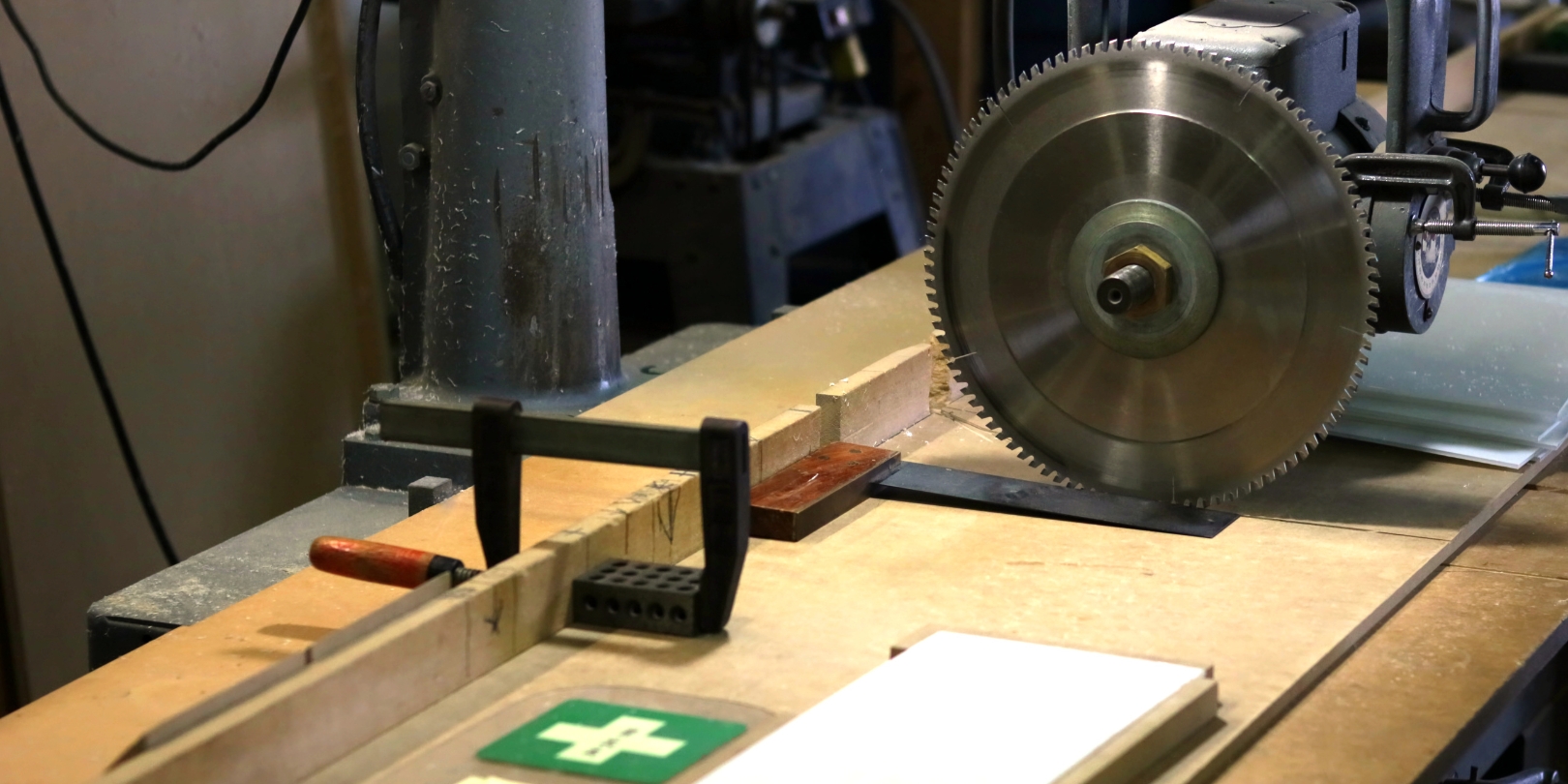 When it comes to woodworking, having the right tools can make a world of difference in the quality and efficiency of your projects. A table saw is one of the most versatile and essential tools in any woodworker's arsenal. One crucial factor to consider when choosing a table saw is its rip capacity. Rip capacity refers to the maximum distance between the blade and the fence, determining the width of the material you can cut in one pass. Understanding what is considered a good table saw rip capacity is essential for selecting a saw that meets your woodworking needs and allows you to tackle a wide range of projects with ease.
What Is Rip Capacity on a Table Saw
The rip capacity of a table saw plays a significant role in determining the size of material you can work with. Whether you're cutting large plywood sheets for cabinetry or ripping boards for furniture components, having a sufficient rip capacity ensures you can handle your woodworking tasks without limitations. A table saw with a generous rip capacity allows for more versatility and reduces the need for additional setup and cutting steps.
Standard Rip Capacities
Table saw rip capacities can vary widely, depending on the model and size of the saw. As a general guideline, the following rip capacities are commonly found in different types of table saws:
Contractor Table Saws
Contractor table saws typically have a rip capacity in the range of 24 to 30 inches. These saws are relatively portable and are a popular choice for woodworking enthusiasts and professionals who need a combination of portability and performance.
Jobsite Table Saws
Jobsite table saws are designed for easy transportation and on-the-go use. They usually have a rip capacity of around 20 to 24 inches, making them suitable for smaller to medium-sized projects.
Cabinet Table Saws
Cabinet table saws are heavy-duty and designed for professional woodworking shops. They have rip capacities that can exceed 50 inches or more, allowing for the processing of large sheets of plywood and extensive woodwork.
Determining a Good Rip Capacity for Your Needs
Project Size
Assess the size of projects you typically work on. If you often handle large materials or require extensive rip cuts, a table saw with a higher rip capacity is beneficial. For hobbyists or those working on smaller projects, a more moderate rip capacity might suffice.
Workshop Space
Consider the available space in your workshop. Larger rip capacities may require more space to accommodate the extended cutting area. If you have a limited workshop space, a smaller rip capacity might be more practical.
Budget and Intended Use
Table saws with larger rip capacities, especially those in the cabinet saw category, are typically more expensive. Determine your budget and the frequency and intensity of your woodworking tasks to choose a table saw that strikes the right balance between features and cost.
Portability
If you need a table saw that can be easily transported to job sites or stored away when not in use, a saw with a more compact rip capacity might be preferable.
Additional Features
Some table saws come with features that enhance rip capacity usability, such as extension tables or sliding mechanisms. These features can increase the effective rip capacity and should be considered when evaluating a saw.
Safety Considerations
While having a good rip capacity on your table saw offers increased versatility, it's essential to prioritize safety when working with larger materials. Always use the rip fence and push sticks to maintain control and prevent kickback during rip cuts. Avoid overloading the saw with materials that exceed its capacity. This can compromise safety and accuracy.
Conclusion
Choosing a table saw with a good rip capacity is vital for accommodating the size of materials you work with and the scale of your projects. Consider the type of woodworking you do, the space available in your workshop, and your budget when selecting a table saw. Ultimately, a table saw with a rip capacity that suits your needs will enhance your wood working experience.