Needle Nose vs Long-Nose Pliers: What Is the Difference?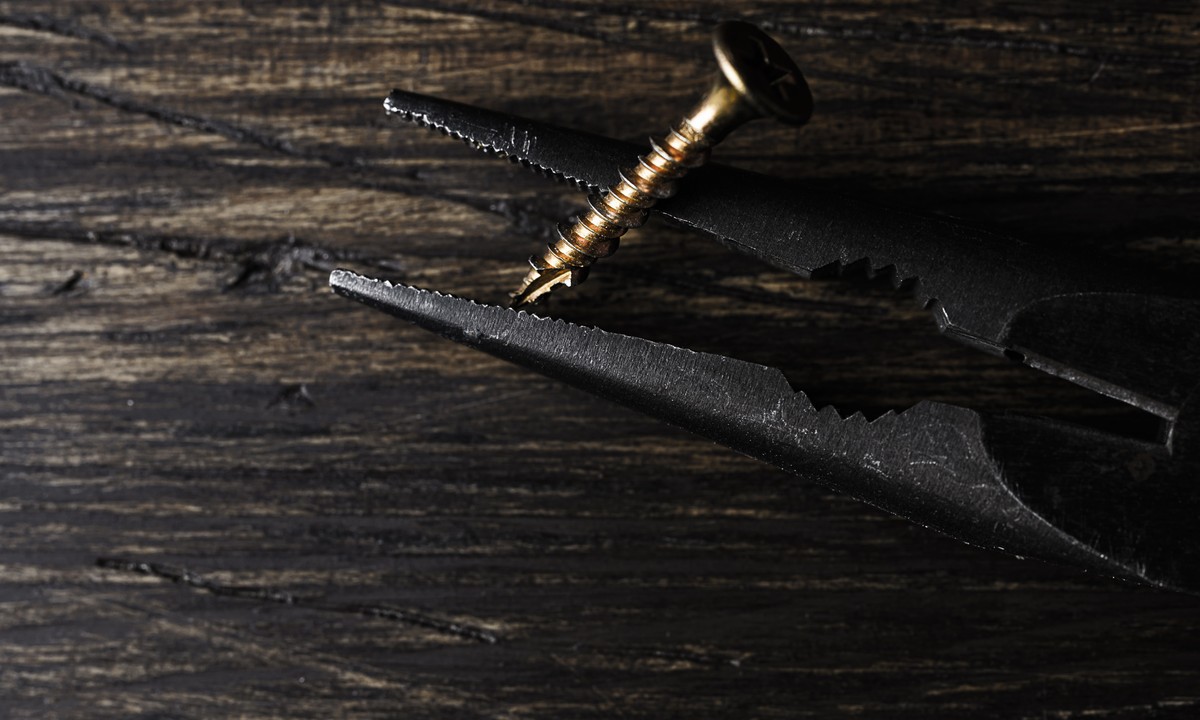 You might have heard that needle nose and long nose pliers are the same thing. That's probably the most oversimplified statement out there. While the terms are used interchangeably by amateurs, professionals know not to make that mistake. Albeit small, needle nose and long nose pliers have very subtle, yet effective, differences. At first glance, both seem thin and tapered, but if you look a little closer, they're far from identical.
Long Nose Pliers
Long nose pliers have serrated and sturdy jaws that put the linesman version to shame. These are also longer, possibly tapered and visibility non-pointed. One of the reasons long nose pliers are appreciated is that they're suitable for tight spaces. When reaching machinery with deep grooves, using these can save time and effort. Strong jaws prevent a flimsy grip which is necessary when accessing bottomless areas with limited visual openings. Long nose pliers also flaunt very hard cutters that can easily break and disconnect wires.
How Long Are Long Nose Pliers?
Long nose pliers don't come in any standard jaw length. Markets are filled with various sizes for customers to choose from. One thing's for certain though that when compared to combination pliers, the long nose variety is always longer and narrower.
Integrated Cutters: A Must-have Feature for Enhanced Efficiency
Run-of-the-mill pliers have hardened cutters at the head, however, premium long-nose pliers may also have integrated cutters. These are specifically incorporated to support quick cable and soft wire cutting. Additionally, integrated cutters are also useful for removing insulation sheaths that expose copper wires and make it easy to shorten them. Safe to say, long nose pliers are an irreplaceable essential for mechanics and engineers working on machines.
Needle Nose Pliers
True to their name, needle nose pliers are pointed, narrow and thinner at the jaw. Most people aren't able to differentiate these from long nose pliers and that's because their distinctive features aren't visually drastic. Even little tweaks in design, however, pave the way for unique functionality. For starters, slimmer jaws mean that needle nose pliers lack durability. Too much torque can deform the jaw, and in the worst-case scenario, even break the entire tool.
Why Should You Buy Needle Nose Pliers?
Needle nose pliers are best suited for handling smaller items such as loose bolts, screws or the like. They are excellent for precision work which is why the tool finds its way into the world of jewelry curation and artwork as well. There's no cutter, instead, needle nose pliers have non-serrated jaws that gently grip objects without scratching or deforming them. This is why artisans use them to hold gold rings during post-melting phases.
Remember This, Not That: The Real Difference
If you're still a bit hazy on the whole thing, just know this — long nose pliers are made for heavy-duty applications such as machine and electrical repair. They are also used by construction workers during building projects. On the contrary, needle nose pliers are the smaller, more timid-looking version of the same thing, except their benefits in the functional department are very different. They can be used for general purposes whereas the other type cannot.