5 Surprising Uses for a Nail Puller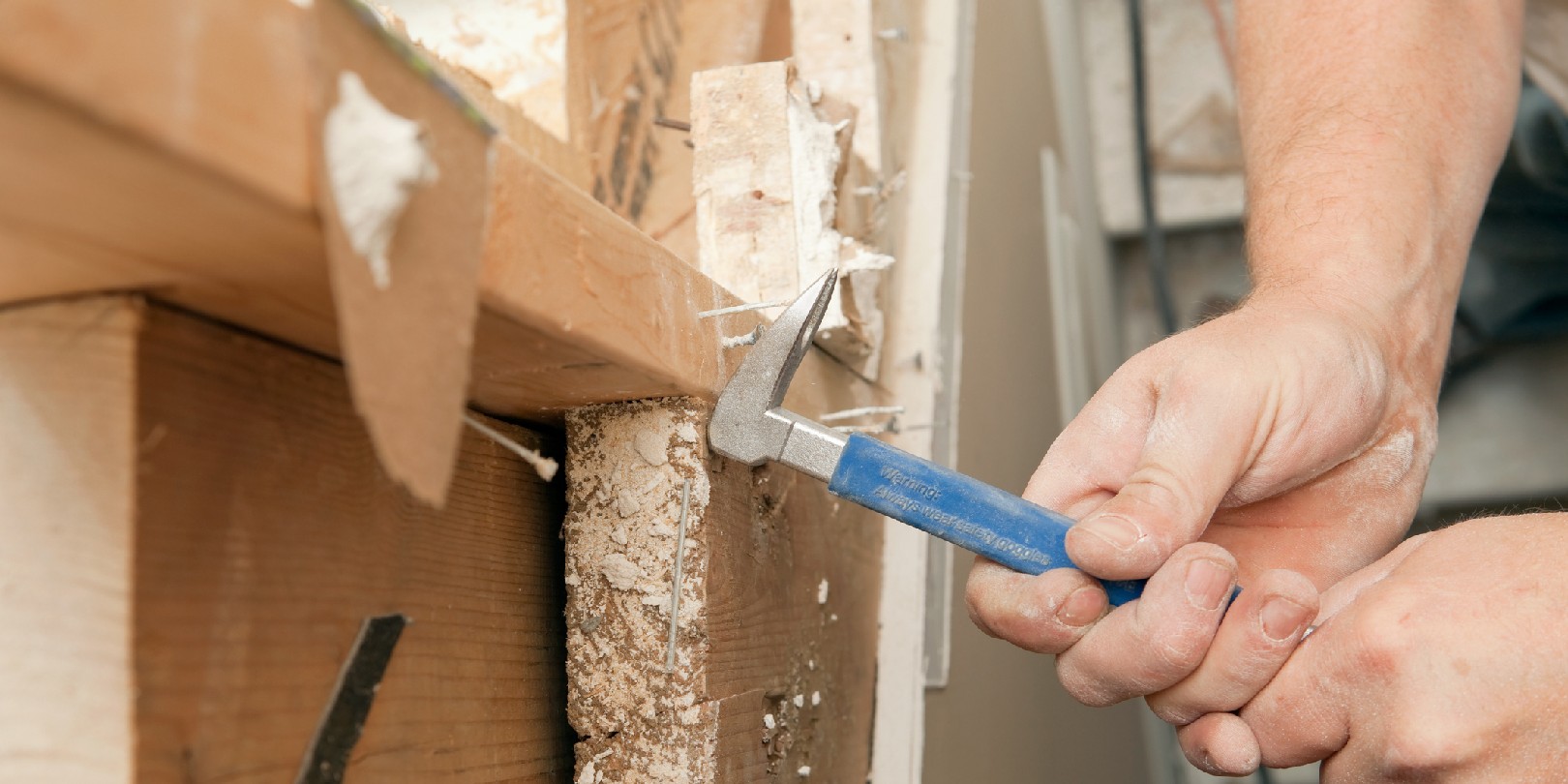 Are you looking for alternative ways to use your trusty nail puller? You're in luck because there are many alternative uses for a nail puller that you might not expect. In this post, we'll discuss five creative and surprising uses for a nail puller that you can try at home. We'll also provide helpful tips on how to use them safely and effectively.
If you've been trying to find a new purpose for your nail puller or are just curious about the different uses for it, you've come to the right place. With these five unexpected uses for a nail puller, you'll never be stuck for a creative solution again.
Door Skins
Have you ever had to change out a door skin or trim panel? This process can be incredibly tedious since it involves removing dozens of small nails or screws. A nail puller can easily remove these fasteners in just a few minutes. Simply insert the claw end of your nail puller into the head of the fastener, tug at it, and repeat until all of them have been removed. 
Unscrewing Nails
In some cases, the head of a screw or nail may not be accessible enough to remove with a screwdriver. This is where a nail puller comes in handy. Press the claw end against the head and turn it counterclockwise to remove the fastener without risking damage to the surrounding material. 
Roofing Jobs
Whether you're replacing an old roof or making a few minor repairs, a nail puller can help you get the job done faster and easier. With its long, curved shaft and sharp claws, this tool can reach around corners and pull out even the most stubborn nails or screws that may be lodged deep within the shingles.
Picture Hanging
Picture hanging is one task that's perfect for a nail puller. It allows you to easily remove nails from walls, ceilings, and other surfaces without causing any damage. All you need to do is insert the claw end into the head of the fastener and twist it counterclockwise until it pops out.
Hanging Vinyl Siding
Hanging vinyl siding can be tricky since it requires using screws and nails. A nail puller makes quick work of this job by allowing you to easily remove the existing nails or screws. This process doesn't require much effort. Simply insert the claw end into the head of the fastener and give it a few twists before completely removing it from the material. 
As you can see, there are many unexpected uses for a nail puller beyond its traditional applications in carpentry and home repair jobs. Whether you're dealing with stubborn door skins, unscrewing nails, repairing roofs, hanging pictures, or hanging vinyl siding, having a reliable nail puller can make any job easier and more efficient.