Is Sandblasting Bad for Your Health?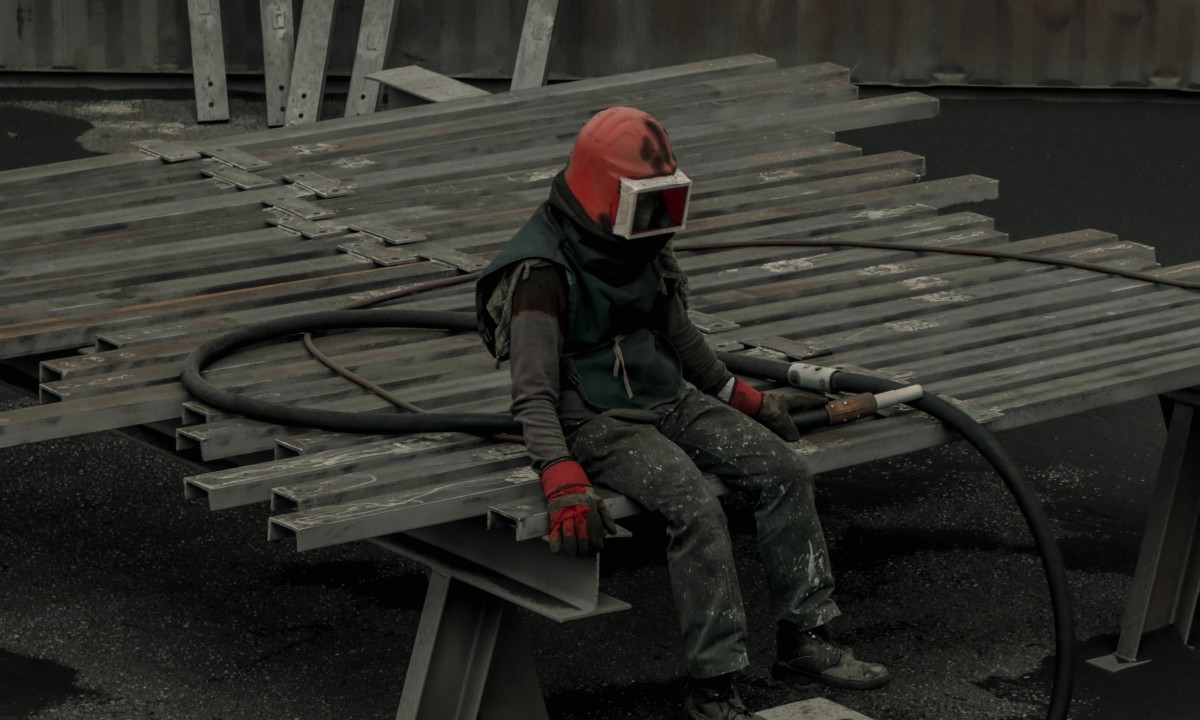 Sandblasting is a technique performed using abrasive materials to remove surface layers from metals. The technique is widely used in manufacturing, construction, mining and other industries. There are many different types of sandblasting equipment like sandblasters, but they all work off the same principle: high-pressure air mixed with fine particles of abrasive material (sand) is directed at surfaces. Up next, we will be looking into its applications and how it can be dangerous to health. 
Where Does It Come Into Play?
A sandblaster removes fine particles of material from surfaces such as metal, glass, plastics, ceramics, wood, concrete, stone, brick, plaster and tile. It is mainly used to clean parts of machinery, appliances, vehicles, buildings and homes. Often used to clean surfaces before coating them or treating them with chemical agents, sandblasting also removes rust and oxidized paint from metal surfaces.
Sandblasting has several advantages: 
Provides a better surface finish compared to mechanical polishing
Does not damage the substrate
Is It Hazardous to Your Health?
The dangers of sandblasting have been well documented over the last several years. Many people do not even wear protective gear while sandblasting due to unawareness. Here is a quick roundup of what sandblasting is capable of: 
Sandblasting increases the exposure to airborne dust and particulate matter. Even though this may seem like a small amount, long-term exposure has been associated with many respiratory diseases including lung cancer, chronic obstructive pulmonary disease (COPD), asthma attacks, reduced lung function and heart attacks.

The health effects of sandblasting are similar to those caused by other forms of air pollution, including respiratory diseases, asthma attacks, skin irritation, eye damage and chronic lung disease. In addition, sandblasting can cause significant dust inhalation that leads to coughing, sneezing, wheezing, chest tightness and shortness of breath even after short-term exposure.

If you have any pre-existing medical conditions, sandblasting may aggravate its symptoms and cause more harm.

Children or elderly people who live near the construction site must be informed about the possible hazards posed by sandblasting since they are more susceptible to its charms. Exposure to sandblasting particles can result in serious injuries for them.
How Can You Avoid the Possible Risks of Sandblasting?
Sandblasting should only be conducted at less-busy times, in uncrowded places away from schools, hospitals, nursing homes and other places where people spend time. There are many ways to protect yourself from the harmful effects of exposure to sandblasting. 
Always remember to wear protective equipment such as a mask, safety goggles, ear protection, gloves, long pants, closed shoes and a hard hat. This along with other safe machinery use guidelines can help avoid harm as much as possible without having to give up the process. 
Conclusion
Sandblasting may be used for a lot of benefits, but it can also cause harm to the people who perform it or are close to it. Health risks include primarily diseases of the lung, but can be other health issues as well, especially for children and senior citizens. The best solution is to use it only when it's indispensable and employ the use of protective gear while doing so.