Impact Driver vs. Drill: What Is the Difference?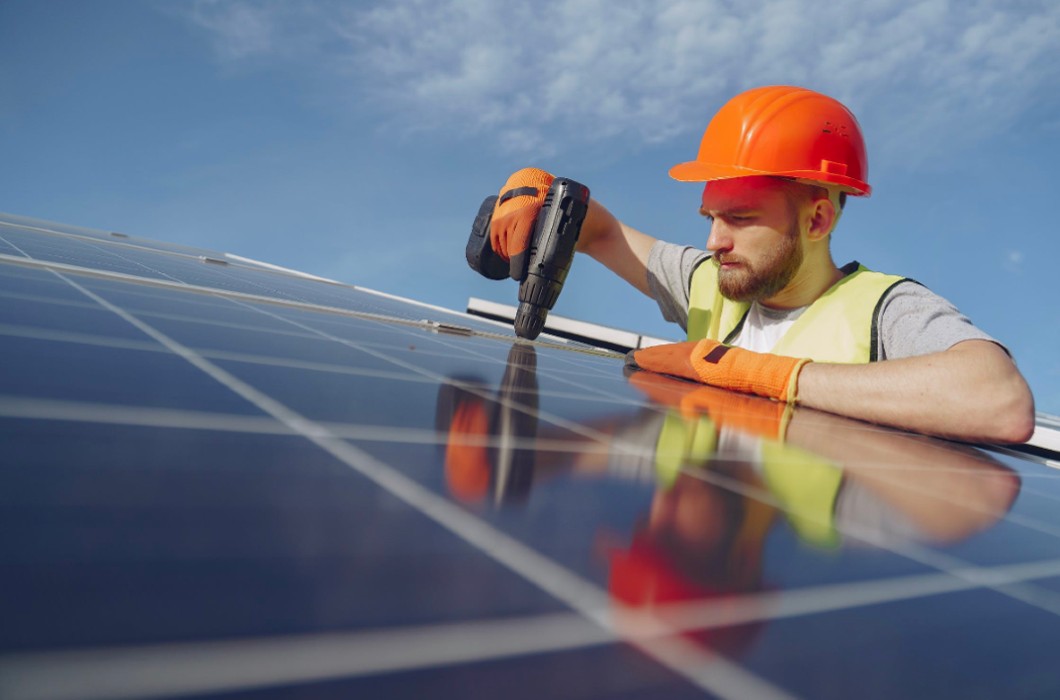 Although both tools look dangerously alike, drills and impact drivers have different use cases. Since these tools feature other mechanisms, the question arises — when and how should we use each of them?

With each tool making your handy work more straightforward and more efficient, it's crucial you use them as recommended. Read on to discover the significant differences between an impact driver and a drill, and make sure you get the most out of them! 
What Are Drills and Impact Drivers?
Drills and impact drivers have somewhat different mechanisms, which you'll need to understand before observing the differences. Here are the essential workings of both these tools: 
Drills
As we all know, a drill spins a metal chuck in a rotational motion to bore holes in different surfaces. You can control the drill's speed and also use it to unscrew various bolts and screws. These are usually larger than an impact driver and are hard to use in tight spaces. 
Impact drivers
Impact drivers are pretty similar to drills, only lighter and more compact. You can use impact drivers to drive screws and bolts into the wood and fit fasteners. The power tool generates extra torque, making your handy work relatively simpler. An impact driver can perform most of the functions of a conventional drill, except for drilling holes. These drivers also fail against brittle and tough materials. 
Key Difference Between an Impact Driver and a Drill
Size and comfortability
Impact drivers have a more compact build as compared to drills. This helps them in being able to fit in tight spaces and get the job done. Also, since the power of an impact driver is directly transferred to the screw rather than your hand or wrist, you won't feel strained after using the power tool for a while. This feature also allows you to drill with high precision without risking injury. 
Clutch 
Most drills have an adjustable clutch which allows you to set the amount of torque in the drill. An adjustable clasp provides more precision in your work and reduces collateral damage. Unfortunately, most impact drivers do not have this option, forcing them to operate at the same torque throughout. 
Power and speed
Impact drivers deliver power in quick bursts, which is helpful when the driver meets with resistance. Drills, however, transfer their high energy to the chuck without extreme brute force. This allows the overall power and torque impact drivers to be higher than conventional drills.
Choosing: Impact Driver or Drill? 
While both their uses are quite similar and can do them, choosing the right equipment for the job will significantly increase efficiency and reduce the risk of injury.
A drill is the best option when you want to bore holes with drilling bits. It is also incredibly efficient when driving small fasteners into softwood and drilling into brittle materials impenetrable by an impact driver, such as masonry. To drive in short screws, a drill is more favorable than an impact driver as the power and speed of the impact driver can push the screw in deeper than required. 
Using an impact drill is a better option to drive in any other type of fastener. It can quickly drive three-inch screws into the wood, which is challenging to do with a drill, even if there is a pre-drilling hole. Impact drivers are also much more convenient when drilling in tight spaces where conventional drills might not fit.