Make Art With Puzzle Pieces: How to Frame a Wooden Puzzle Properly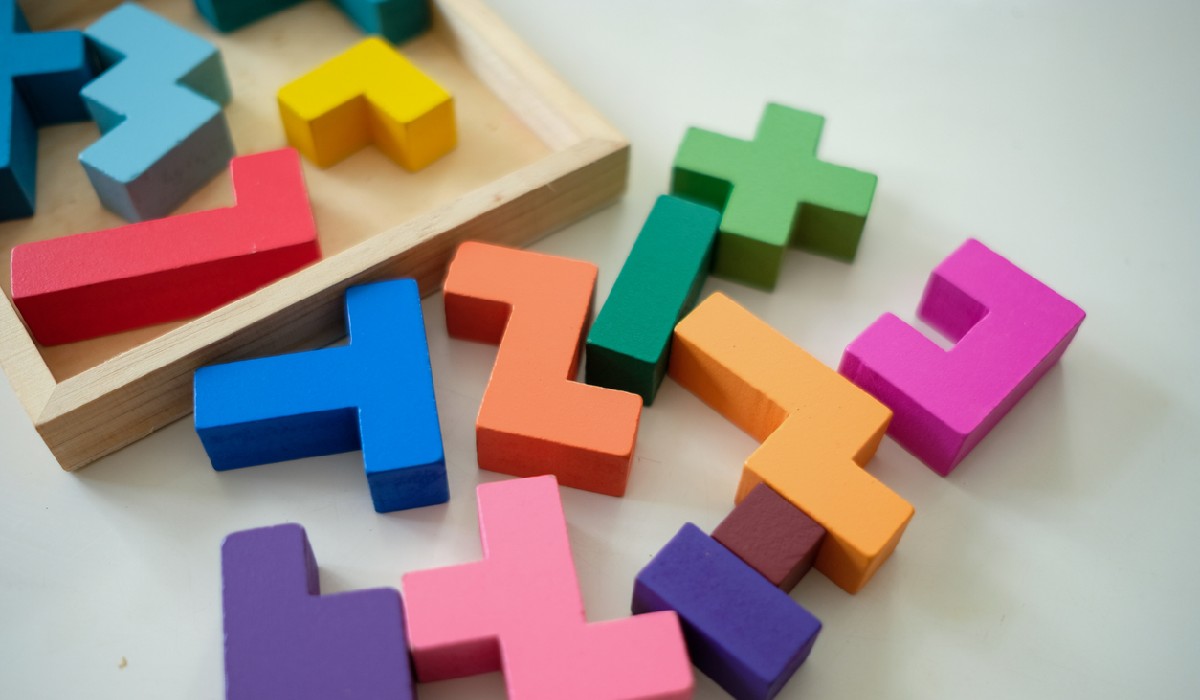 Have you ever been gifted a beautiful wooden puzzle you couldn't bear to take apart? If so, why not frame it? Framing puzzle pieces is a great way to display your artwork in a unique and eye-catching way.
We'll walk you through the step-by-step process, from selecting suitable materials to securely mounting the puzzle in its frame. We'll also discuss the pros and cons of different framing methods and provide creative ideas for displaying your artwork. Ultimately, you'll be armed with all the knowledge you need to properly frame your wooden puzzle and make a beautiful, unique piece of art.
Preparation
Creating art from puzzle pieces is a great way to add personality to any room. Before starting the process, you must ensure you have all the necessary materials. You will need a wooden puzzle, a poster board the size of your puzzle, an adhesive or spray adhesive, and a frame. Additionally, it is recommended to have scissors and a ruler to ensure accuracy when cutting your poster board.
Puzzle Assembly
Once you have acquired the necessary materials, assemble the wooden puzzle on a flat surface. Assemble the puzzle pieces until the entire image is complete, ensuring all components are placed correctly and securely. To protect your work area from glue stains, place newspaper or craft paper over the table before beginning work on the puzzle.
Framing Your Puzzle
When your wooden puzzle has been completely assembled, it's time to start framing it. Start by measuring and cutting out the poster board so that it fits around the entire perimeter of your puzzle. This can be done using scissors and a ruler for accuracy. Once the poster board has been cut out and adjusted to fit perfectly around your puzzle, attach it to the back using either an adhesive or spray adhesive. For added stability and protection against moisture, you may also want to seal the edges with clear tape or glue where necessary.
Finishing Touches
Once the poster board has been attached to the back of your wooden puzzle, place it in the frame of your choice and secure it by adding screws or hinges if necessary. Make sure that all four corners are aligned properly for an even finish. Finally, hang up your framed wooden puzzle on a wall of your choosing and enjoy!
Making art with puzzle pieces is a fun and unique way to express creativity. With suitable materials and patience, you can easily frame a wooden puzzle and transform it into a beautiful piece of art. Framing a puzzle allows you to showcase something unique and will help to create a unique atmosphere in any room. Whether it's a gift, a souvenir, or a piece of your artwork, framing a wooden puzzle is a great way to display your artwork in a beautiful and eye-catching way.