How Do You Use an Angle Tool When Woodworking?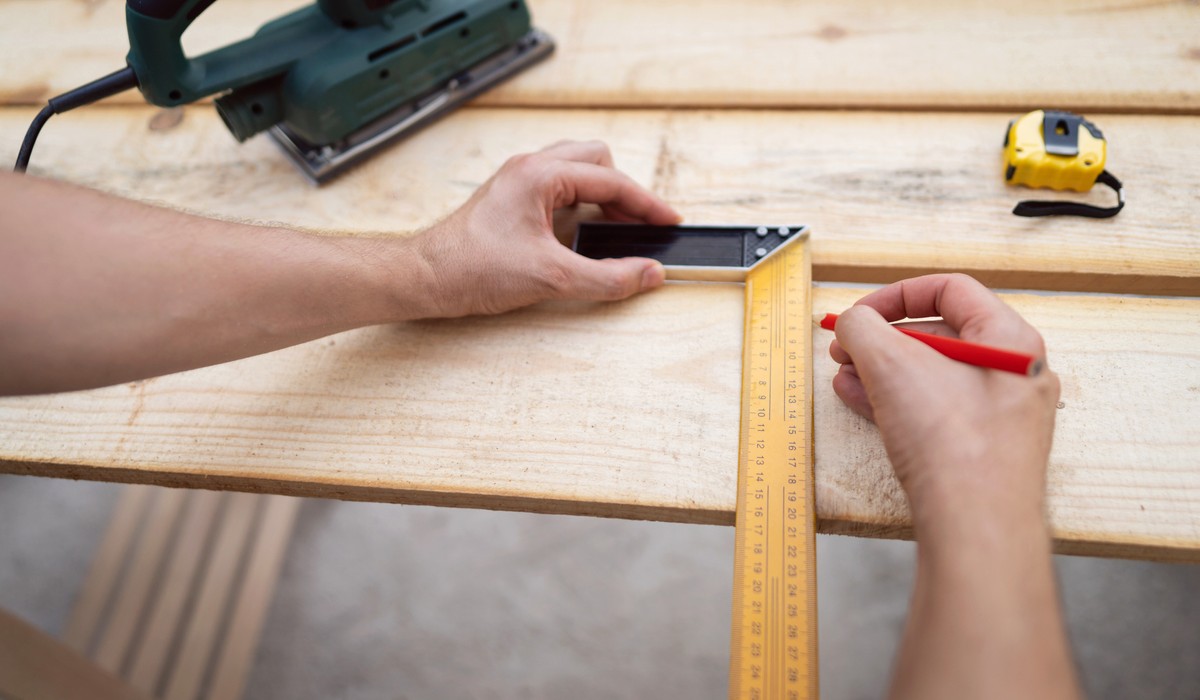 When it comes to woodworking, getting the right angle is essential for making cuts and finishing projects. Although experienced wordsmiths know their angles and have many ways to cut materials at the desired angle, an angle tool always comes in handy. It helps them make the perfect corners and ensures their projects are well-structured. Let's get to everything you need to know about angle tools and how to use them for your next project!
What Is an Angle Tool for Woodworking?
An angle tool is a device used to mark out and measure angles. It is also used to create accurate cuts on pieces of wood. Since woodworking is all about making different cuts, angles are important in cutting and joining separate pieces of wood. An angle tool works similar to a protractor and can measure angles up to 180 degrees.
Angle tools come in different sizes. The size you need will depend on the project you are working on. They all almost always have the same number of angles and features, however.
Why Do You Need an Angle Tool?
If you want to create precise cuts and angle measurements, then you need an angle tool. With this tool, you can ensure that your cuts are accurate and that your project turns out the way you want it to.
How Do You Use an Angle Tool When Woodworking?
Using an angle tool is relatively simple. 
First, you must find the angle you want to measure or cut. 

Then, you line up the angle tool so that the zero mark is at the center of the angle. 

Once you have the angle tool in place, you can either make a mark on the wood or use the angle tool to make a cut.
Getting a clean cut is essential since angles need to be precise. Always make sure your saw blade is sharpened and cuts through the material. 
Types of Woodworking Angle Tools
There are a few different types of angle tools that you can use for woodworking. 
The most common angle tool is the bevel angle tool. This tool is used to measure and mark angles for saw cuts. You can use it to create chamfers, which are 45-degree cuts on the edges of the wood. 

Another angle tool is the try square. This tool checks if a surface is genuinely perpendicular or flat. It can also be used to draw lines at right angles. 

The last type of angle tool is the miter angle tool. This tool is used to make cuts at a 45-degree angle. It also creates miter and joint corners that fit at a 45-degree angle. 
No matter what type of angle tool you use, always make sure that it is sharp and clean. This will ensure precise cuts and angle measurements.
Should You Invest in Simple Angle Tools or Complex Ones?
It depends on your needs. You can use a general angle tool to make simple cuts on wood or other materials. If your tool has to attach to a machine or is needed in multiple measurements, it's best to opt for a professional version.