8 Drill Bits for Metal Every Woodworker Should Invest In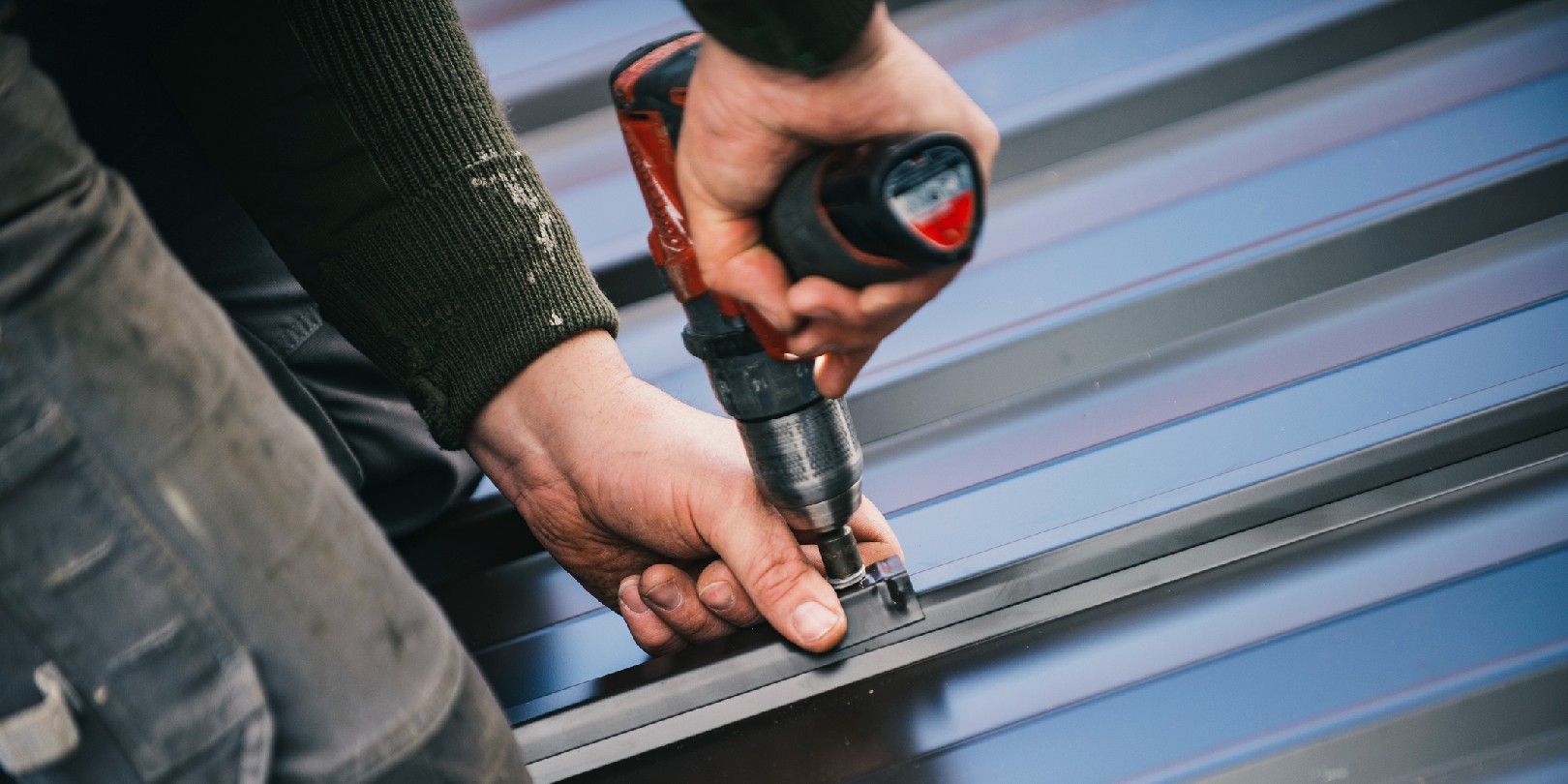 If you are a woodworker, you may need to drill holes in metal materials, whether it's for attaching hardware, creating metal accents, or working on mixed-material projects. Drilling through metal requires specialized drill bits designed to handle the hardness and durability of metal surfaces. In this blog, we will explore eight essential drill bits for metal that every woodworker should invest in. Enhance your metal drilling capabilities with precision and durability for professional results. These drill bits will provide the durability, precision, and versatility needed to tackle various metal drilling tasks efficiently. If you are looking for a new drill bit to add to your toolbox, you are in the right place.
1. Twist Drill Bits
Twist drill bits are the most common and versatile type of drill bits for metal. They feature a spiral-shaped flute design that helps to remove chips and facilitate smooth drilling. Twist drill bits are available in various sizes and can handle a wide range of metal materials, making them a staple in any woodworker's tool kit.
2. Cobalt Drill Bits
Cobalt drill bits can drill through hard metals. These drill bits feature high-speed steel with a cobalt alloy, which enhances their heat resistance and durability. Cobalt drill bits can withstand high temperatures generated during drilling and maintain their sharpness, making them ideal for demanding metal drilling tasks.
3. Titanium Drill Bits
Titanium drill bits are known for their exceptional strength, durability, and heat resistance. These drill bits have a titanium nitride coating that reduces friction and increases surface hardness, allowing them to drill through various metal surfaces more effectively. Titanium drill bits are suitable for soft and hard metals, making them a reliable choice for woodworkers working with different metal materials.
4. Step Drill Bits
Step drill bits are perfect for drilling multiple hole sizes in thin metal sheets. These drill bits have a stepped design with increasing diameters, allowing you to drill holes of different sizes without switching between bits. Step drill bits are useful for sheet metal fabrication and electrical work.
5. Countersink Drill Bits
Countersink drill bits are essential for creating clean, recessed holes in metal surfaces for screw heads or other fasteners. These drill bits have a tapered design with a fluted end that allows the screw head to sit flush with the metal surface. Countersink drill bits provide a professional and finished look and ensure a secure and stable connection between the metal and the fastener.
6. Brad Point Drill Bits
While primarily suitable for woodworking, brad point drill bits are also useful for drilling precise holes in softer metals like aluminum or brass. These drill bits have a sharp, centered tip that helps to prevent wandering or slipping during drilling. Brad point drill bits leave clean entry and exit holes in metal, making them ideal for woodworking projects that require metal accents or hardware.
7. Diamond Drill Bits
Diamond drill bits are for drilling through hard materials such as porcelain, ceramic tiles, or hardened metals. These drill bits have a diamond-coated tip for excellent cutting performance and durability. Diamond drill bits can create holes in metal pipes, glass, or ceramic tiles.
8. Stepless Drill Bits
Stepless drill bits, or reamer bits, are used for enlarging or deburring existing holes in metal. These drill bits have a tapered design with multiple cutting edges, allowing them to gradually enlarge holes with precision. Stepless drill bits are essential for achieving precise hole sizes or creating chamfers in metal surfaces.
Conclusion
Investing in a selection of high-quality drill bits for metal is essential for woodworkers who often work with metal materials. The appropriate drill bits ensure clean and precise holes, minimize the risk of workpiece damage, and improve overall efficiency. Remember to choose drill bits that are suitable for the specific type of metal you're working with, and always follow proper safety precautions when operating power tools. With the right drill bits for the metal in your toolkit, you can expand your woodworking capabilities and achieve professional results in your metalworking projects. With these essential drill bits, you'll have the versatility and precision needed to tackle any metal drilling task with confidence.