Does Galvanized Steel Rust? The Answer Might Surprise You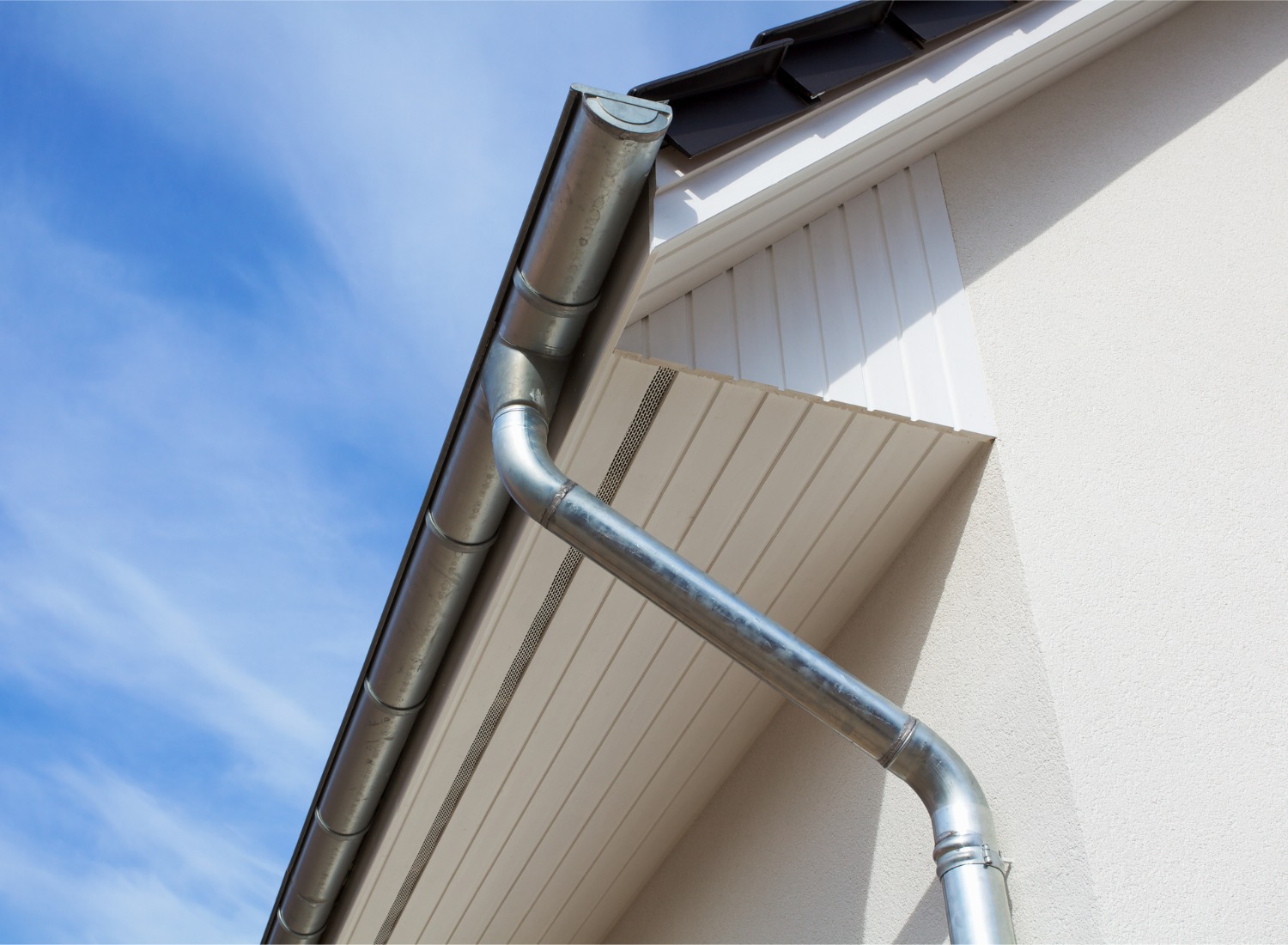 Galvanized steel is celebrated for its remarkable resistance to corrosion and its ability to withstand the elements. This popularity is due in large part to the protective coating that galvanization provides. But the question that often arises is whether galvanized steel can rust. To answer this, we need to unravel the complexities of galvanized steel and its unique relationship with rust and corrosion. In this comprehensive guide, we'll explore the science behind galvanized steel, examine the factors that influence its susceptibility to rust, and offer practical maintenance tips to keep your galvanized steel structures and projects rust-free.
Understanding Galvanized Steel
Before we dive into the rust-related aspects of galvanized steel, let's first go over what galvanization entails. Galvanized steel is regular steel coated with a layer of zinc through a process known as hot-dip galvanization. During this process, the steel is carefully submerged in molten zinc, creating a chemical bond between the zinc and the steel's surface. This bond forms a protective barrier, making it difficult for external elements like moisture and oxygen to penetrate and corrode the underlying steel.
Does Galvanized Steel Rust?
The short answer is yes, galvanized steel can rust, but the conditions under which it rusts are quite specific. The key factor to consider is the integrity of the zinc coating. As long as the zinc coating remains intact and provides adequate coverage, the steel beneath remains shielded from rust. However, if the zinc coating becomes compromised, the underlying steel may be vulnerable. This can require the need for a rust remover or converter, as well as a new coating for protection.
Factors Influencing Rust on Galvanized Steel
The corrosion resistance of galvanized steel depends on various factors. Thicker zinc coatings offer enhanced rust protection, while environmental exposure, especially in corrosive settings like coastal areas, can expedite rust formation. Mechanical damage, temperature fluctuations, and prolonged moisture exposure can also impact the longevity of the zinc coating, influencing the steel's resistance to corrosion.
Tips to Maintain Galvanized Steel
Regular Cleaning
You should clean galvanized steel surfaces periodically to remove dirt, debris, and contaminants. A mixture of mild detergent and water is ideal for this purpose. Scrub the surface gently with a soft-bristle brush or cloth, paying special attention to areas with accumulated grime. Rinse thoroughly with clean water and use a clean cloth to dry the steel to prevent water spots. Regular cleaning prevents the formation of corrosive substances on the surface and helps maintain the zinc coating's integrity.
Inspection and Maintenance
Regular inspections are essential to identify any signs of damage or corrosion early on. Pay close attention to areas where the zinc coating may have become compromised, such as scratches or chips. If you notice any rust spots, address them promptly by using a rust converter to neutralize the rust, followed by applying a zinc-rich primer and topcoat to protect the steel. Periodic maintenance like this will help prevent further corrosion and maintain the galvanized steel's effectiveness over time.
Avoiding Abrasive Cleaning
While cleaning is essential, avoid using abrasive cleaning materials like steel wool or abrasive cleaners. These can scratch the zinc coating and compromise its protective properties. Opt for soft materials and mild cleaning solutions to ensure that you do not inadvertently damage the galvanized surface. Additionally, be cautious when using power washers, as excessive pressure can also harm the coating. Gentle care during cleaning and maintenance will go a long way in preserving the durability and effectiveness of galvanized steel.
Conclusion
While galvanized steel is widely known for its rust-resistant properties, it's not entirely immune to corrosion. Understanding the factors that can influence rust on galvanized steel and implementing proper maintenance practices are essential for ensuring the longevity and effectiveness of your galvanized steel structures and projects. By taking these precautions, you can make the most of the remarkable durability and resistance to rust that galvanized steel offers, whether you're using it in construction, agriculture, or other applications.