Does Copic Marker Come Out of Clothes?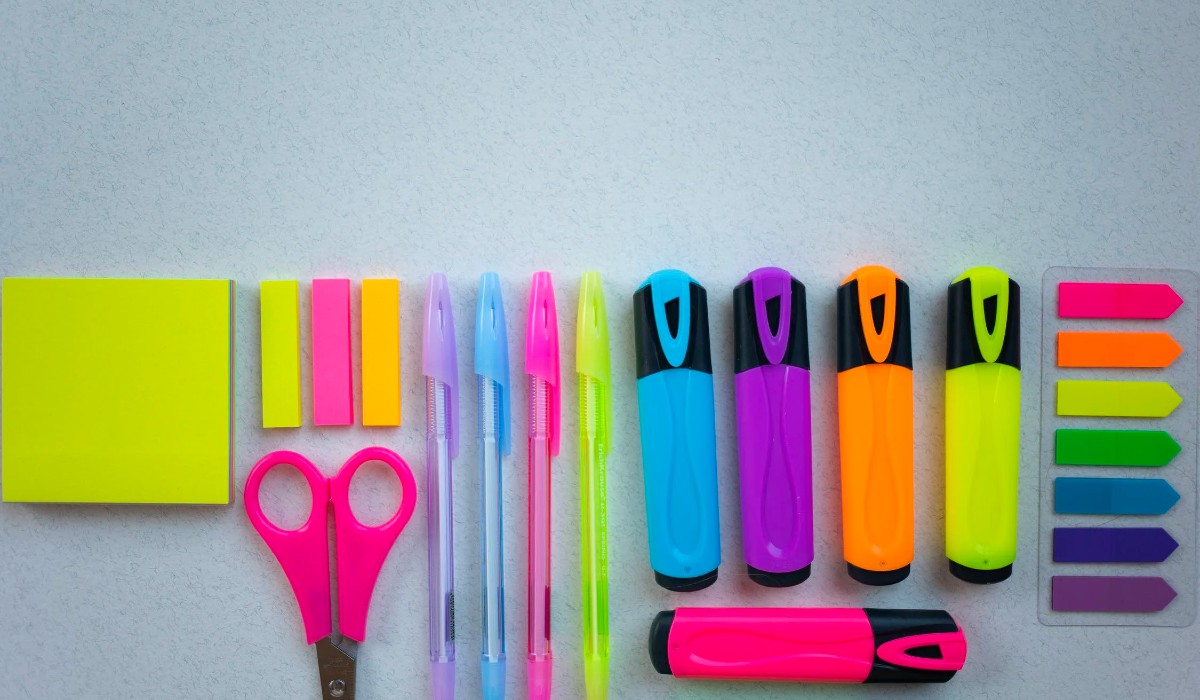 Copic markers offer a broad range of vibrant colors, being everything you need to create professional-quality artwork on fabric. Removing the marker stains from your clothes, however, isn't as easy. Since these markers are meant to leave permanent marks, it takes quite a bit of effort and various wash cycles to get the job done, or in our case, undone.
Why Are Copic Marker Stains Hard To Remove?
Since Copic markers are alcohol-based, their stains don't wash out as quickly as other markers. These alcohol-based markers employ alcohol as a solvent, evaporating swiftly, drying the stain, and making it even more challenging to remove.
The alcohol actually helps make the colors brighter, ensuring they do not fade away from just a couple of machine washes. These markers are also prone to leakages, leaving unwanted stains on your clothes without you even noticing.
Three Methods To Remove Copic Marker Stains From Clothes
You don't have to toss away your favorite item of clothing just because of some Copic stains. Even though Copic markers use incredibly resilient and hard-to-remove ink, they can fade over time if you employ the methods we have laid out for you:
1. Using hairspray
You read that correctly; hairsprays are a standard solution to removing permanent ink stains from most garments. Hairsprays with a high alcohol concentration are recommended to complete the job efficiently.
Simply apply pressure to the stain with a cotton ball coated with hairspray until you see the ink starting to fade. Once the procedure is done, give your clothes a good wash, and they're ready to wear!
2. Take help from milk
In addition to strengthening your bones, milk can also be used to get rid of Copic marker stains! Soak your garments in a milk-filled dish overnight to see the stains disappear. If a couple of faded spots remain, you can repeat the process with fresh milk. Be sure to thoroughly wash your garment afterward, as the milk is bound to leave a strong odor!
3. Remove alcohol with alcohol
Rubbing alcohol can successfully remove Copic marker stains from your clothes. Simply use a paper towel or a cotton ball to apply rubbing alcohol to the stains on the fabric. Make sure to press firmly into the stain repeatedly, in a dabbing motion, until the ink starts to come out.
As the cotton ball or the towel begins to absorb the ink, throw it away and use a fresh piece, or you risk re-straining your clothes. Once you have removed all the marker ink, properly wash your clothes in cold water to remove any excess alcohol.
Tips To Remove Copic Marker From Fabric
Besides using the correct method, here are some tips that will help you remove Copic stains quick and efficiently:
Before using a cleaning agent on Copic marker stains, draw a circle around the stain with detergent to prevent it from spreading.
Do not put the item in the dryer until you are confident that all of the ink has been removed, as the heat will make the stain even more resistant.
Always try to remove ink stains before they dry because wet ink is significantly more straightforward to get rid of than dried ink.