Kitchen DIY: How To Make a Cutting Board From Scratch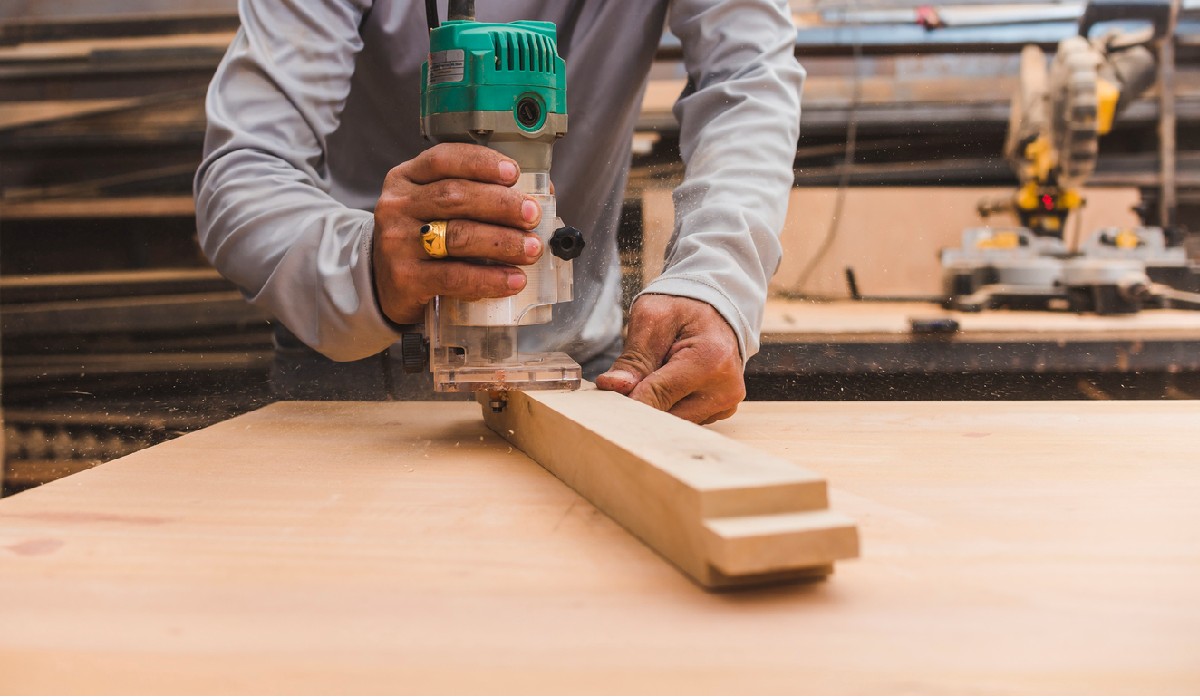 Do you love the look of a handmade cutting board but don't want to break the bank to get one? Then it's time to get to work and make it yourself. Making a cutting board from scratch may seem overwhelming, but it's easier than you think with the right tools and materials.
DIY-ers looking to take on a challenging and rewarding carpentry task should look no further than this guide on how to make a cutting board from scratch. With a few simple steps and some accessible tools, anyone can craft their own unique and functional cutting board to last for years to come.
Choose Your Wood
When deciding what wood to use for your cutting board, most experts recommend using either maple, walnut, or cherry. The final choice is yours, as almost any wood will be suitable for a cutting board.
Preparing the Boards
For this project, you will need a jigsaw, power drill, and compact router. Start by selecting all of your materials. You'll need thick wood for the top layer and thinner wood for the bottom layer. Next, select your preferred size for the board. Cut each piece in half with your jigsaw so that you have two identical pieces from each layer.
Arranging the Boards
Arrange two of your thicker pieces together side by side and mark their boundary lines with a pencil. Also, mark a line indicating where you want your handle to be. Use your compact router to create a groove along the boundary lines and the handle penetration line you marked. Secure the pieces together using wood glue, ensuring that every corner matches up perfectly. Let them dry overnight before starting on the next step.
Next, arrange two of your thinner pieces side by side, with one piece oriented upside down from the other piece. You will now repeat the same process of marking and routing as before. When routing out the handle line on one piece of wood, make sure not to route it through both pieces of wood, as this will render one of them useless. Secure both pieces together with wood glue, ensuring all of the corners match up.
Finishing the Board
Once all of your pieces have dried, you can finish assembling the board by placing it on top of your thicker cutout layer with its handle insertion holes lined up with the holes in the bottom layer. Secure these pieces with wood glue, and allow them to dry before sanding and staining them.
Conclusion
Making a cutting board from scratch can bring out your creative side and leave you with an essential kitchen tool for you and your family can enjoy for years to come. With a little creativity and the right skills and materials, you can design and craft a unique cutting board that will make your kitchen stand out. Have fun and enjoy the process because it's sure to be a rewarding experience.