Cool DIY Projects You Can Create Using a Wood Box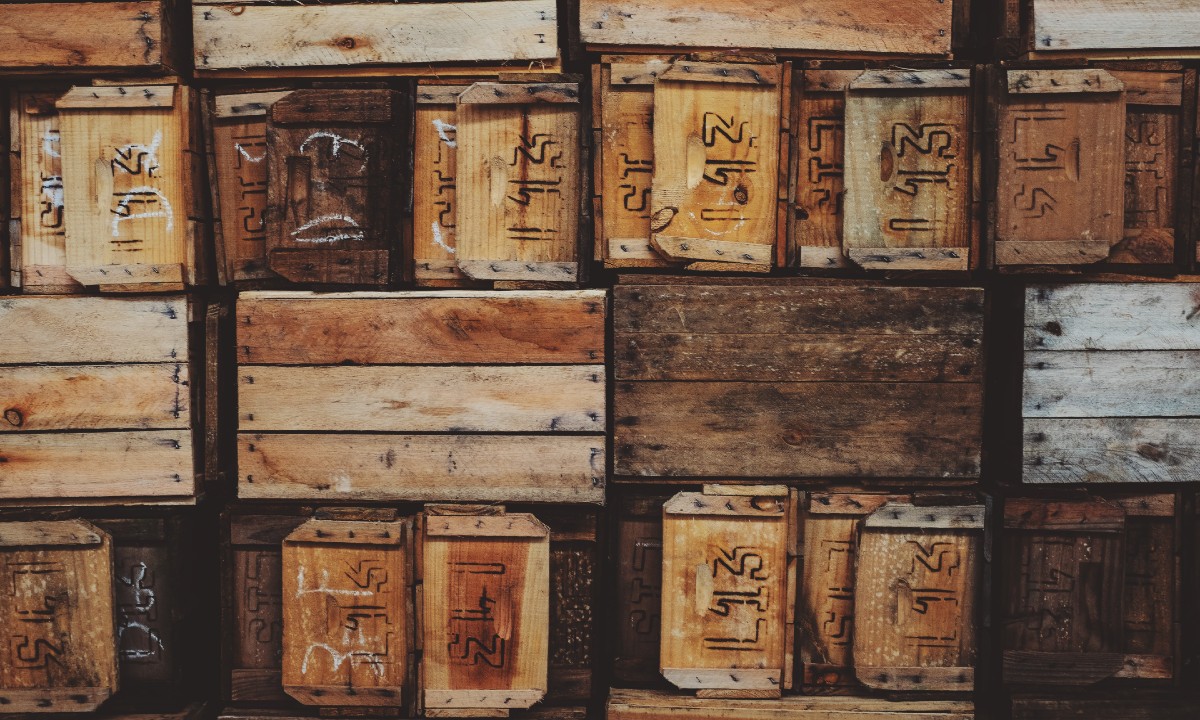 A wooden box is arguably one of the simplest things you can own at home. With enough creativity and a little bit of elbow grease, however, you can make something amazing out of that humble box. There are many ways to make use of the box's durable frame and shape, and here are just some of the many ways you can transform a simple wooden box into something you'll be proud to own.
TERRARIUM
Interested in doing a little bit of gardening, but don't have the space to set a garden up? Try a terrarium instead. Terrariums are tiny little gardens that have their own ecosystems to keep themselves self-sufficient. They can house moss, plants, and insects, with a diverse array of species to really bring the whole thing to life. When done correctly, you can set up a terrarium that looks amazing and requires little to no maintenance.
As you may have guessed, however, terrariums require a bit of work in order to be successful. You need to do a bit of research before you're able to build a terrarium for yourself, including what plants and moss to place, what insects to introduce, and so on. You may also need to make changes to the box itself by installing clear glass or plastic panels for visibility. Still, all that work will be worth it once you see the terrarium thriving on its own.
STORAGE CONTAINER
Now onto something a little simpler. Wooden boxes are pretty sturdy, and this means that they can be used to store items for long periods of time. You can place pretty much anything inside, as the sturdy frame of the wooden box will keep the shape of whatever you put inside. There are a couple of ways you can take this to the next level, however.
If your wooden box doesn't already have one, you can install a lid atop the box. The lid will keep the box closed and effectively sealed while you're not using the items inside. This is important as not only does it keep dust and dirt from entering the box, but it also serves as an extra layer of protection. You can protect the items inside in the event that something falls onto the box by accident.
You can also install a lock and key setup for the box to effectively turn it into some sort of chest. While this is a little old-fashioned by today's standards, it's still a fun little project to do on the side. And if you want to stick to the theme, you can use that box to store old, vintage items such as vinyl records, old books, and more.
BOOKSHELF
You can actually turn a large enough wooden box into a bookshelf if specific conditions are met. The box has to be long enough that it can stand relatively tall, and it should be deep enough that you can fit books inside. If you find a box that meets these specifications, you can add a few tiers to the box inside to serve as places to store your books. You can place the bookshelf on a table or on the floor depending on how large the box is.