The Ultimate Circular Saw Guide: Types, Tips, and Safety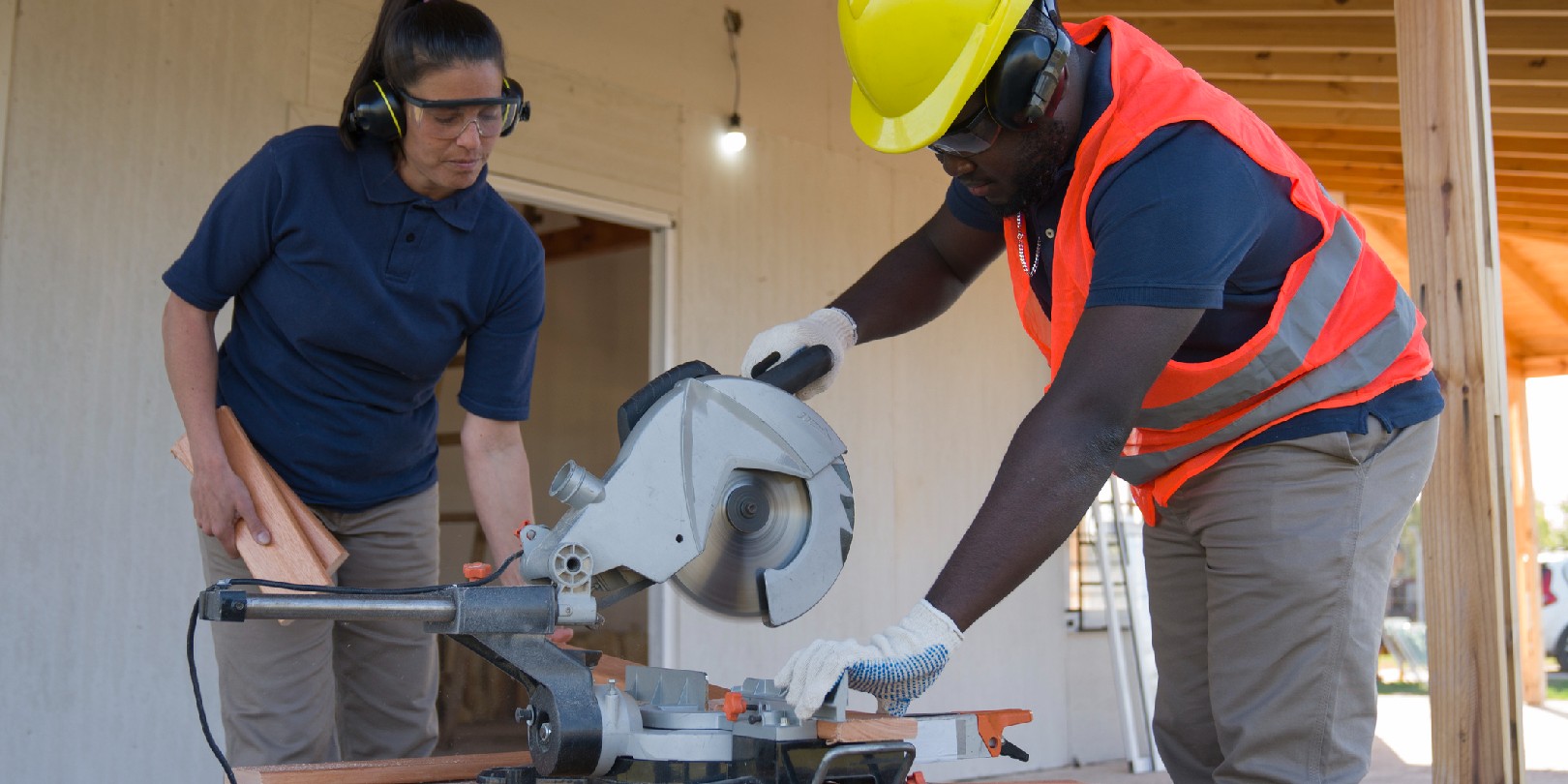 Are you ready to take your DIY woodworking projects to the next level? Then you'll need a quality circular saw to deal with the heavy cutting. However, it can be confusing to know what type of saw is required for your plans and which features are important to consider. That's why we've created this ultimate circular saw guide for beginners to help you make the right decision. 
We'll start by discussing the different types of circular saws, then move on to helpful tips and advice that will make your projects easier and safer. So whether you're a beginner or an experienced DIYer, you're sure to find something useful in this article.
Types of Circular Saws
Standard Circular Saw
Standard circular saws are the most commonly used type of saw and require an electric cord to power them. They are typically more powerful than other types of circular saws and can make larger cuts with more precision. 
Cordless Circular Saw
Cordless circular saws are essentially the same as standard ones but they do not require a cord. This makes them much more convenient, easier to use, and transportable since they don't need to be plugged into an outlet. 
Mini Circular Saw
Mini circular saws are significantly smaller than their conventional counterparts and have smaller blades and motors. They are great for making tiny or intricate cuts in materials such as trim or other delicate surfaces.
Tips for Using Circular Saws 
When operating any sort of power tool, it is important that you follow the manufacturer's instructions in order to ensure proper use and safety. Here are some additional tips that may come in handy when using a circular saw:
Check the blade before using a circular saw to make sure it is in good condition and securely attached to the motor housing. 

Always wear protective eyewear to keep your eyes safe from debris or dust particles that may fly up while cutting. 

Use a measuring tape or straight-edge guide when cutting long boards with a circular saw so that your cut is straight and accurate. 

Keep the tool away from children when it's not in use as it can be dangerous if handled without care. 

For mini circular saws, use extra caution as they are much more compact and can easily cut into hands or feet if not applied with steady pressure over long distances. 
Safety Practices When Using Circular Saws 
It is important to take proper safety precautions when using a circular saw to avoid injury or damage to yourself, the power tool, or your project. Be sure to read all instructions carefully before attempting to make any cuts into the wood, and always wear protective eyewear and gloves when operating a circular saw. 
Always be sure to stay focused on what you're doing when operating a circular saw and keep your hands away from the blade at all times. When using a mini circular saw, move slowly with constant pressure to keep the blade from shifting off course due to its smaller size. Remember to always unplug or turn off power sources before making adjustments or changing the tool's blades. Finally, store the saw in a dry location that is out of reach of children whenever it's not in use. 
Conclusion
Selecting the correct type of circular saw to use is an important step to take before you begin your DIY woodworking project. By using the correct power tool for the job and following all the necessary safety practices, you'll ensure that everything you make will come out looking professional without any danger involved!