Landscaping Tips: When's the Cheapest Time of Year for Tree Removal?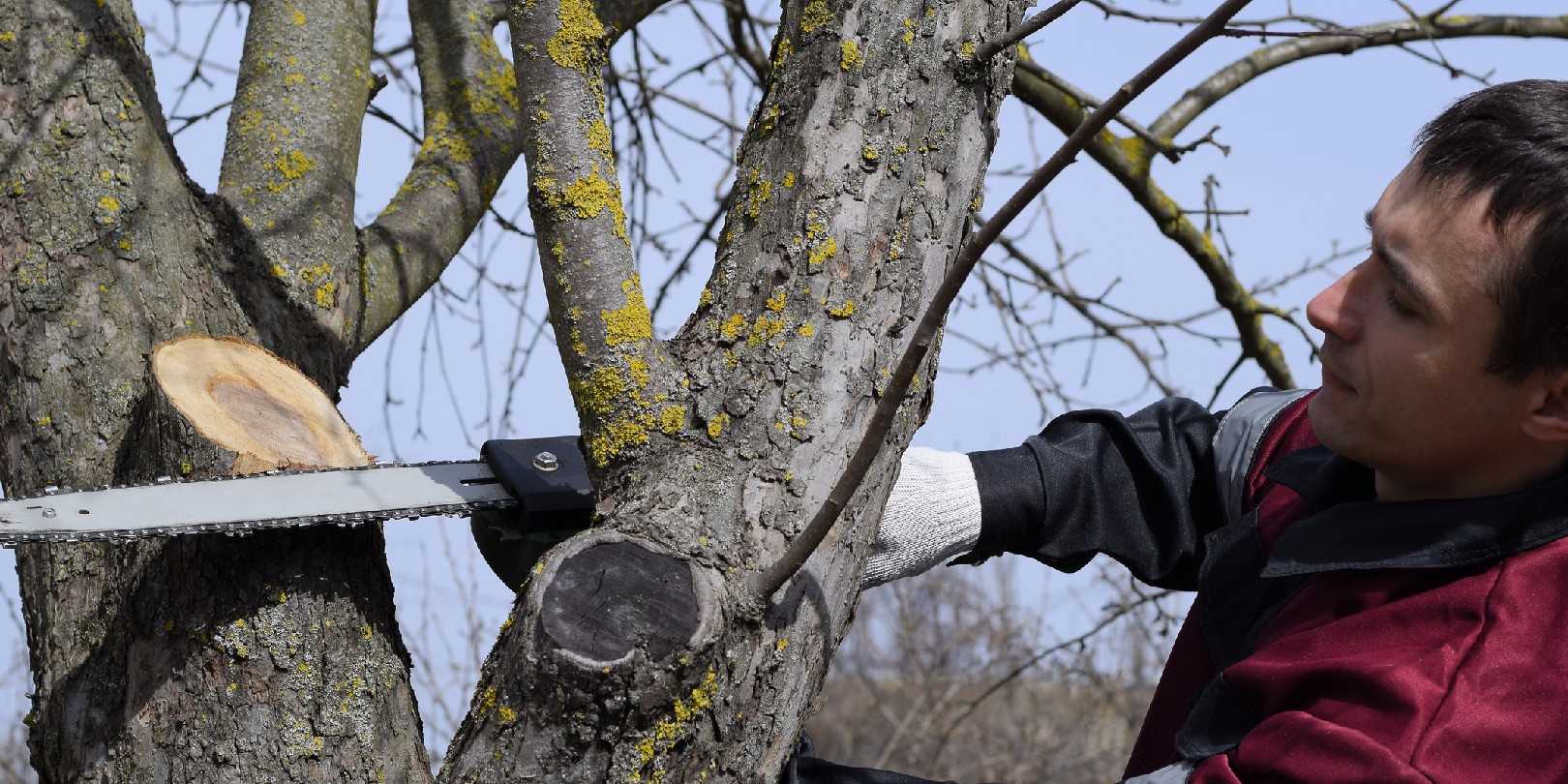 Do you have a few trees in your yard? Tree removal is a crucial aspect of landscaping, whether it's due to safety concerns, tree health issues, or creating space for new landscaping projects. While tree removal is a necessary expense, it's natural to want to minimize costs whenever possible. One factor that can influence the cost of tree removal is the timing. In this blog, we'll explore the cheapest time of year for tree removal and provide helpful tips to help you save money while ensuring the job is safe and effective. If you need to remove a tree, you are in the right place.
The Cheapest Time of Year for Tree Removal
The winter season is considered the cheapest time of year for tree removal. There are a few reasons for this. During the winter months, tree removal companies often experience a decrease in demand due to the weather conditions. As a result, they may offer discounted rates or special promotions to attract customers during the off-season. Taking advantage of these off-season prices can help you save significantly on the cost of tree removal.
Winter is when most deciduous trees shed their leaves, making it easier for tree professionals to assess the tree's structure and plan the removal process. With fewer leaves and foliage, it's also easier to access and maneuver equipment around the tree, reducing the time and effort required for the removal.
As tree removal companies have fewer projects during the winter, arborists and tree care professionals are more likely to have flexible schedules. This timing means that you'll have a higher chance of securing the services of a skilled professional at a time that suits your convenience. With less competition for their time, you may have more negotiating power.
Tips for Saving Money on Tree Removal
Here are some tips to help you save money on tree removal. It's always wise to get quotes from multiple tree removal companies before deciding. This technique allows you to compare prices and services, ensuring you're getting the best value.
If complete tree removal isn't necessary, you can opt for partial tree removal, such as removing specific branches or sections of the tree. Companies bring in employees with climbing equipment, electric pole saws, and wood chippers to take care of large pieces while keeping the trees still standing. This option can be a more cost-effective solution while still addressing your concerns.
Consider bundling services if you have multiple trees that need removal or other landscaping projects. Many tree removal companies offer discounts for multiple services or projects done at the same time.
If you anticipate the need for tree removal in the future, consider planning and booking the service during the off-season. By being proactive, you can secure better rates and ensure the availability of tree removal professionals.
Another tip to consider when trying to save money on tree removal is to explore alternative uses for the removed tree. Instead of completely discarding the wood, you can repurpose it for various purposes. The wood can be used for firewood, crafting projects, or even as natural mulch for your garden beds. By repurposing the wood, you can reduce waste and save money on disposal fees. Some tree removal companies may offer a discounted rate if you allow them to keep the wood. It's worth discussing this option with the professionals to see if it's a viable and cost-saving solution for your situation.
Conclusion
Timing plays a crucial role in the cost of tree removal. The winter, with its off-season pricing, fewer obstacles, and increased availability of professionals, is generally the cheapest time of year for tree removal. By taking advantage of this timing and implementing money-saving tips like getting multiple quotes and considering partial tree removal, you can effectively reduce the cost of tree removal while maintaining the beauty and safety of your landscape. Always hire reputable and experienced tree removal professionals for your tree removal needs.