What Is the Best Color to Paint My Living Room?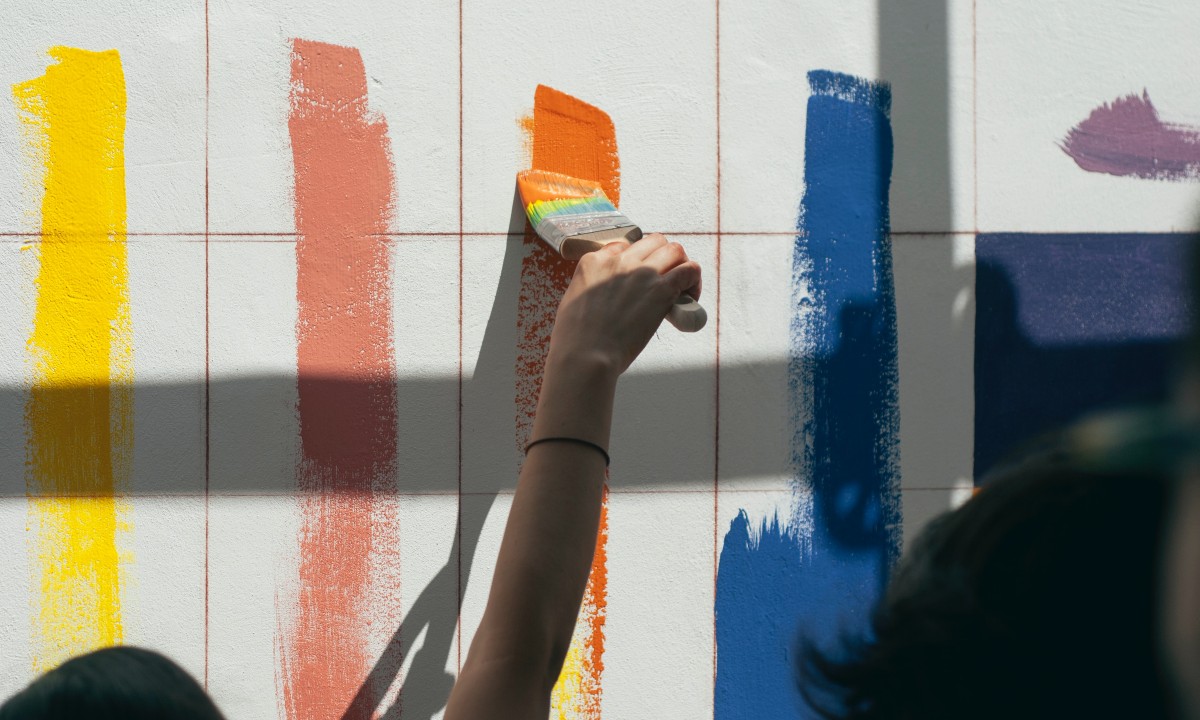 A living room unites the rest of your home. It's a place of togetherness, relaxation and memories. It should be a welcoming space that offers comfort. That is why the color you choose for your living room walls is a pretty big deal.
The character of each home is as different as the family members that form part of it. For some, the living room can be a statement piece, while for others it can offer old-world charm. To achieve the effect you're after, here's a guide to the best wall paint colors for every living room style.
White
Although white wall paint may seem a boring option initially, it has the magic power to be transformed by lighting and furnishings. It is an incredibly versatile blank canvas which means you can change up the décor or color scheme of your living room as often as you like without having to repaint the walls every time.
You can opt for a modern look with monochromatic design elements, add in bright pops of color with pillows and artwork, warm it up with yellow lighting and natural furnishings or keep it cool with blue lighting and décor accents. If you are unsure of the final look you want for your living room, white is a good color to go with.
Grays and Neutrals
Neutrals such as beige, off-white and light gray bring more warmth than pure white. They can also be carried throughout the entire home. These colors allow for various furnishing styles and patterns which makes them another versatile option.
Gray walls can make your living room feel more spacious. It can be paired with a modernist look as well as vintage ensembles while offering a sense of sophistication and calm.
If you love a minimalist or organic look, beige should be your go-to. With raw material décor being a popular trend, beige offers the ideal backdrop for incorporating different textures and playing around with deeper and lighter neutral shades.
Black and Charcoal
On the other end of the scale, black and charcoal make a bold statement and can be great on ceilings and accent walls. Dark colors are especially suitable in modern and industrial design homes and versatile when it comes to furniture and décor pairings. Although once an unthinkable color for a living room, when used thoughtfully, black and charcoal can be creatively incorporated to modernize a space and draw attention to unique architectural features.
Greens and Blues
Both green and blue represent harmony, calm and serenity. If you don't have the capacity to fill your space with a lot of greenery, you can still achieve a natural look with light or olive green wall paint or opt for blue accent walls to bring a sense of relaxation. Both colors pair well with neutrals which makes them suited to pair with organic elements and textures. In addition, you can play around with lighter and darker hues to make a statement while maintaining an elegant, clean feel.
You spend a lot of time in your living room, so make sure to pick a wall paint color you love while keeping in mind how it will pair with the other décor elements of your space. Happy painting.